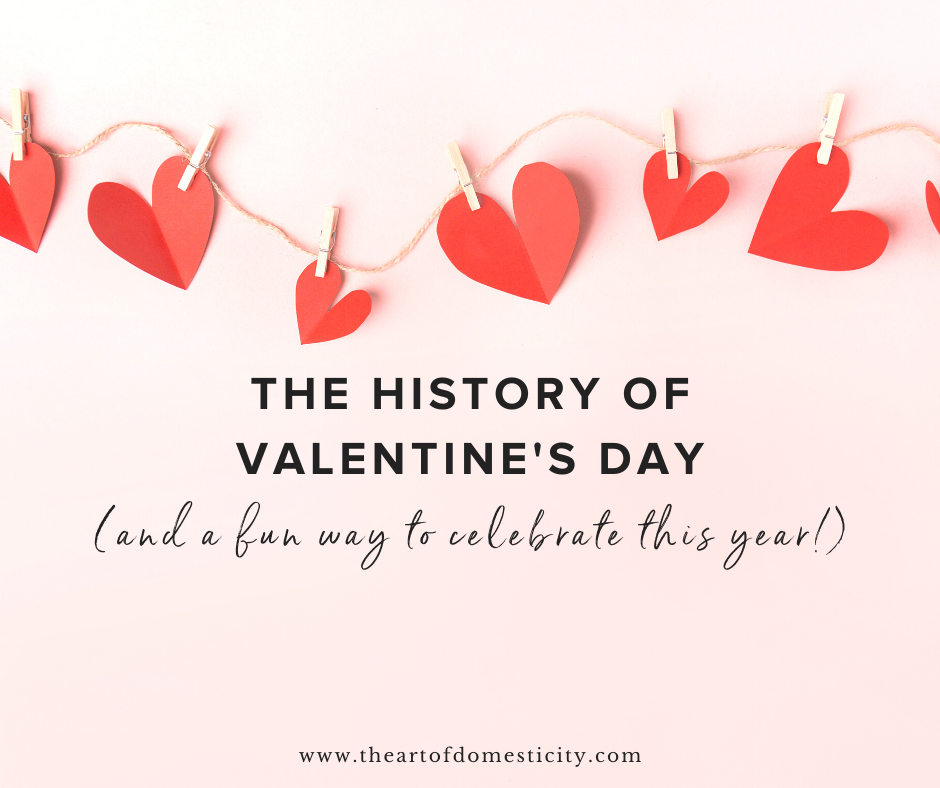 February 14th is a day known for love. While Valentine's Day is a fabulous holiday, it is a bit of a mystery as to where it came from. The origins of Valentine's Day are shrouded in mystery. However many believe it can be traced back to the Ancient World. It is not certain which of the three Saint Valentines the day actually honors, but it is often associated with the story of a young priest living in the Roman Empire.
In 18th-century England, it evolved into an occasion in which lovers expressed their love for each other by presenting flowers, offering candy, and sending greeting cards (known as "valentines"). Valentine's Day symbols that are used today include hearts, doves, and winged cupids. Since the 19th century, handwritten valentines preceded mass-produced greeting cards.
Regardless of where Valentine's Day came from, it is a time of year that is celebrated with love. Interestingly, brides in Ancient Rome wore wreaths of picked flowers and herbs to symbolize their love. Other flowers associated with love include tulips, roses, primrose, purple lilac, jasmine, aster, and balsam.
Courtesy of Rose Notes
Flowers represent both love and happiness. Out of all of the flowers, roses are the most popular for Valentine's Day. These beautiful flowers symbolize romantic love and enduring passion.
Like roses, each color tulip has a different meaning.  Red tulips mean 'believe me'. Cream-colored tulips mean 'I will love you forever.'  Purple tulips symbolize royalty. Pink tulips mean affection or caring and orange tulips symbolize energy.
If you don't fancy flowers, there are certainly many other ways to express your love! And one of my favorites is a tea party!! It doesn't take a lot of preparation and it can be so fun for kids!
Courtesy of Kreavie

If you want to show love to your family this year with a tea party complete with a beautiful tablescape, china teacups, and yummy treats I have a few posts with lots of ideas for a tea party!
Click HERE for Tea Party Ideas for All Occasions and HERE for How to Host a High Tea.
Wishing you a very Happy Valentine's Day!
XO,
Sandra Maddox