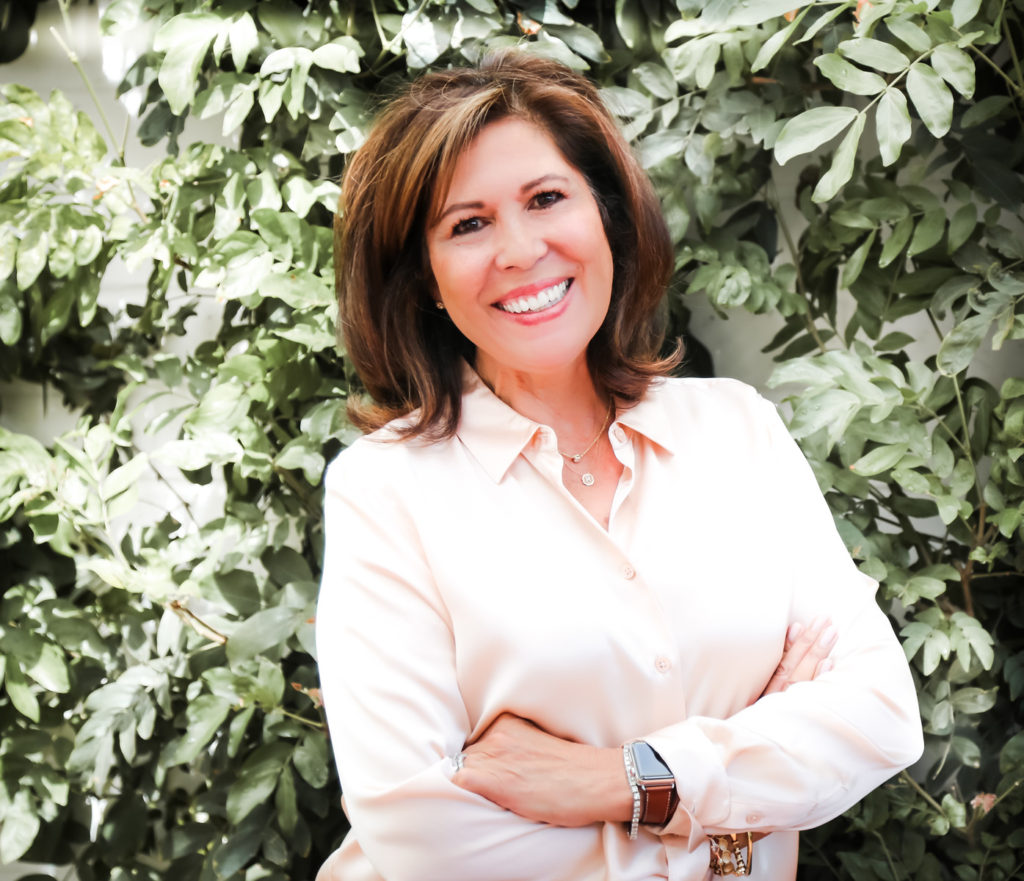 Hi, I'm Sandra and I am so glad that you are here!
You'll soon learn that I have a passion for creating a beautiful life-giving sanctuary within the home. To help you along your own journey of domesticity, this site is a place for you to join me in the journey of discovering how to create a home that reflects God's love, grace and beauty.
God is our creator and He has given us the privilege to create in His image…our homes should reflect who God is… His love, grace and beauty.
"The wise woman builds her house, but the foolish pulls it down with her hands" (Prov. 14:1).
Domesticity encompasses everything that has to do with the atmosphere and managing of a home. Training on matters of the home and being domestic are a lost art in our culture.
Our homes are to be a refuge for to our families, our homes should refresh and refuel, our homes should be a safe sanctuary for our children and loved ones, and a delight to our own souls.
The Art of Domesticity represents:
Atmosphere~ The home is to be a place of physical beauty; a sanctuary; a place to unwind and regroup.
Relationship~ Our relationships in the home are to be Christ centered; compassionate; loving; intimate; grace-filled home.
Teaching & Training ~ The home should be a place of nurturing; teaching God's word; training of life skills (hospitality, manners, chores, stewardship)
Domesticity ~ do·mes·tic·i·ty /ˌdōmeˈstisitē/ ~ Home or family life: "the atmosphere is one of happy domesticity".
I've also invited a few friends to join me in this little corner of the world. You will hear from them monthly here at The Art of Domesticity: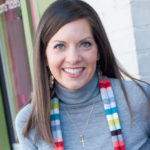 Elly Conklin
Elly loves Jesus and is passionate about encouraging women with Biblical truth. She learned to study God's word at Saddleback Church in Southern California, where she was encouraged and trained to write and teach. Her passion is for all women to find joy in God's word as they journey with Him each day. She currently lives in Illinois with her husband, Jason, and their four children.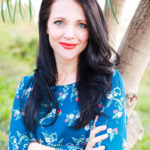 Katie Nguyen
Katie Nguyen is a lover of Jesus, her husband James, daughter Marlise, son Jude and her hairless cat Cleo.  By day, she works from home for a Christian Marketing firm handling digital strategies for churches, businesses, and non-profits.  By night, she walks out her passion and calling for bringing modern context to the Bible, volunteering at Saddleback Church as a women's Bible study leader for a few hundred women.  Life is full for Katie but she thrives at making the most of her moments with Jesus, her family, and others.  When she has spare time you will find her blogging at www.faithforher.com or sharing her thoughts on Instagram www.instagram.com/katienguyenfaithforher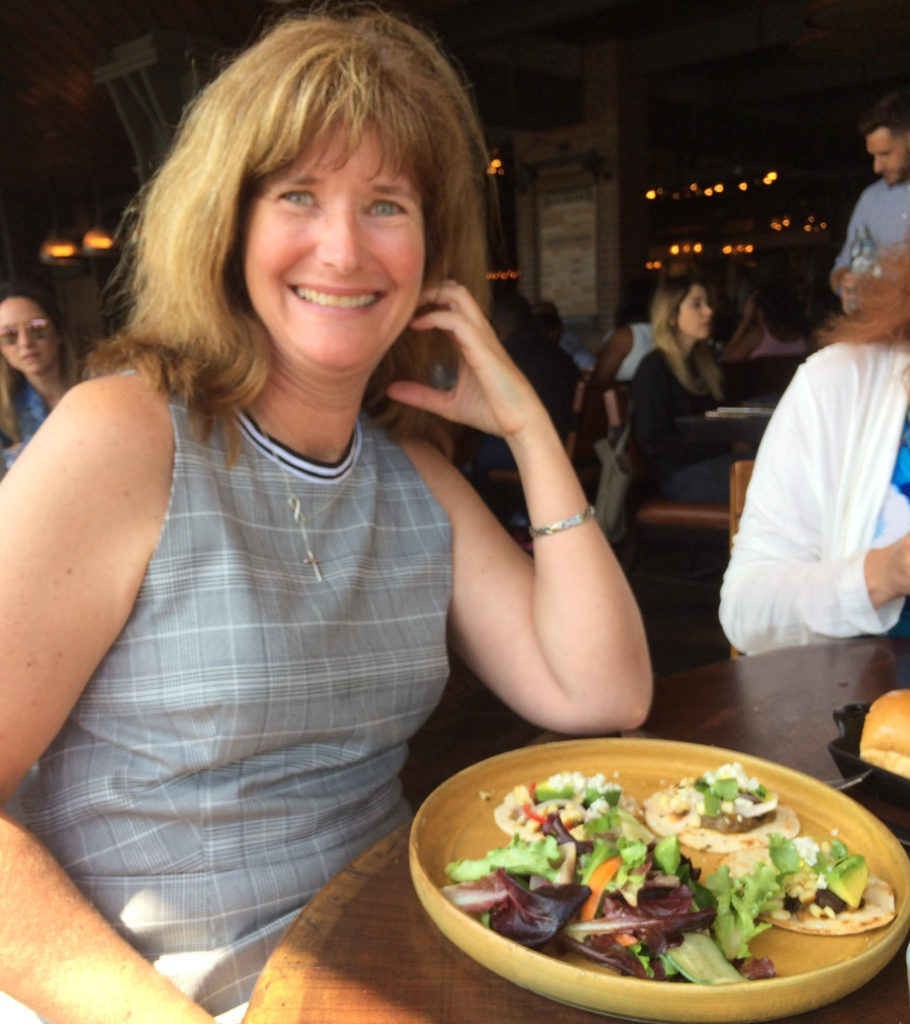 Shelly Byrd
Shelly is an advocate for women in ministry,
promoting family values and positive relationships. She has 2 young men, ages 20 and 23. In her free time she enjoys cooking, sailing, art and time outdoors.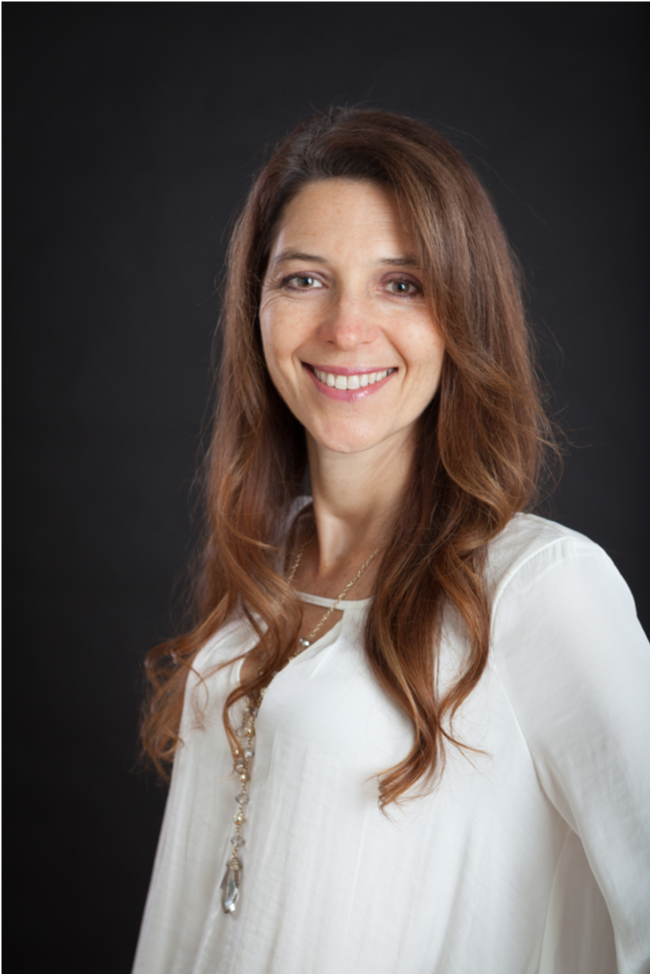 Linda Tokar
Linda is a passionate follower of Christ.  She loves to study Gods' Word and to teach others to do the same.  She serves the women of Saddleback Church as a teacher and a mentor for young wives and mothers.  Linda lives in Orange County, California with her husband of over 25 years, Scott, and their two children, Stephanie and Lucas.
Thank you for joining me on this journey. I can't wait to get to know you!
Blessings,
Sandra Maddox
Sandra Maddox is an outspoken advocate for Christian Motherhood, a speaker, ministry leader, mentor, teacher, children's book author and accomplished interior designer. Her heart's passion is to encourage, train and inspire women to use their homes as places of ministry, where each can uniquely express the love and reality of Christ in her marriage, in her motherhood and as a woman of God. Sandra lives with her husband, Dr. Ron Maddox, in Newport Beach, California.