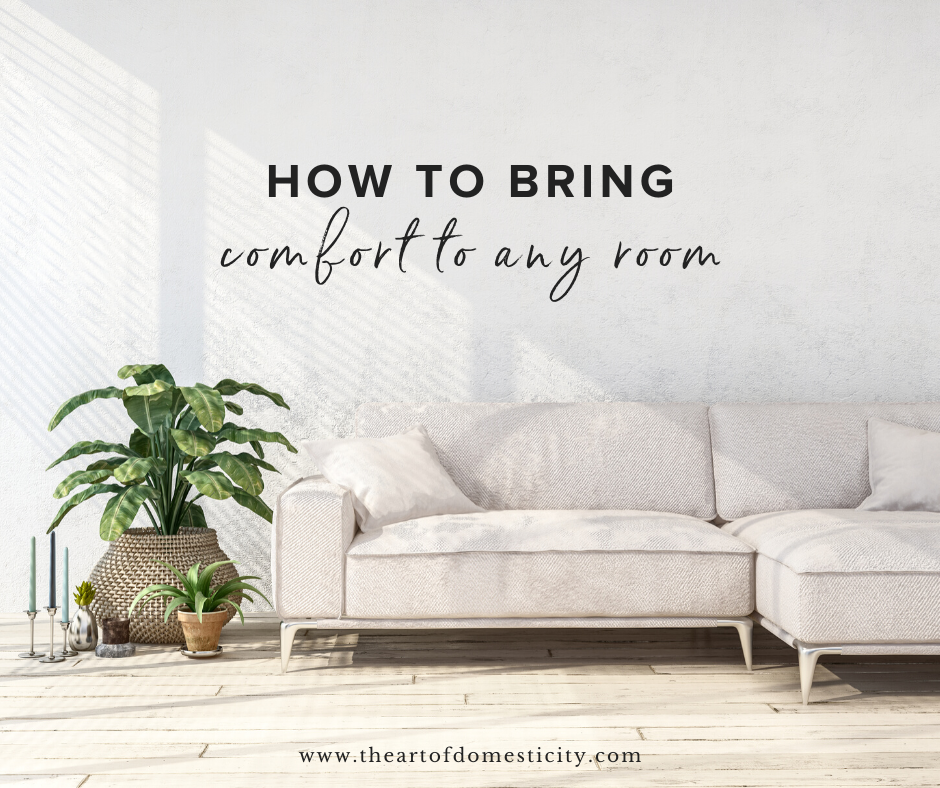 Since we have been through almost a year in lockdown and working from home, we are all more familiar with everything in our homes than we ever have been. We have been able to check out every scratch, blemish, and wrinkle! Let alone what works and what needs to be fixed.
Comfort, above all, is what we all want today. It's the ultimate luxury.
As we move forward into the uncertainty of the future, it could entail long periods of cooking, playing, living, and even working from home which means we need comfort!! Everyone seems to have comfort at the top of their list for every room in their home! Comfort can mean different things to each and every person, but we can all agree to certain rules about the rooms in our homes. Bedrooms, living rooms, dining rooms, bathrooms, and kitchens all have certain standards to make them comfortable.
As we have grown into adulthood our fondest memories are a lot of times set in the homes we grew up in. When you ask someone to describe their idea of a comfortable home, they usually describe something resembling their childhood home, where they felt protected and warm and had good times with family and friends. Some of the time, these are idealized memories, but they define in our mind what we consider a comfortable home.
We want a comfortable home to have furniture that functions and furniture that helps us create memories…. like puzzles on a table, our feet on a coffee table, or a big comfy sofa we can actually stretch out on.
A comfortable home can channel any style, from traditional to contemporary to anything transitional!
Here are a few things you can do to bring comfort to any room:
Pillows make a sofa or chair comfortable.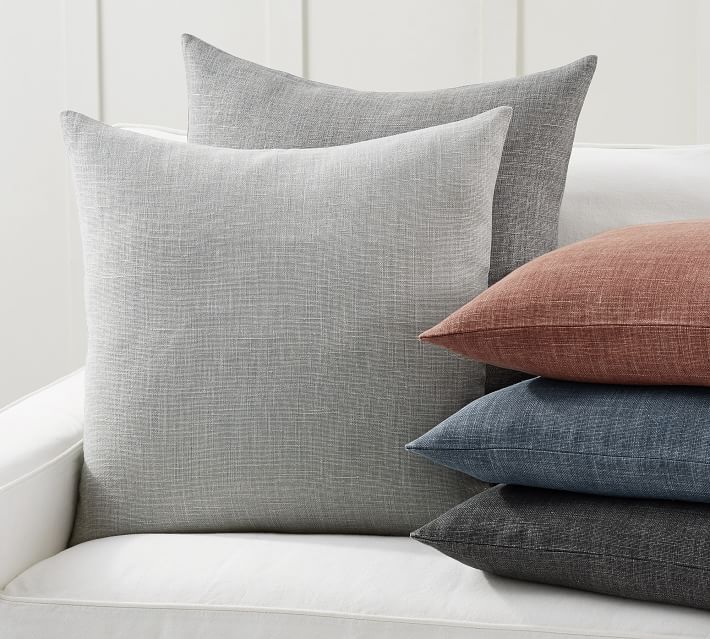 2. Plants help bring the outside in and purify the air.
3. Throws on your sofa and chairs give you something to cuddle with on a chilly evening.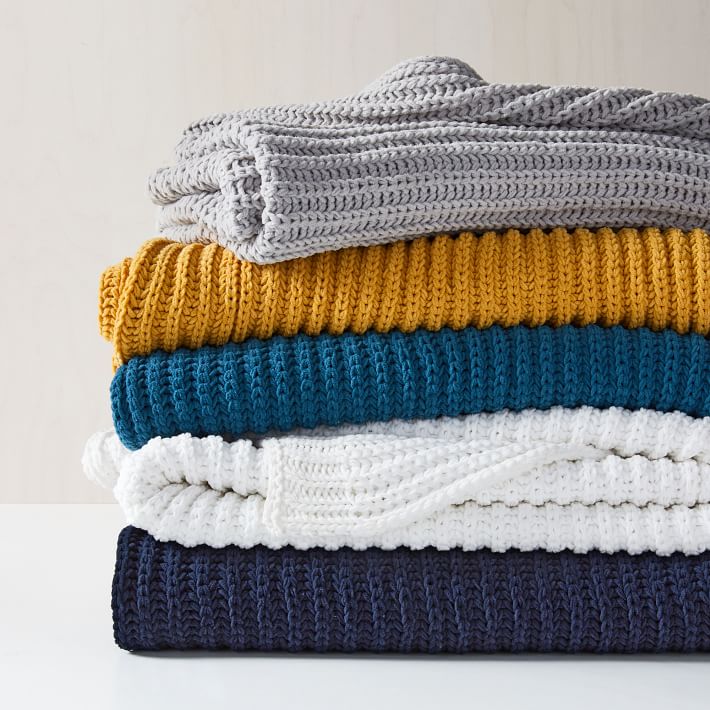 4. A bookcase full of books offers a nice visual and interest. It is a great place to display your family's favorite books!
5. Framed family photos on side tables or hallways where you can see them are a way to add memories to your home.
6. Ottomans or poofs are great to kick your feet up on and easy to move around to create extra seating.
7. Furniture arranged in a U-shape or a circle help create a conversation area.
8. Mood lighting with dimmers and small lamps on side tables create warm lighting.
And… my last quick tip to creating a comfy home is to bake some homemade cookies!! Yes! The aroma and fragrance of home are important and your kids will remember that as comfort in your home.
Happy making your home a comfortable place to hang in this season!!
Blessings,
Sandra