Here we are in the midst of summer fun! Family time takes precedence during the long daylight hours. Reading promotes wisdom, and we have compiled a list of good reading choices that your children will enjoy reading (or listening to). These stories affirm good values and help children develop stronger morals and better people skills. These story synopses were taken directly from the Authors.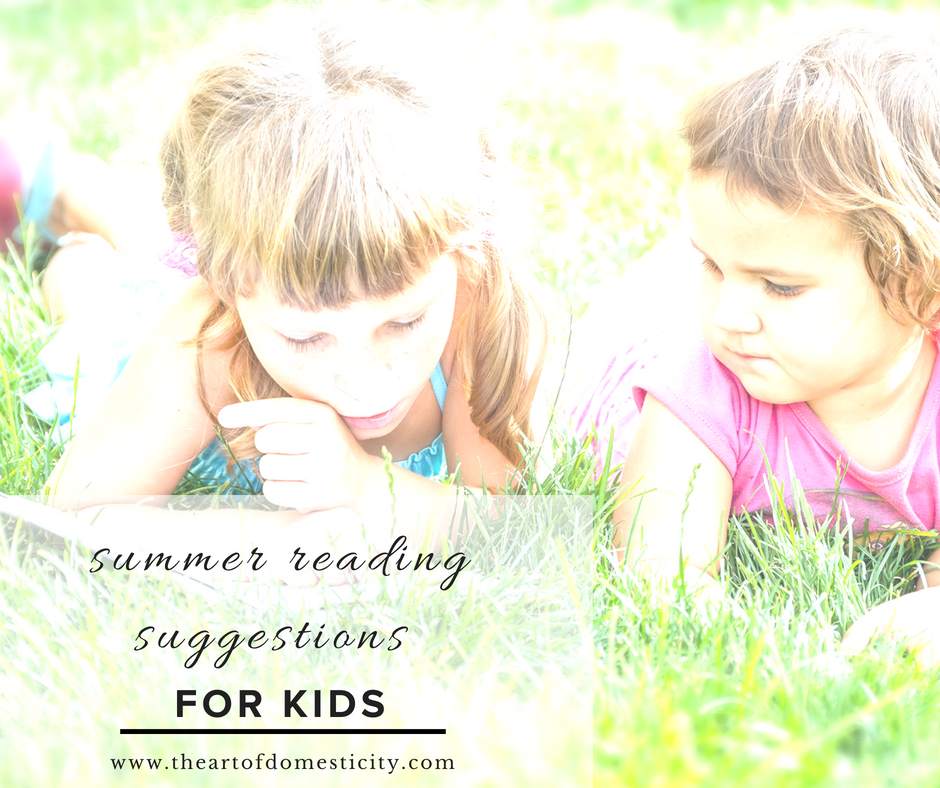 0-2 years old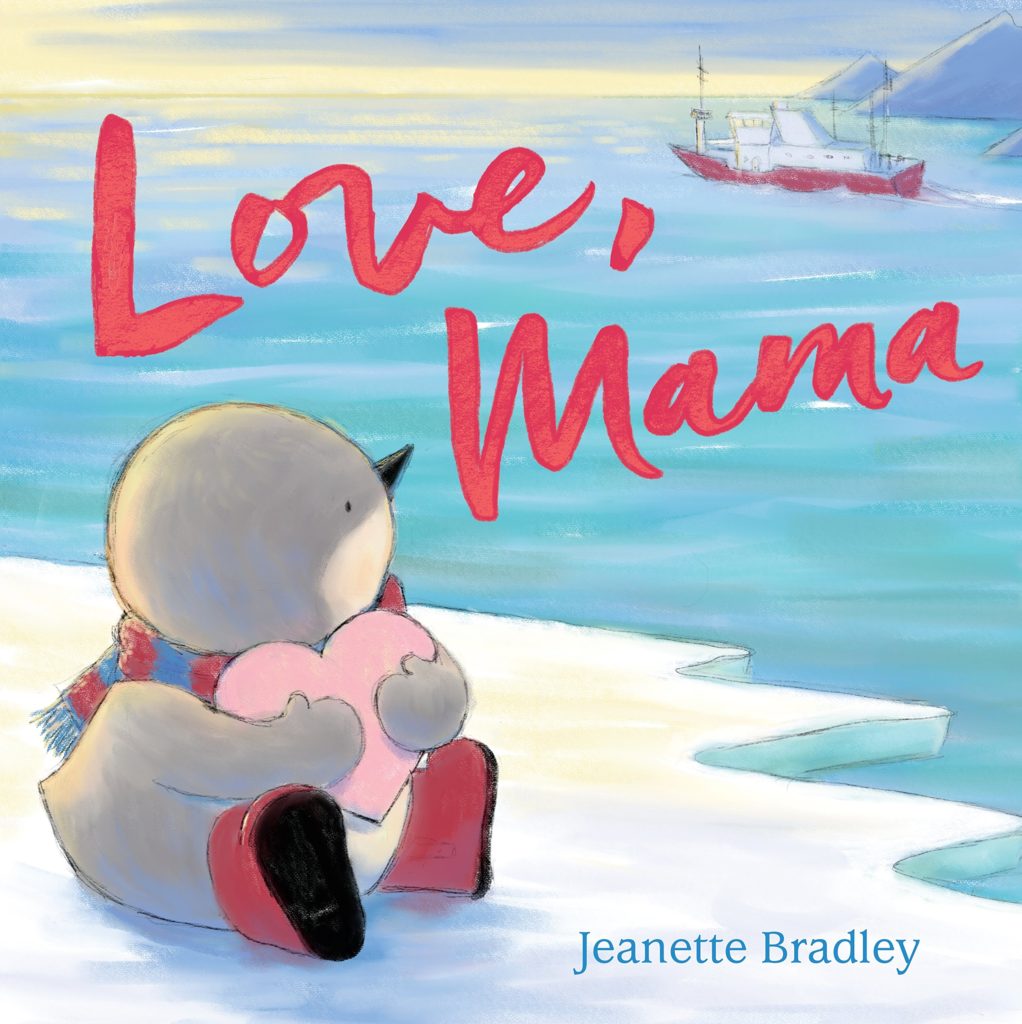 Love, Mama by Jeanette Bradley
With a heartwarming story and tender illustrations, Jeanette Bradley's debut picture book Love, Mama is perfect for Valentine's Day, Mother's Day, and any day when a child needs a reminder of the strength of a mother's love.
When Mama leaves her young penguin Kipling, he knows she'll return home soon―yet he still can't help but miss her. After all, Pillow Mama won't read, Picture Mama won't laugh, and Snow Mama is too cold to cuddle.
But then Kipling receives a special delivery from Mama, including a note that reads:
My love for you stretches across the wide ocean,
through day and night,
from earth to sky
and back again.
And Kipling knows that no matter where Mama is, he is loved. Soon, Mama comes home, and Kipling ends the day where he belongs―right in her arms.
3-5 Years Old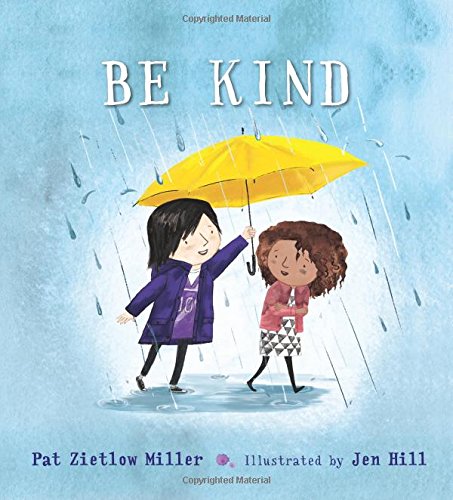 "These days, it seems more important than ever for books to show young people how to act with thoughtfulness, civility, and kindness." ―The New York Times Book Review
When Tanisha spills grape juice all over her new dress, her classmate wants to make her feel better, wondering: What does it mean to be kind?
From asking the new girl to play to standing up for someone being bullied, this moving story explores what kindness is, and how any act, big or small, can make a difference―or at least help a friend.
With a gentle text from the award-winning author of Sophie's Squash, Pat Zietlow Miller, and irresistible art from Jen Hill, Be Kind is an unforgettable story about how two simple words can change the world.
5-8 Years Old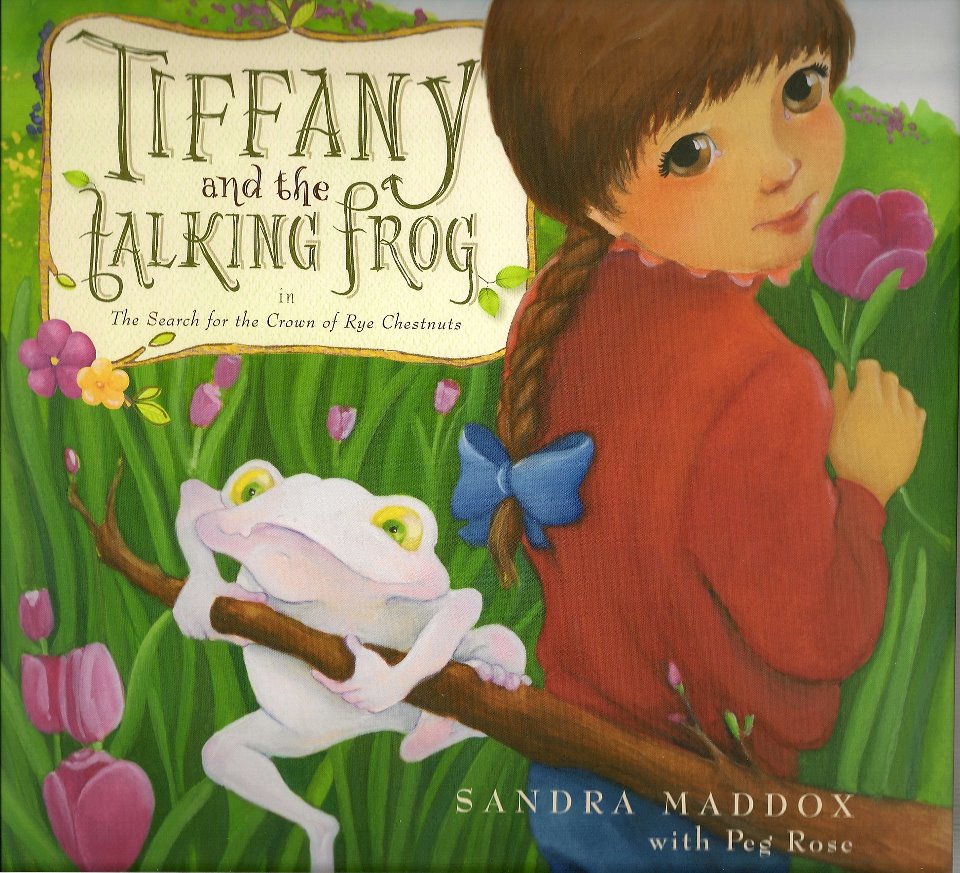 Tiffany and the Talking Frog by Sandra Maddox
What would you tell a frog who wants to know why he is different from other frogs? That's exactly the question Tiffany asks herself when she meets Forest, an albino frog who is sure God made a mistake in making him. Tiffany tells Forest that her mom always talks about the Crown of Rye Chestnuts, and suggests they go looking for it together. Finding the crown becomes their mission. In this journey, the characters meet a variety of friends who join the quest. That's when Tiffany gets the idea to call themselves The Fellowship of the Crown after those hobbit books her mom reads. Ultimately, the pair discovers the Crown of Rye Chestnuts is really the Crown of Righteousness, promised in 2 Timothy 4:8. What they don t know is that the crown has been there all along, just waiting for God to reveal it by developing virtuous character traits in them. The crown is not an item to be earned or won, but rather the goal of a life fully surrendered to God. Tiffany and the Talking Frog helps children understand how to make wise life choices. How? By following Tiffany, who gets into one tight spot after another and must decide to do what is right rather than what she feels like doing. Through stories that present situations typical of those faced by children every day, parents and children are encouraged to discuss and discover together why right choices matter. Spiritual growth is fostered as the main characters learn to hear and follow God s voice. Along with the main characters, children will discover important truths, particularly the qualities God wants to build in each one of them.
9 to 12 years old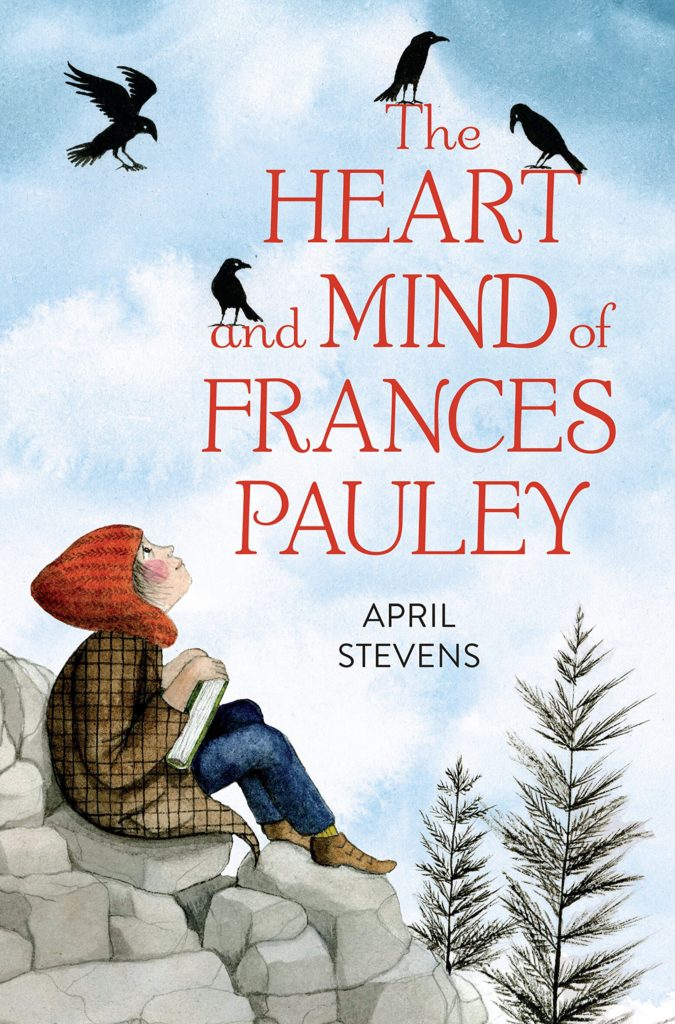 The Heart and Mind of Frances Pauley by April Stevens
Perfect for fans of Jennifer L. Holm's The Fourteenth Goldfish and Holly Goldberg Sloan's Counting by 7s, and called "nothing short of magical" by The New York Times, this heartfelt, deeply moving middle-grade debut features an offbeat girl who learns that she can remain true to herself while also letting others in.
Eleven-year-old Frances is an observer of both nature and people, just like her idol, the anthropologist Margaret Mead. She spends most of her time up on the rocks behind her house in her "rock world," as Alvin, her kindhearted and well-read school bus driver, calls it. It's the one place where Frances can truly be herself, and where she doesn't have to think about her older sister, Christinia, who is growing up and changing in ways that Frances can't understand.
But when the unimaginable happens, Frances slowly discovers that perhaps the world outside her rugged, hidden paradise isn't so bad after all and that maybe–just maybe–she can find connection and camaraderie with the people who have surrounded her all along.
Original, accessible, and deeply affecting, April Stevens's middle-grade debut about an unforgettable girl and an unlikely friendship will steal your heart.
Young Teen (Girl)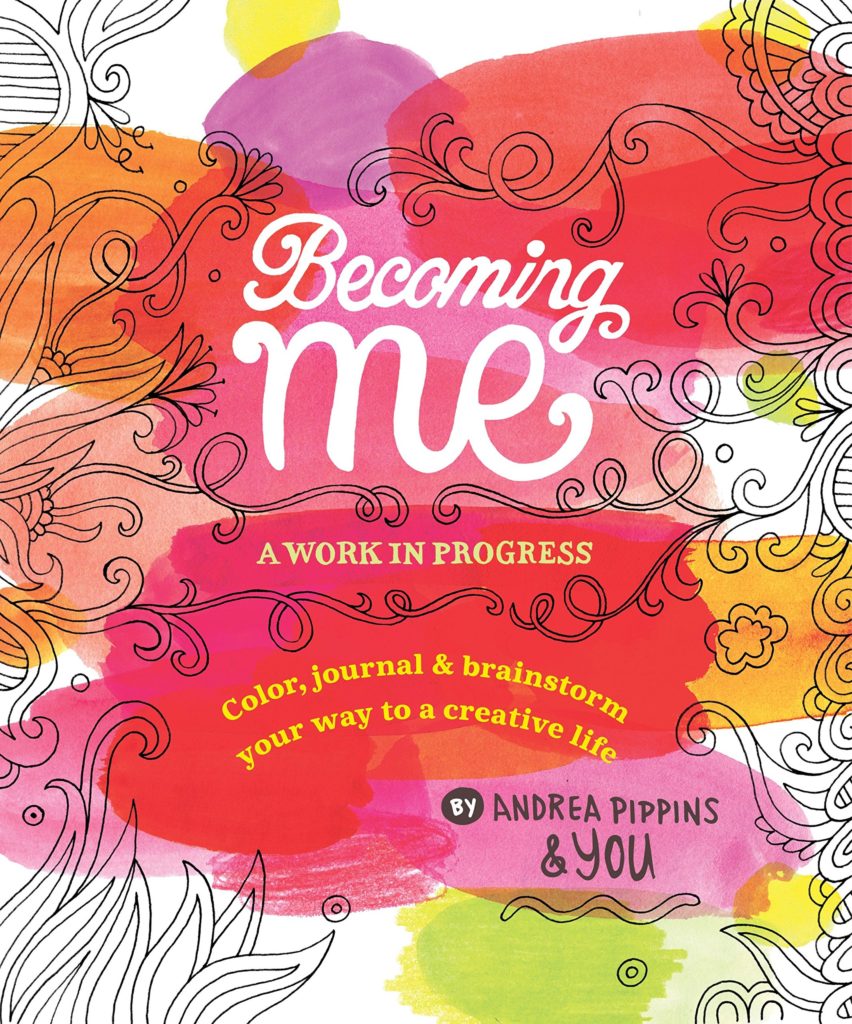 Becoming Me: A Work in Progress: Color, Journal & Brainstorm Your Way to a Creative Life by Andrea Pippins
A beautifully illustrated interactive journal from the creator of the empowering adult coloring book I Love My Hair—featured on BuzzFeed, Mashable, and more. Encourages self-discovery, self-care, and nurtures creative expression!
This gorgeous full-color journal and activity book will get you coloring, doodling, and writing your way to your best self. Combining quotes from inspiring women, positive affirmations, and artistic advice direct from Andrea Pippins, along with supportive prompts and exercises, this uplifting book is the perfect tool to get those creative juices flowing. And with stylish hand-lettering and full-color illustrations throughout, Becoming Me is a perfect gift and keepsake—as well as a powerful tool for self-expression.
Blessings,
Shelly Byrd