When thinking about hosting a tea party, do you find yourself overwhelmed with thoughts of scenes from Alice in Wonderland, Victorian decor, Royal ladies and pinky fingers stuck up in the air?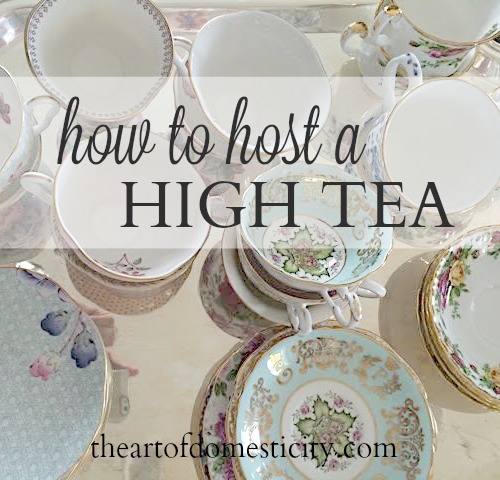 If so, you're both right and wrong. You're right because as the tradition of "Afternoon" Tea has developed over time, it has become an elegant affair. You're wrong because "High" Tea was often enjoyed by the British working class as their evening supper, with heartier fare than the tea sandwiches and scones that are now associated with tea parties today.
As the custom has evolved, high tea is usually scheduled from mid to late afternoon. It's a between a meal and snack that is a lot more elegant than a popcorn or chips. It doesn't need to be fussy, although the meal often includes: bite-size sandwiches, scones or biscuits, and sweets along with a good pot of tea.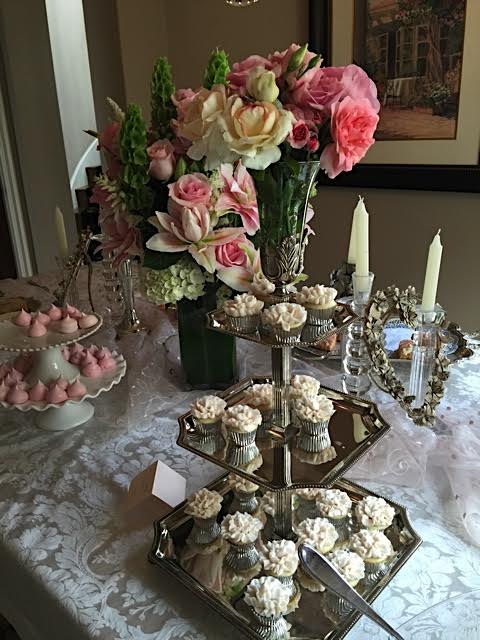 A tea party is suitable for many celebrations. It's ideal for a baby shower, bridal shower, May Day or for time to catch up with girlfriends. The food is prepared before your guests arrive, and is either presented buffet style or by passing plates of goodies at the table.
It can be a formal affair as you'll find at some of the more elegant hotels, or it can be as casual as a pot of tea and some shortbread cookies. (this is my fav! :))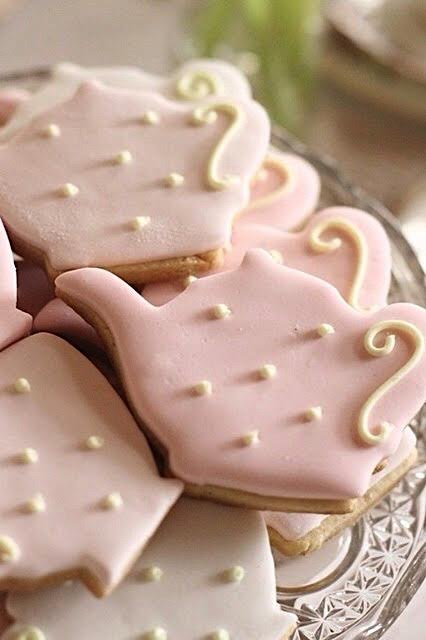 Your Table
In many parts of the world, high tea is an honored tradition of refinement and elegance. When you're planning your high tea party whether for a shower, birthday, or just for fun.. dress your table with your best china, silver, and linens.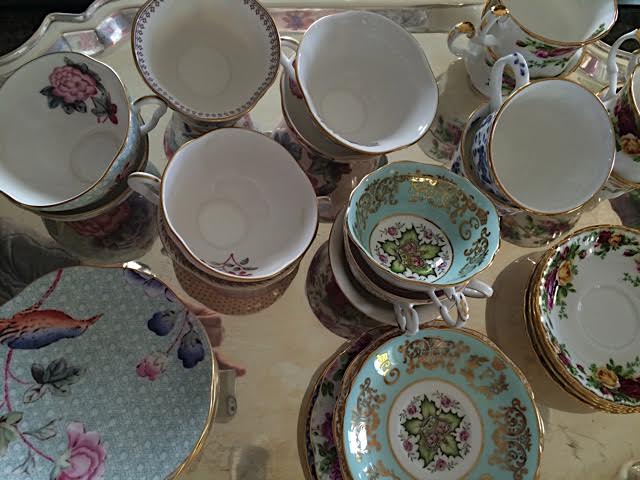 A Step by Step Guide
Select a date and send out your invitations. Depending on the reason for your party your invitation can range from a very casual invite to a formal invitation. Include a tea bag in a more casual invite and to set the tone for your party.
Review the menu for your High Tea Party …there are great books with fabulous ideas.
At most tea parties there will be a selection of both savory and sweet bites to satisfy both kinds of appetites. If your High Tea event is an in-between meal, you will only need a small selection of bites. If your High Tea event takes the place of a full meal, you'll want to offer a greater selection.
Brew and serve a proper pot of good English tea. Accompany the tea selections with cream, sugar and lemon slices to accommodate the varied tastes of your guests.
You are now ready to host your High Tea Party for whatever occasion…Enjoy a cup for me!
XOXO,
Sandra Maddox