Summer is almost here, and it is time to refreshen your home and bring out the crisp white linens! Here is some inspiration to help you choose your summer whites.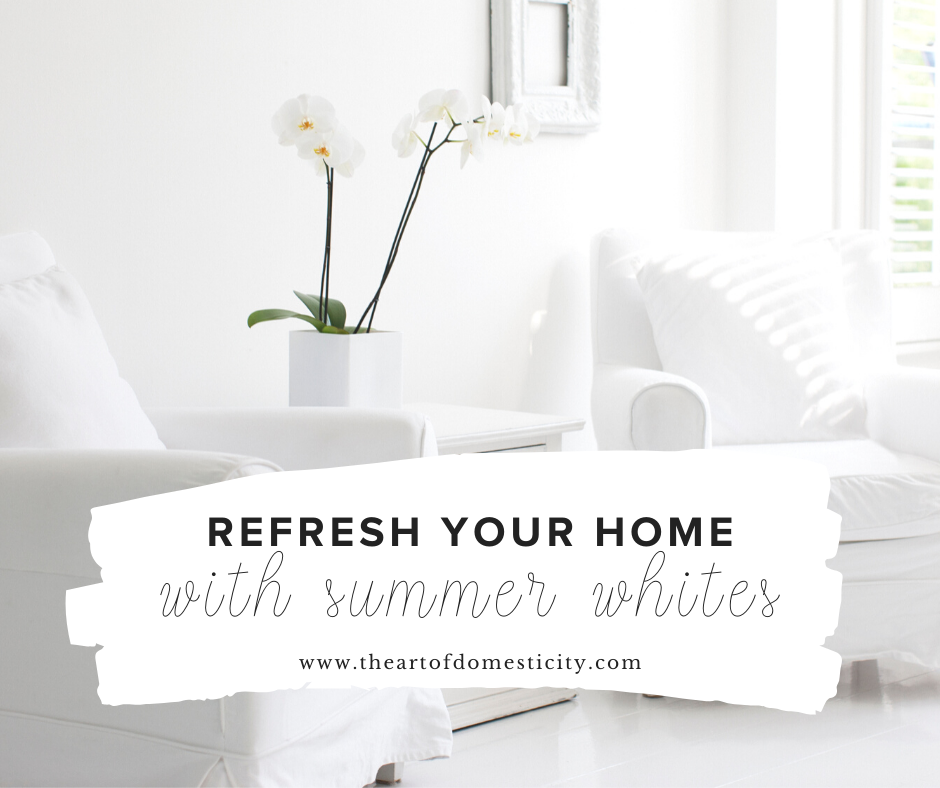 Whenever I think of Greece, I usually picture the beauty that is Santorini. The blue and white homes are so inviting!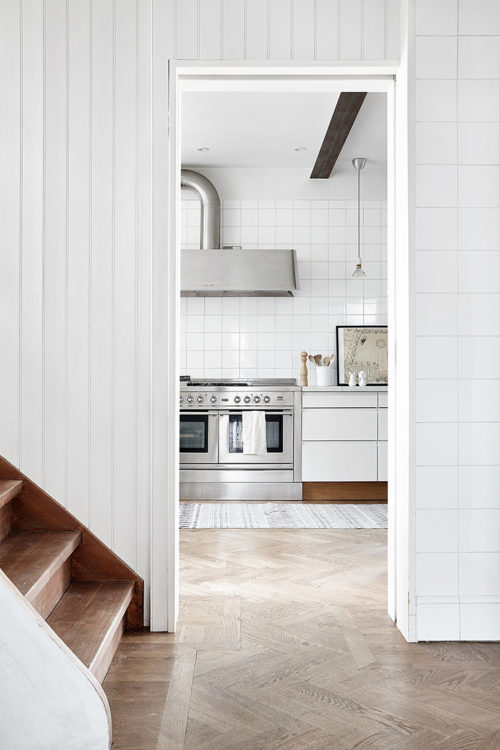 Courtesy of Residence Style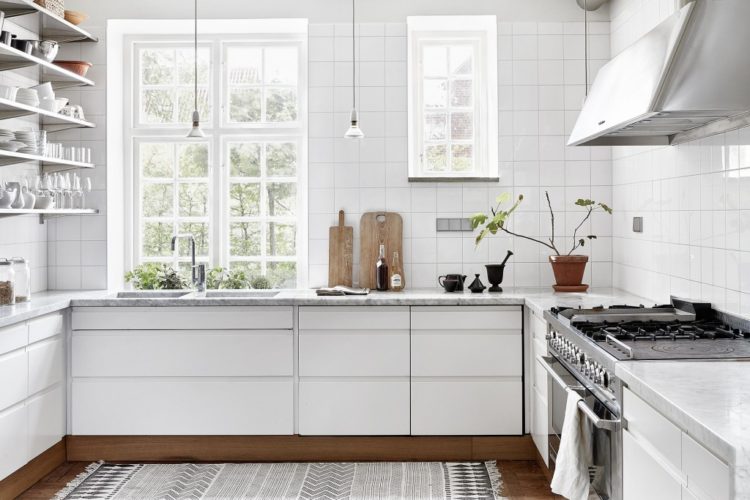 Courtesy of Residence Style
Both of these kitchens look clean and fresh! I always love the way white looks when paired with unfinished wood. Doesn't it look welcoming? I could cook some fresh summer meals in this kitchen. Need some summertime ideas for cooking? Here are some delicious recipes!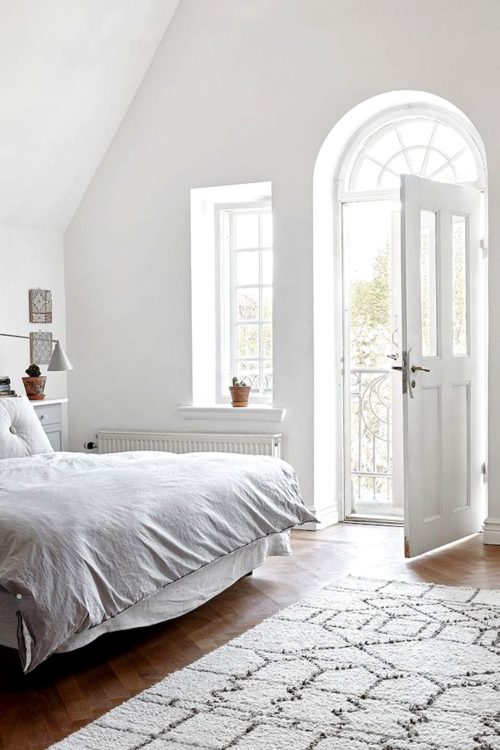 Courtesy of Residence Style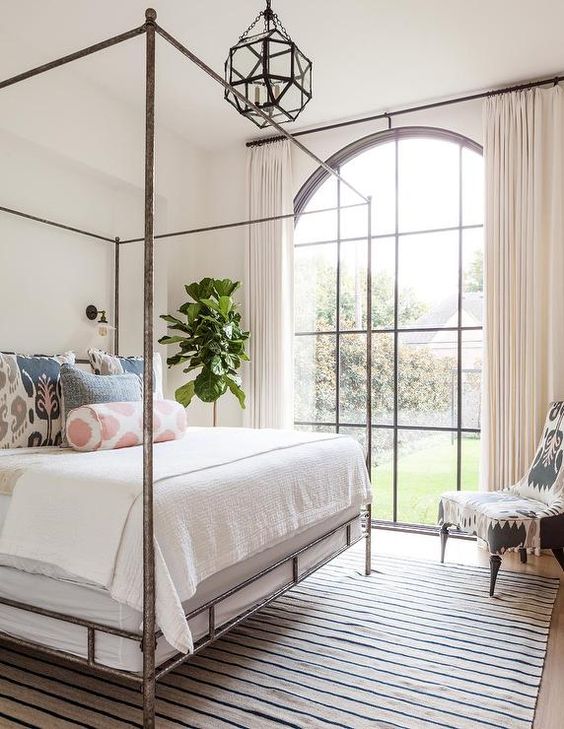 Courtesy of Coats Homes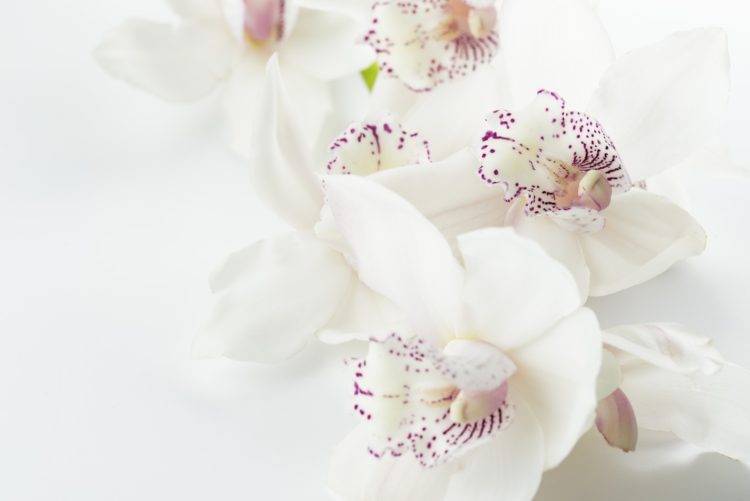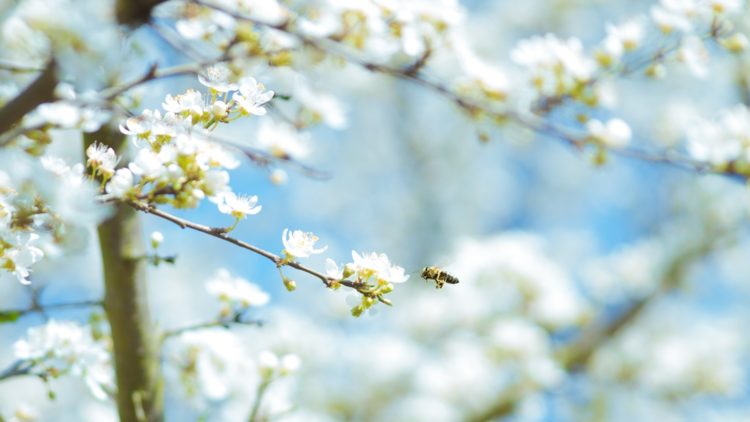 These flowers remind me of stark white linen airing out in the summer breeze. I would love to grab a cold iced tea and sit outside to soak up the summer rays.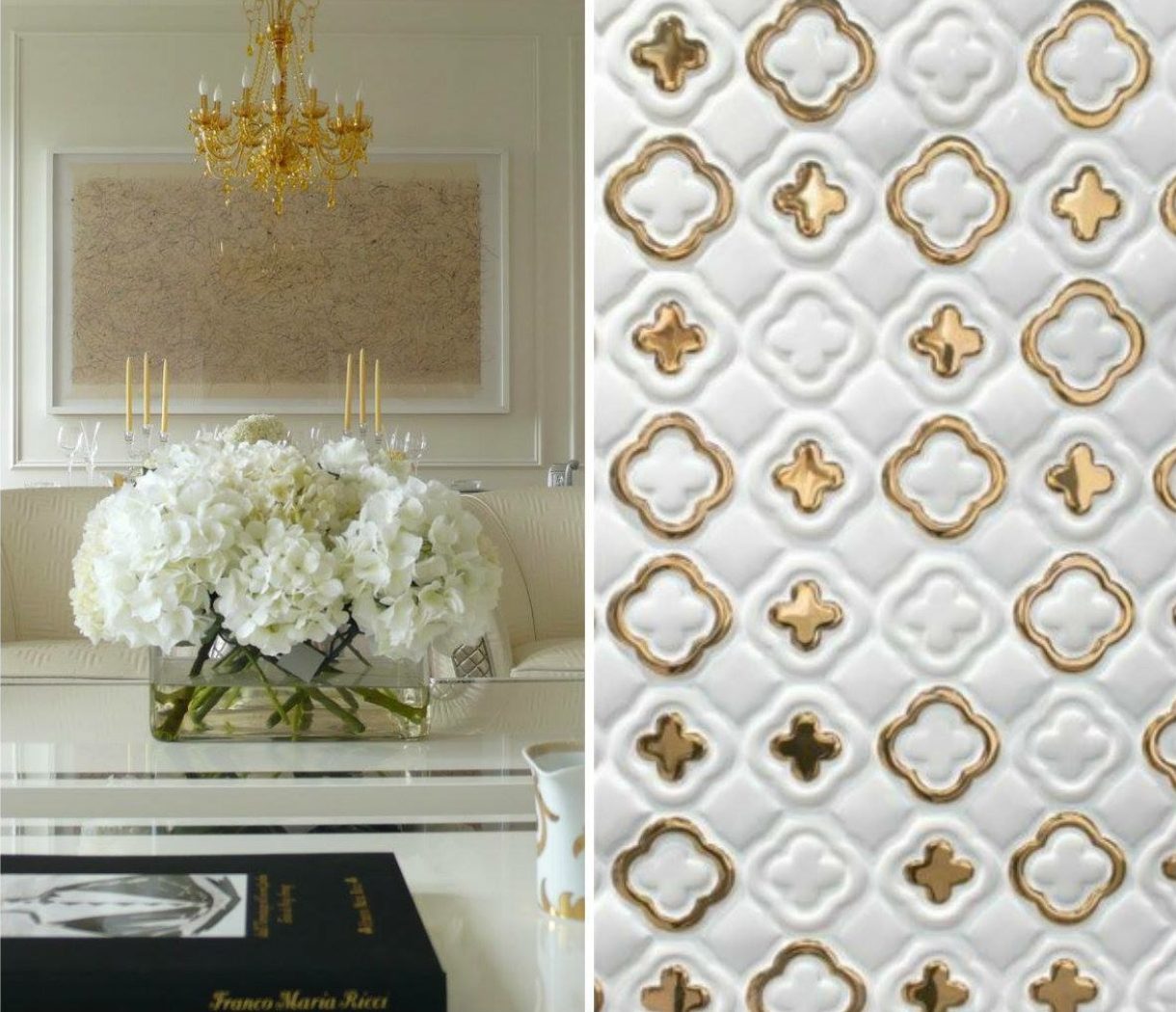 Courtesy of Walker Zanger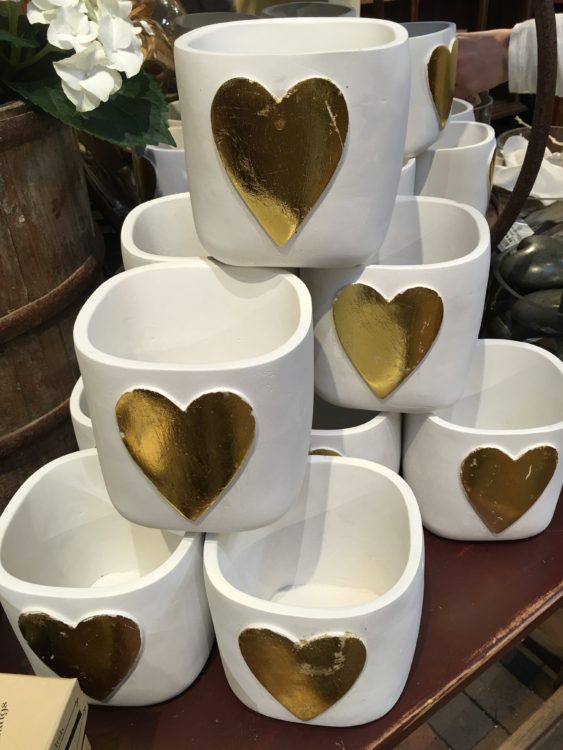 I always love pairing white with gold. It is so elegant and chic. The gold and white tiles from Walker Zanger would look gorgeous in a bathroom. If you have a minute, take a look at his beautiful collections.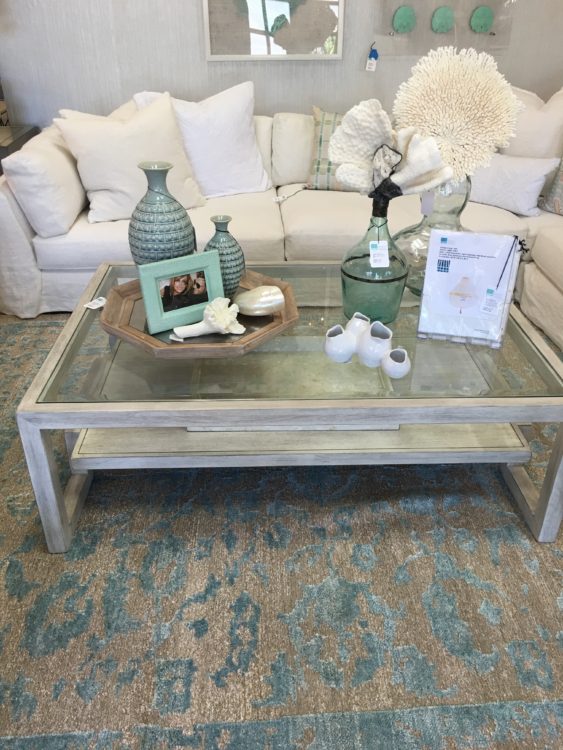 This living room is so cosy and inviting. Blue, Seafoam green, and white make a great color combination, especially if you are wanting to create a more beachy atmosphere.
Whether you pair it with red, blue, green or gold, white is the perfect color to choose when freshening up your home for the summer!
Similar Posts:
Red, White and Black- A Chic Color Combination For Any Home
Fun Summer Activities Your Kids Will Love