Americana Summer …
I wish you a happy, safe and memorable Memorial day! Memorial Day weekend is the "official" beginning of our summer season. In the spirit of America, The Art of Domesticity celebrates life, liberty and the pursuit of happiness. Our hope is that you revel in the nostalgia of summertime and the joys of old-fashioned Americana traditions, culinary delights, gracious living and entertaining in our upcoming posts!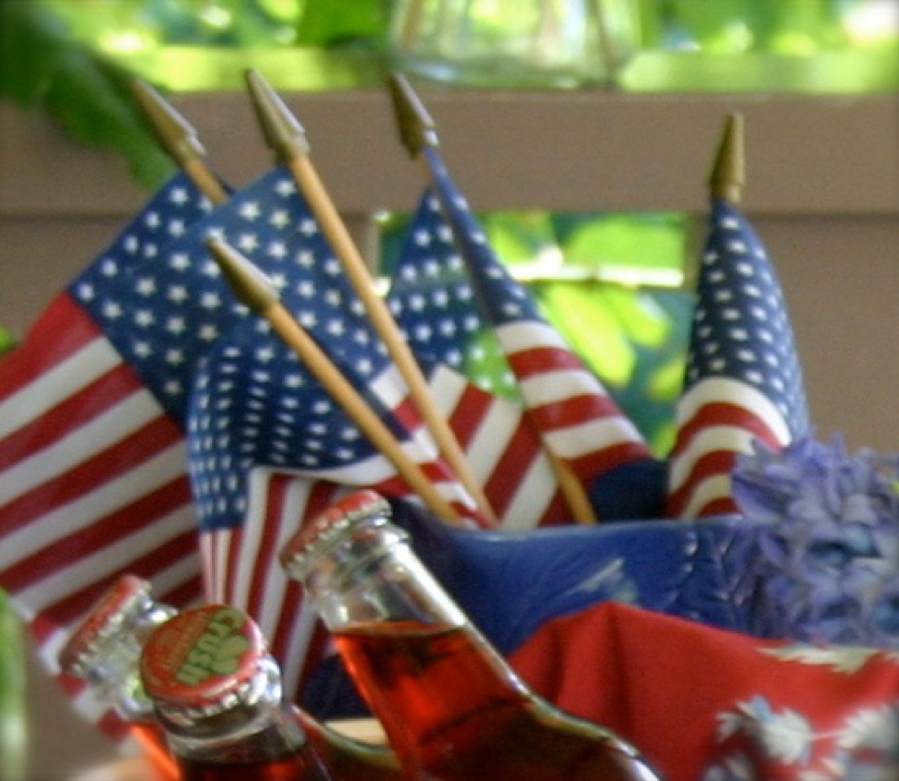 If your vision of a beautiful Summer is ~ "away from it all" ~ step into our upcoming blogs and enter a world made graceful with the reminders of the best of what summer has to offer…outdoor bbq's, picinics, and easy breezy summer décor.
Our invitation for you is to linger in the shade of the porch and slow the pace of summer in your own home creating time for the beauty of summer!
Can't wait to share this summer with you!
XO, Sandra