Spring is a season full of potential for both the plants about to spring to life in your garden, but also for us to lay the seeds in our gardens.
The arrival of spring also means that summer is just around the corner, so take the time now to really think about how you want to transform your outdoor space.
I encourage you to ask yourself the question: do you use your garden enough or is it an afterthought? By planning and executing your garden re-design in spring, it is possible to extend the time you spend in the garden, cooking, eating and entertaining while encouraging wildlife to thrive, as well as increasing the value of your property.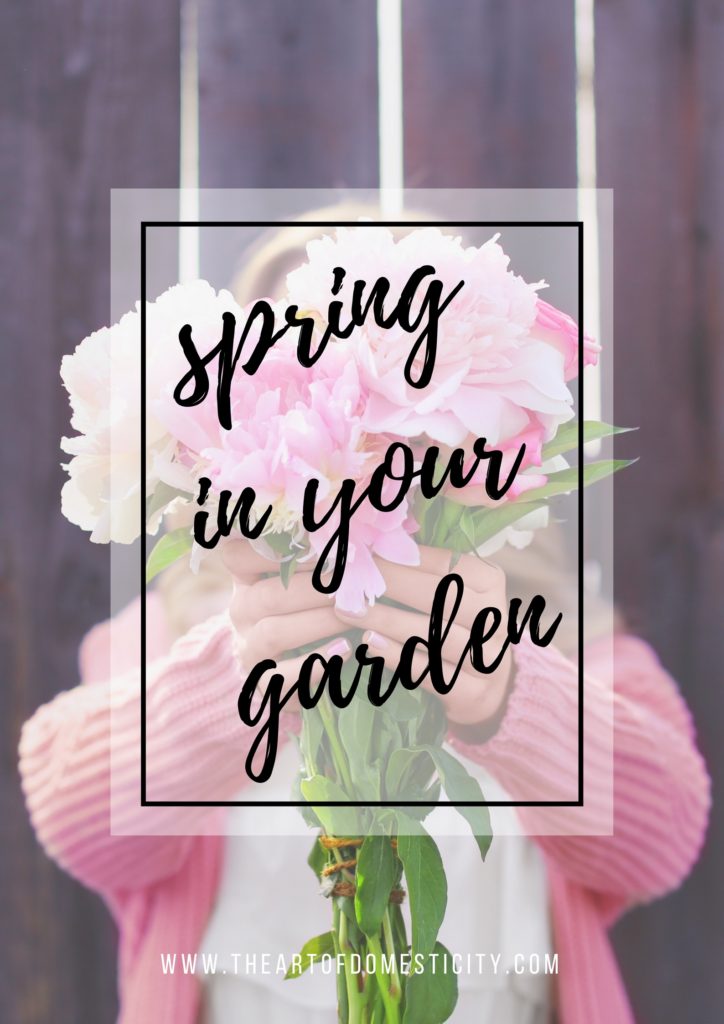 Reduce your lawn size
Reducing the size of your lawn is actually very liberating! Unless you really love mowing your lawn every two weeks all summer, why not spend that time actually enjoying your garden?
By creating more planted areas and beds, you can create much more visual interest to your planting, which can be enjoyed from both outside and inside the house too.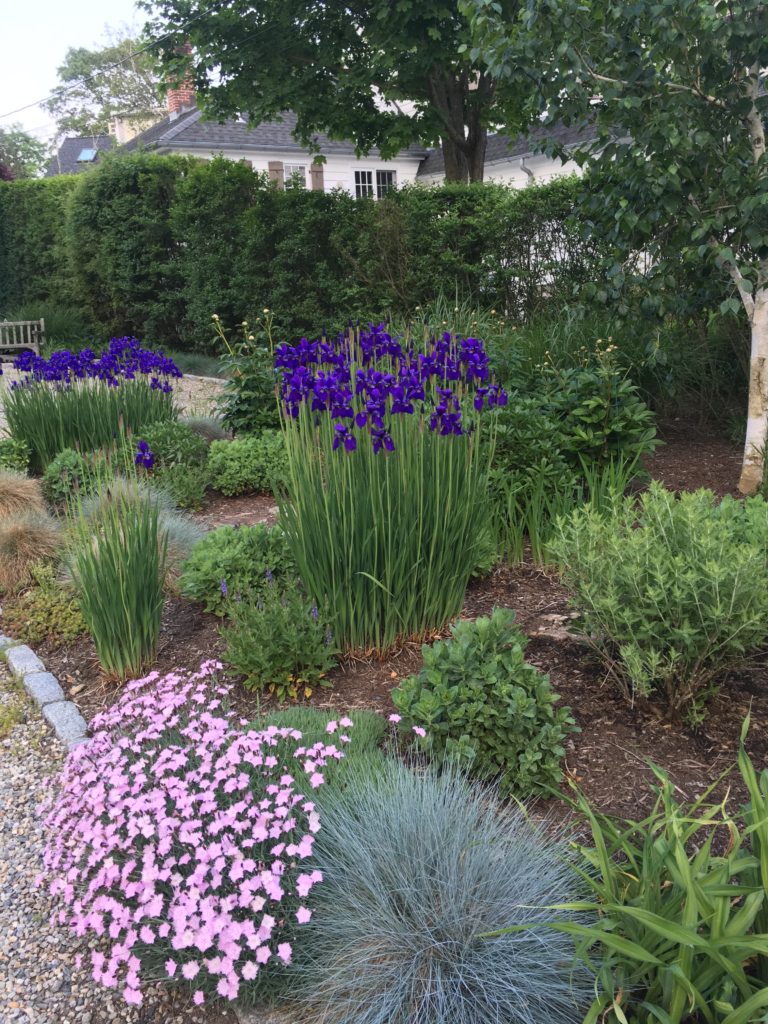 Think about a room outside
Useable garden rooms can add serious value to your outdoor living space.
With unpredictable weather which can affect when and how we enjoy our gardens, the great thing about garden rooms is that they can be used all year round, and enjoyed whatever the weather.  You can create a real sanctuary for prayer, peace and stillness, and ultimately, enjoying your outdoor space throughout the year.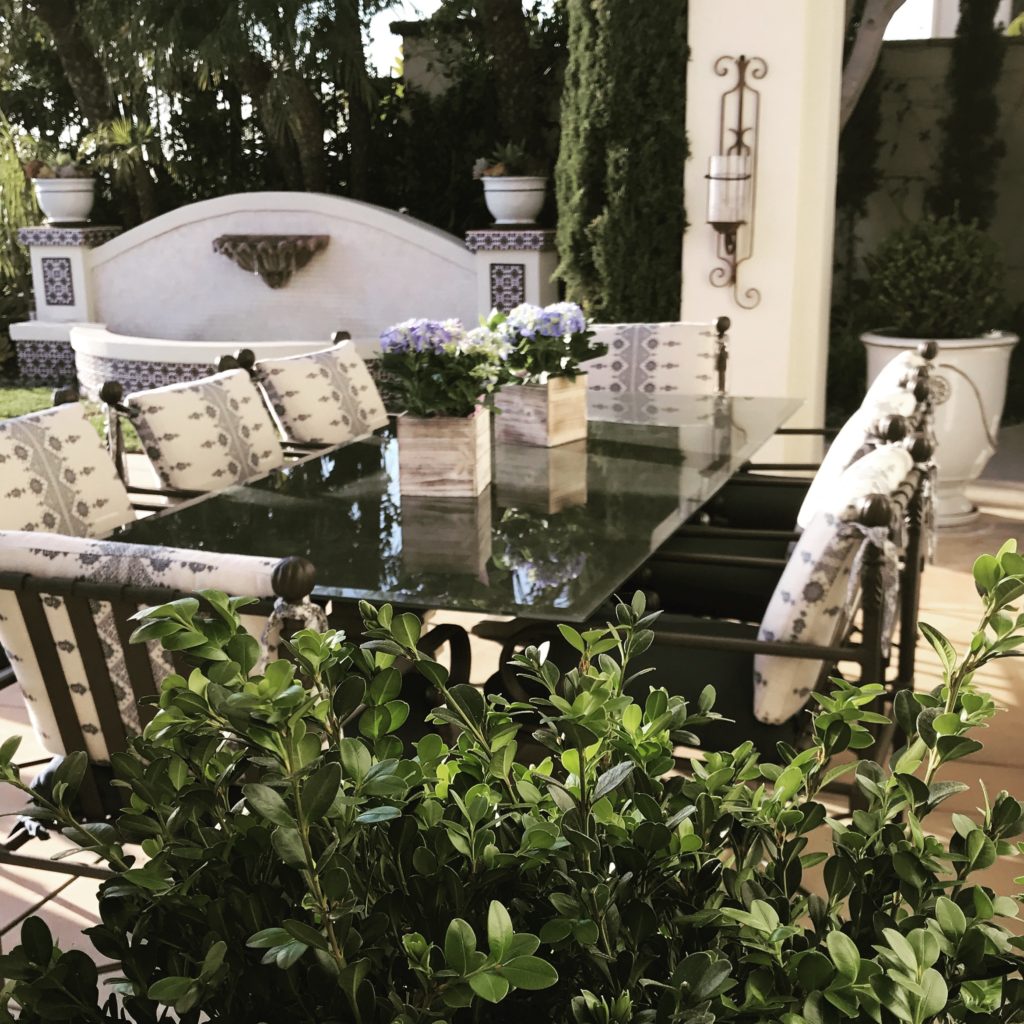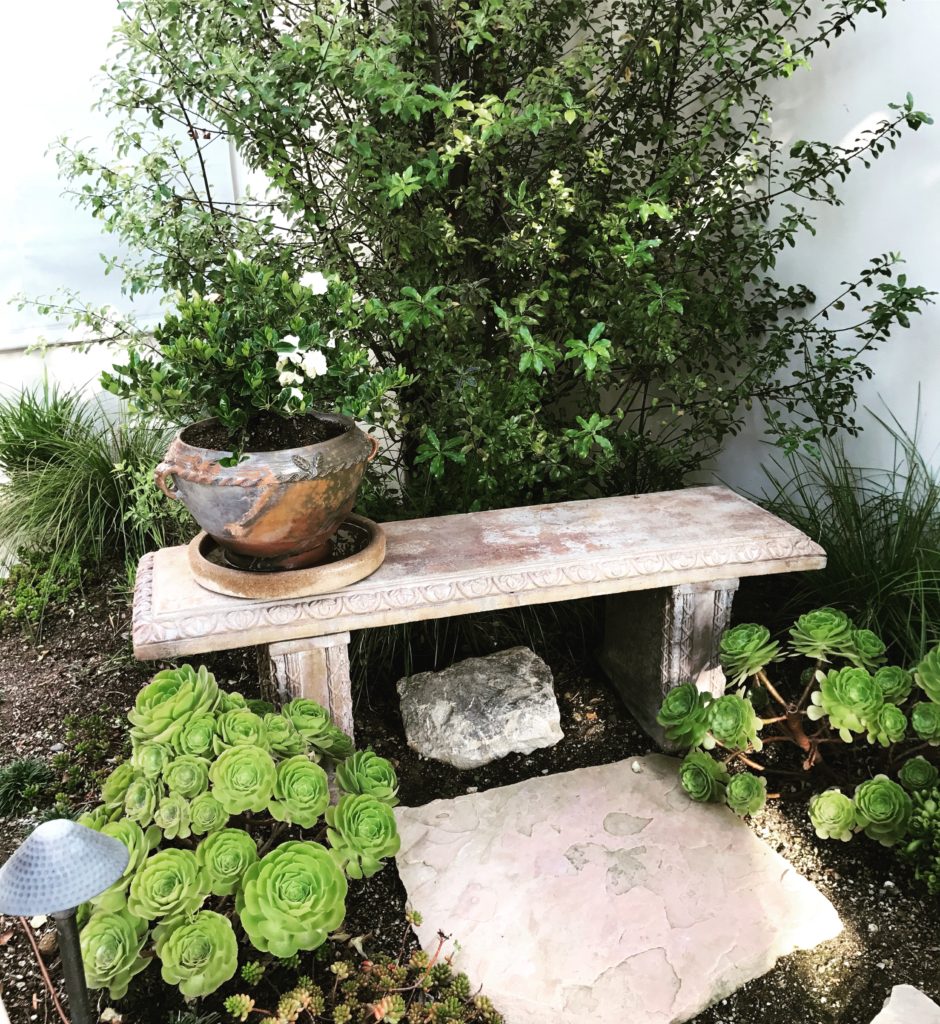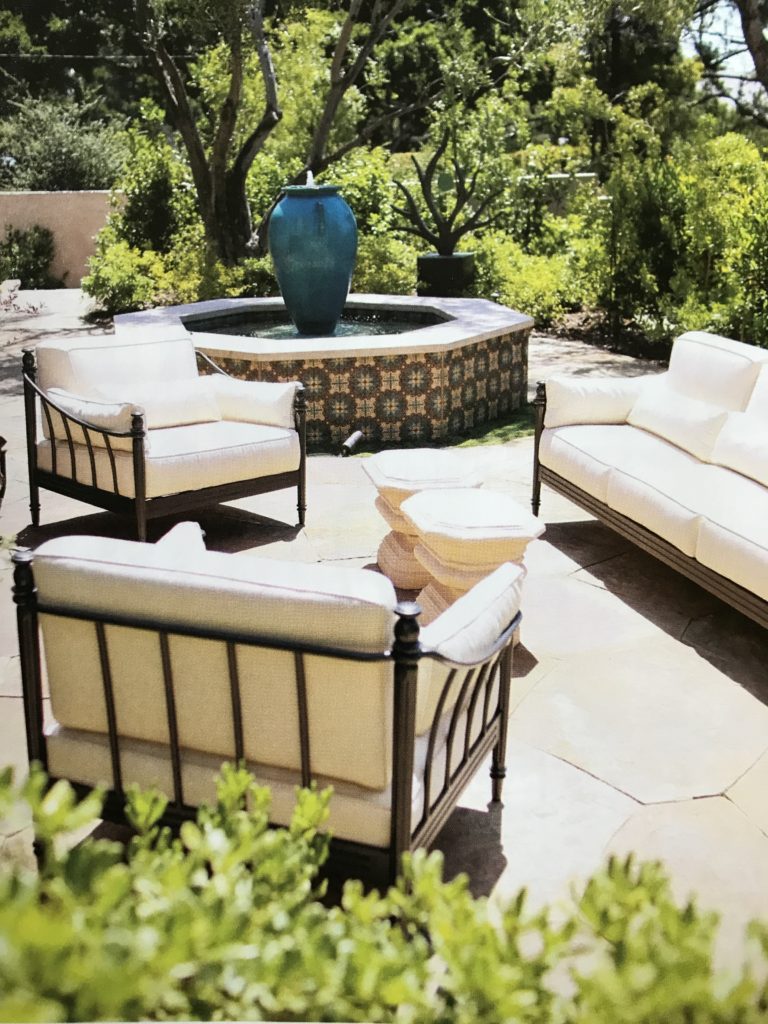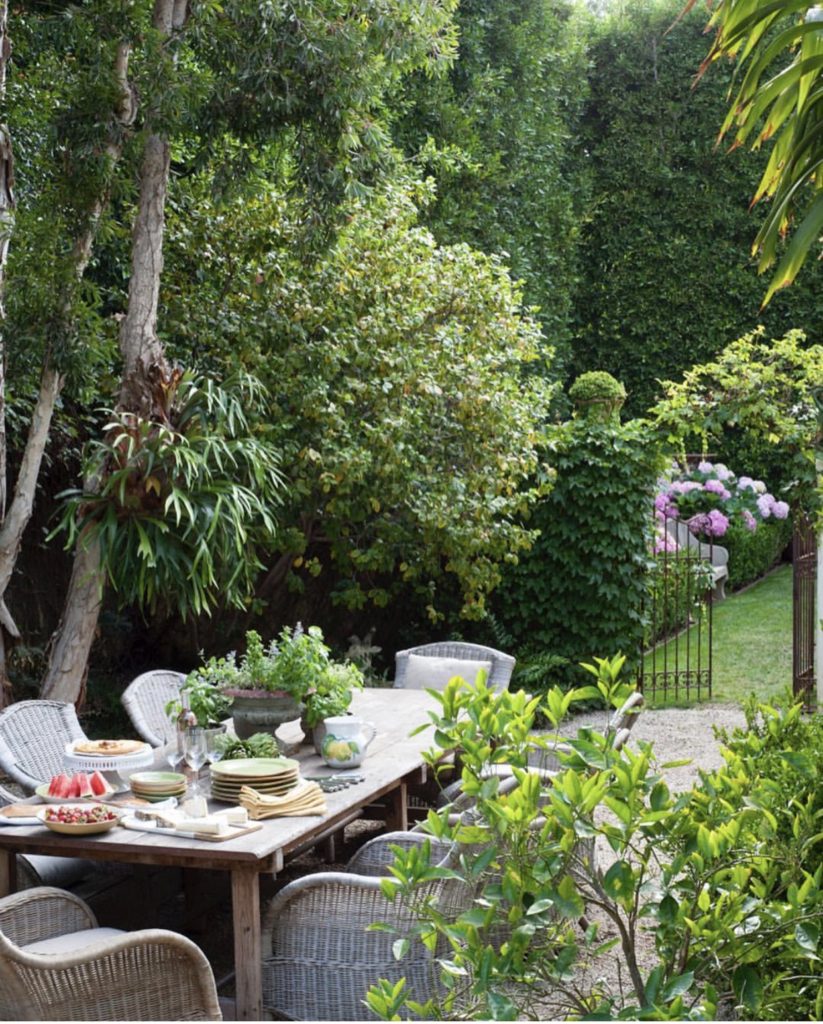 3.  Invest in a wood-fired oven
Eating outside is a great Southern California pastime. Wood-fired cooking has become quite a hobby for many. Great to experiment with pizzas and kebabs right through to baking brownies and bread which makes such a fun time for family and friends.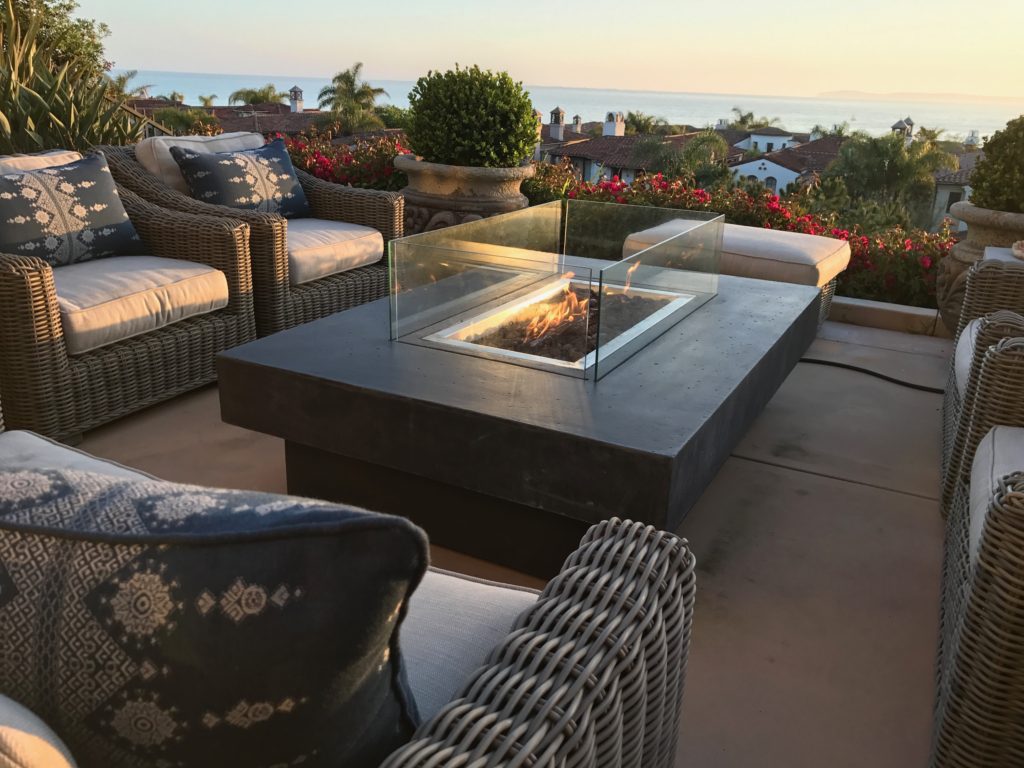 Fresh flowers a plus from gardens
A plus from having your own garden is the bouquets of fresh flower you can spread around your house!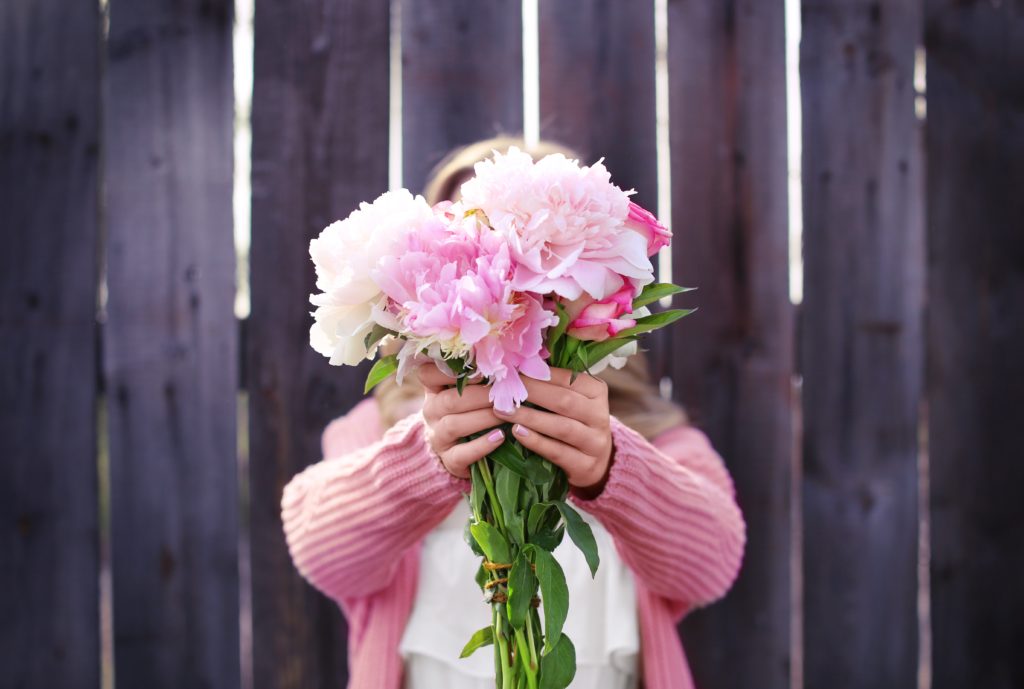 Blessings,
Sandra Maddox