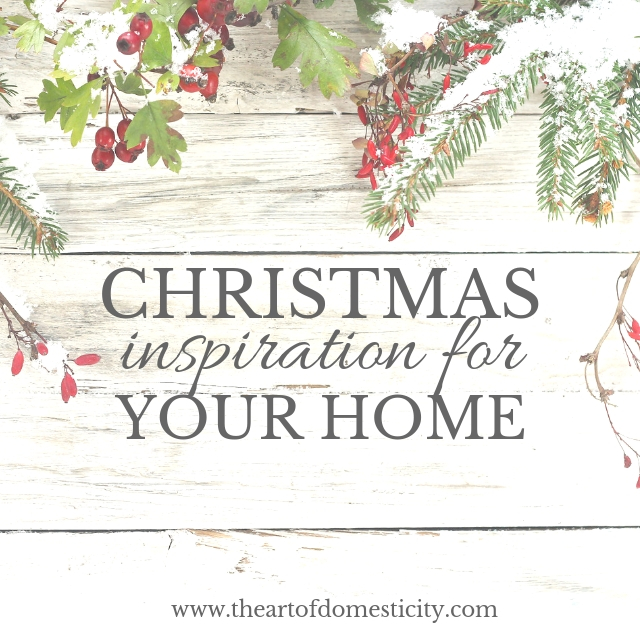 Christmas is around the corner and everywhere I look I see people putting up Christmas trees and adding decorations inside and out! Many shop windows are already adorned in Christmas beauty! In between my busy schedule at this time of the year, I try to search for inspiring Christmas decorations and styling tips. As every year, I love to share with you, some of my favorite decorations, found around the internet, local stores and some of my own past decorations.
This year I would like to start this post with a gorgeous picture of the Christmas decor of a holiday home store. Isn't it lovely?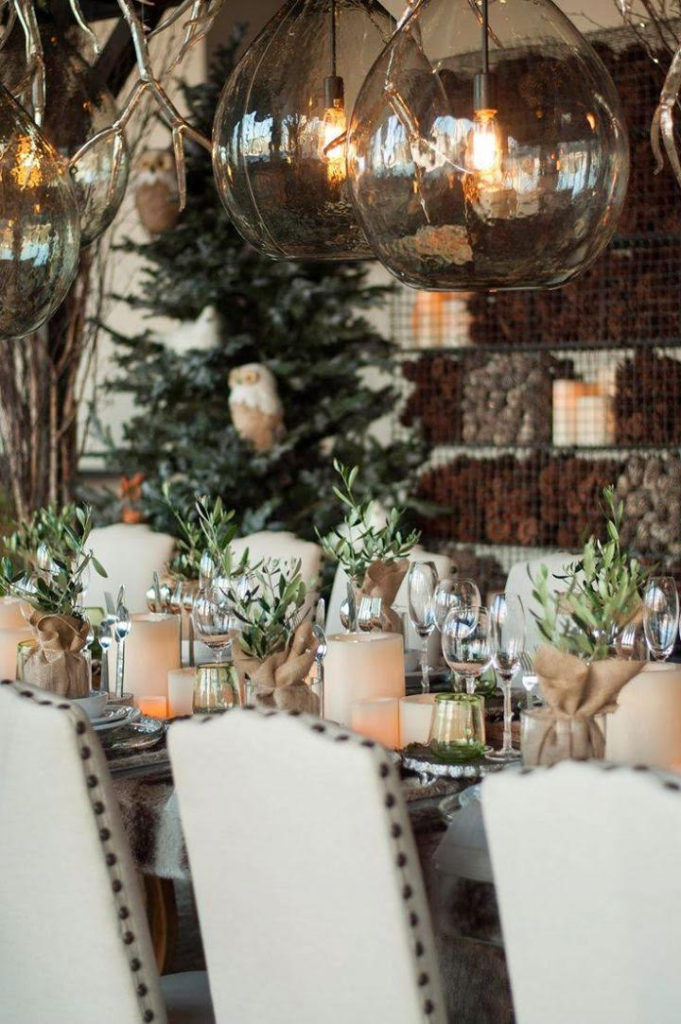 Dried orange slices are my favorite!! Some of y0u want to know how I dried my Orange slices in the oven. It is very simple all you need is patience because it will take some hours. But just the smell when you dry the orange slices in the oven makes it worth the effort….So here are the directions below so you can enjoy your own dried orange slices.
Preheat the oven to 200 degrees, then lower it to 150.
Slice the oranges crosswise into thin circles. Arrange the oranges in a single layer on a baking sheet with parchment paper.
Bake until dry…up to 4-5 hours. They should feel completely dry!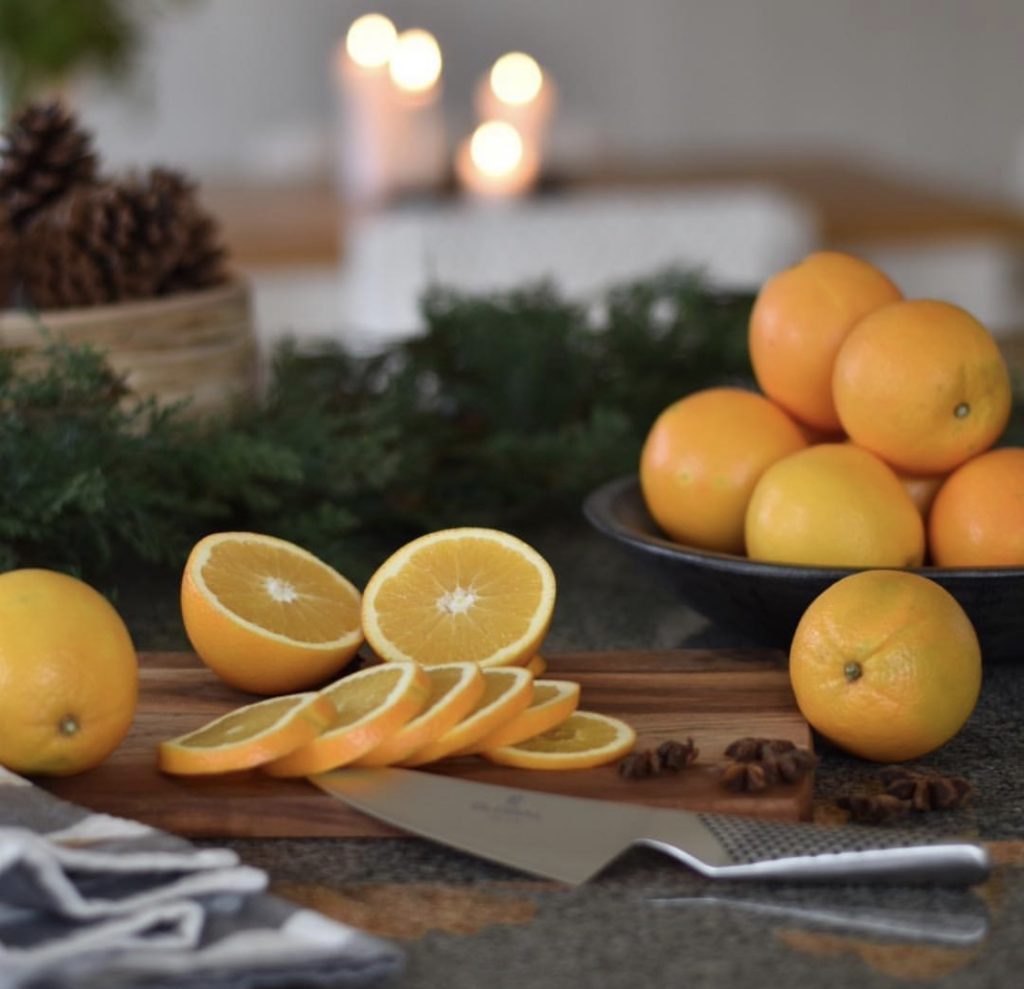 If you celebrate Advent the picture below shows a nice way to arrange your candles on a table. I just use crystal candlesticks my father gave when I got married and combined them with some I received as a gift.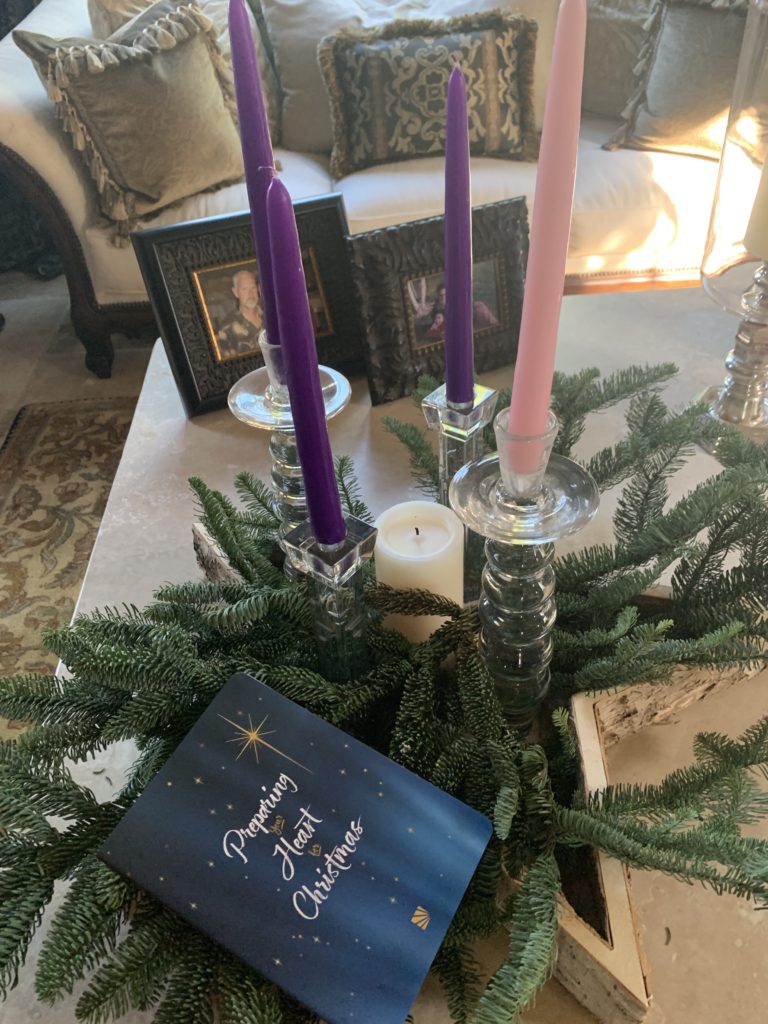 Pine cones add a simple but beautiful touch to your decor!! Pine Cones are always so easy to find and I love to add them to my décor every year.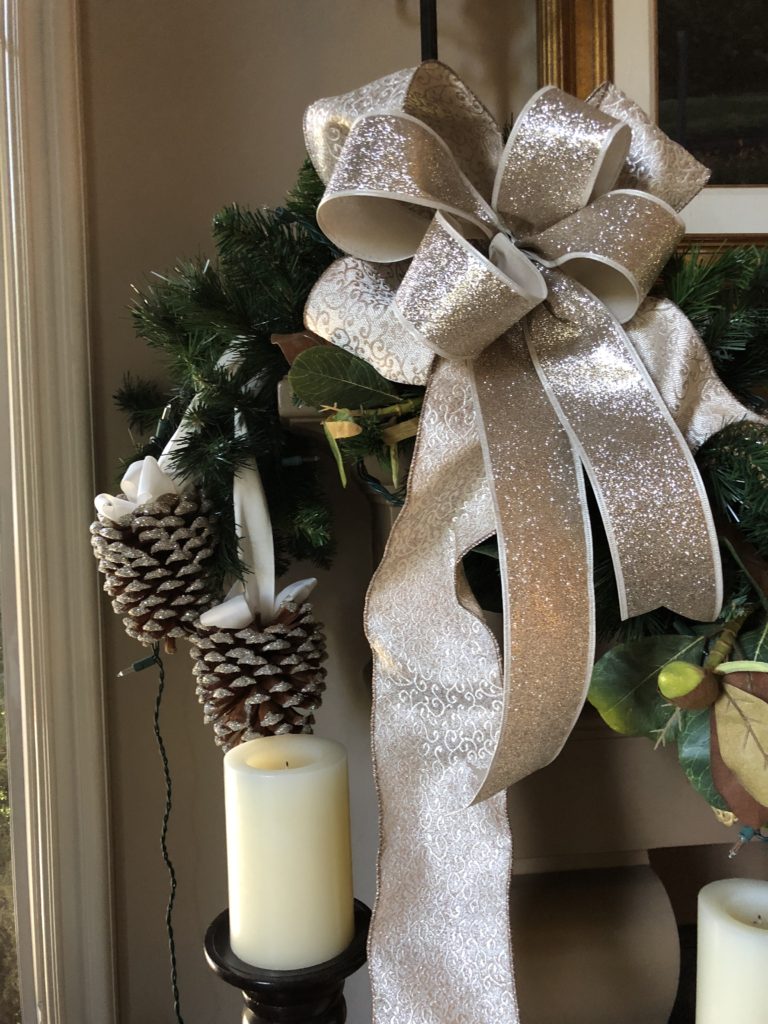 I love to find wonderful pillows to change out my everyday pillows and throws. Here are some of my favorite from Restoration Hardware.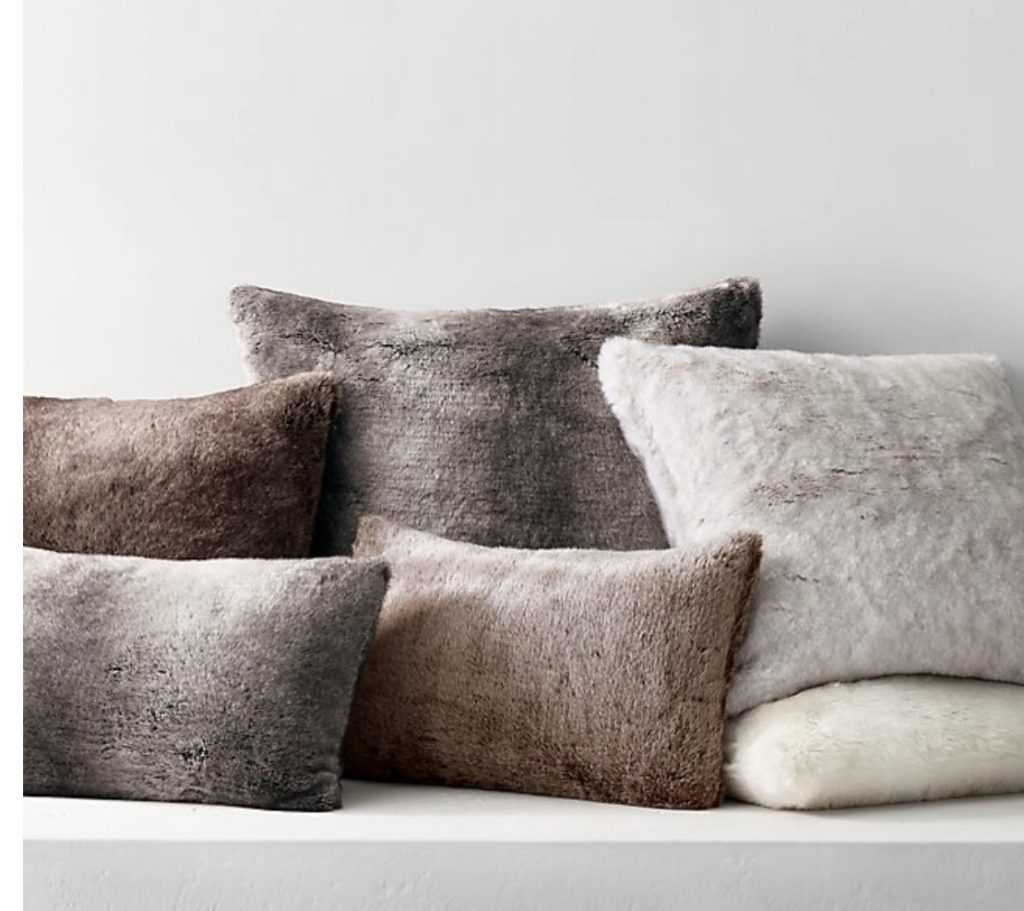 I'm leaving you now, as I do have to start decking the halls at our home! Hope your holiday decorating is fun and festive, as it should be!
Blessings,
Sandra Maddox