Ready to declutter your house before the holiday season to have room for the new presents? Here is a list of seven easy ways to get rid of the "extra" in your life!!
Cardboard Food Boxes
Ditch the cardboard boxes and plastic bags that go with your cereal, snacks and dry goods. They take up to much space. Use clear containers that seal tight to keep things fresh longer. Here are some that are a great option – they even have some adorable labels!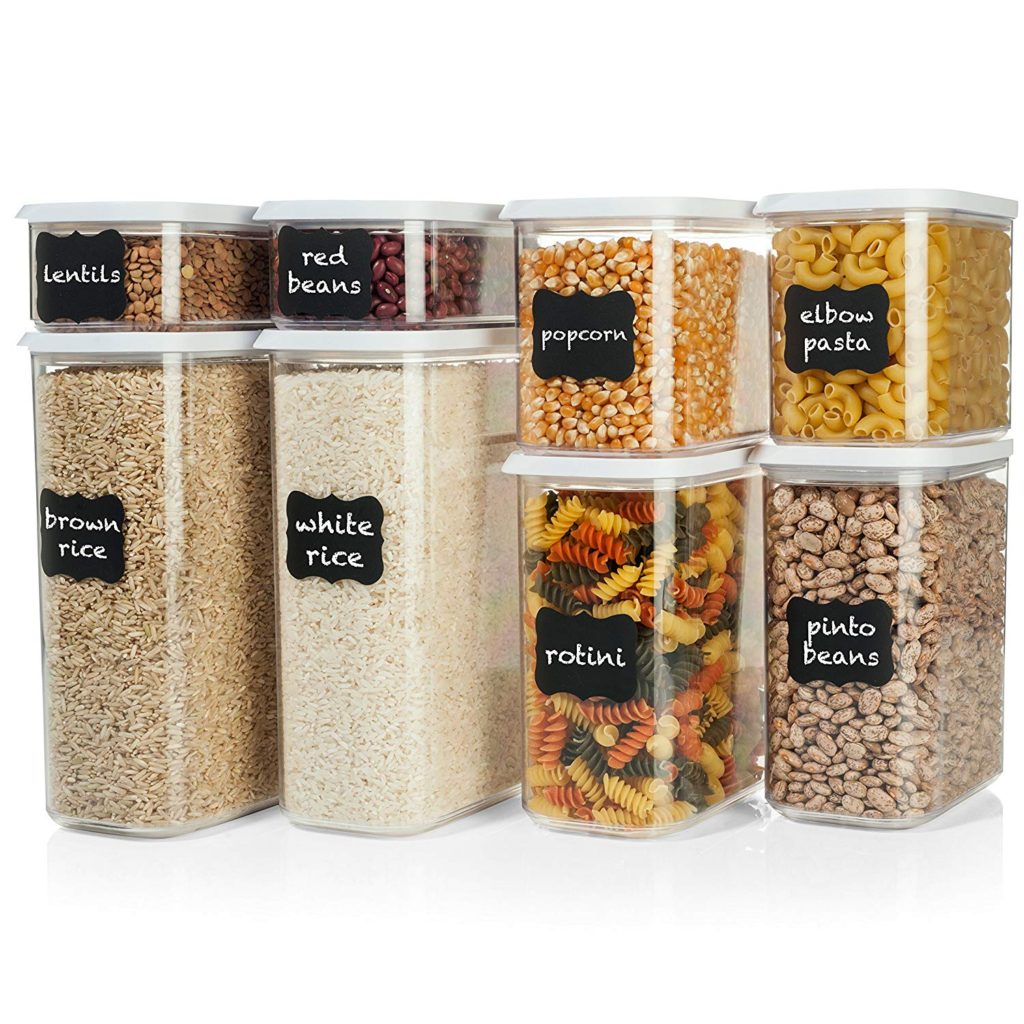 Wire Hangers
Ditch those dry cleaner hangers for matching plastic or wooden versions. Or my favorite are these slim black or grey hangers. These give me more room to hang than plastic or wooden.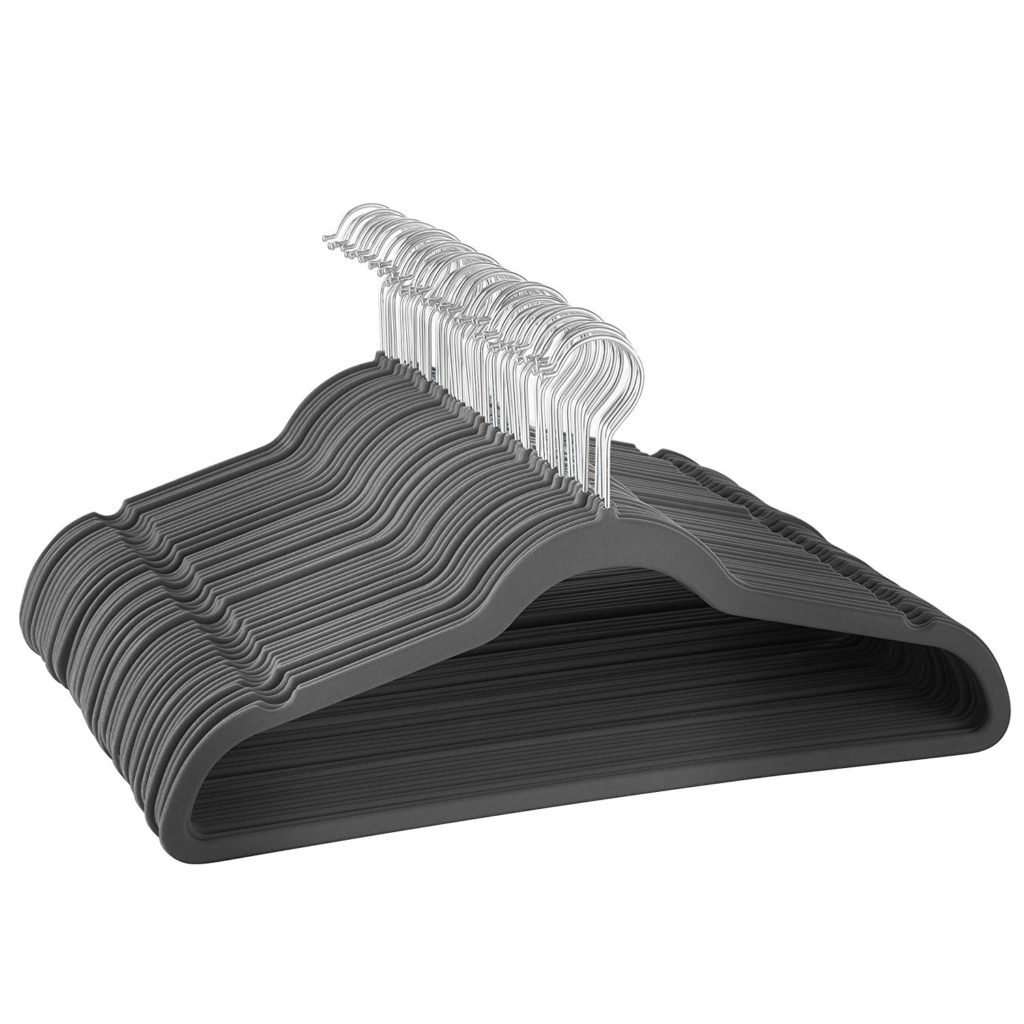 Clothing You've Never Worn
 Clean out that closet!! Donate or sell any items of clothing you've had for more than a year without wearing. You will feel so much better after paring down a bit!
Too-Small Kids' Clothing
The same goes for clothing your children can no longer wear: Unless it's an heirloom, donate or sell to free up some space!
Old Toys
Donate toys your child has outgrown, and think of putting the toys they can't bear to part with up a little higher in the closet for them to see because they are special…but you will soon find out they have forgotten about them. Easier for you to purge.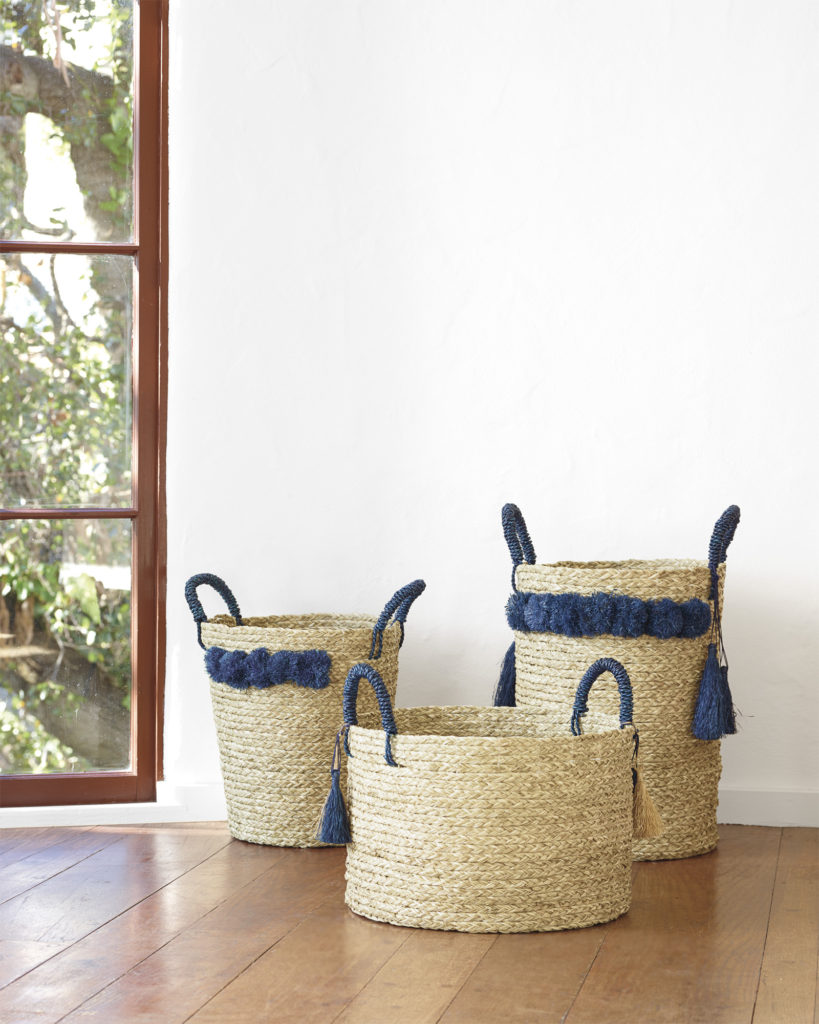 Expired Food
Throw away any canned goods past their expiration date. If you discover still-good packaged food you didn't like or won't eat, donate to a local food pantry.
Cookbooks You Never Use
How many cookbooks just sit on your shelf collecting dust? Give unused cookbooks to your foodie friends who will get more use out of them! Only keep the ones you ACTUALLY use!
I'm sure it feels out of the norm to de-clutter before the Christmas holiday… but the best part? When you enter the New Year you will have a clean slate to start with!
XOXO,
Sandra Maddox