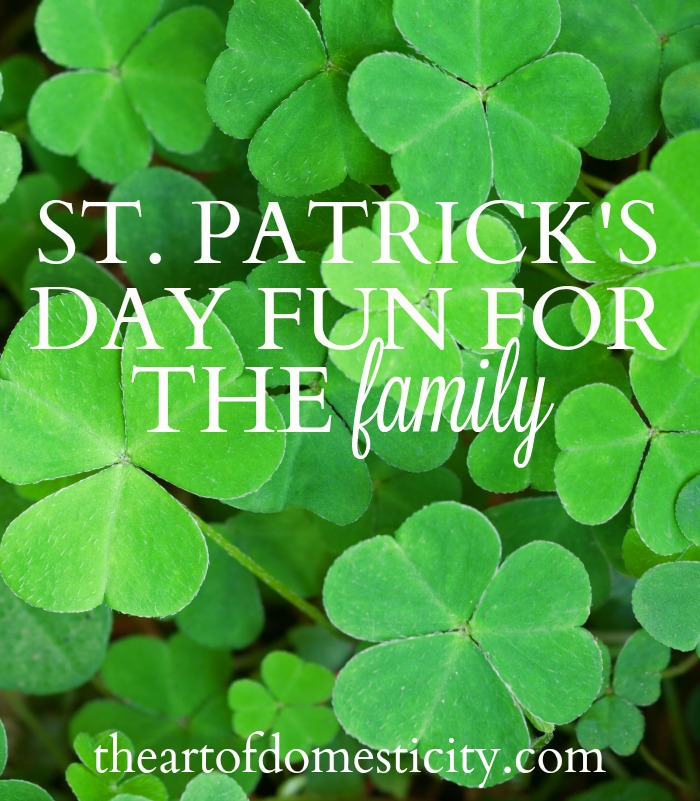 Looking for a fun playdate idea? Or just some creative activities for you and your kids? Here are some ideas for celebrating St. Patrick's Day….
Send the kids on a super-fun leprechaun hunt with some creative prep work and the ready-to-print clues at Pocket Meal Planning! 
The kids will delight in the mischief your leprechaun has created – the blog post includes ideas such as a cup of green milk in the fridge and green sparkles in the bathtub. Sooooo cute!! (Don't forget to have the camera ready to capture their reactions!)
Read aloud a children's book explaining why we celebrate, such as The Story of St. Patrick's Day by Patricia A. Pingry, and then show them how St. Patrick used a shamrock to explain the Holy Trinity (God, the Holy Spirit, and Jesus).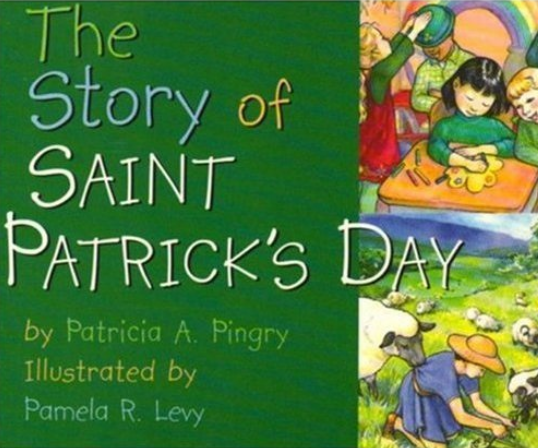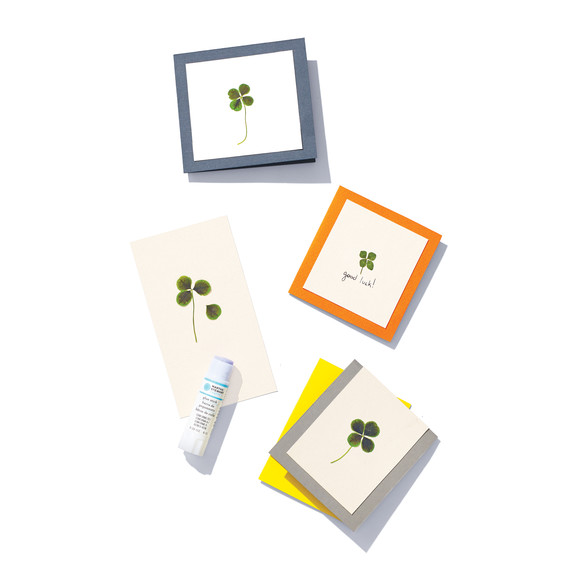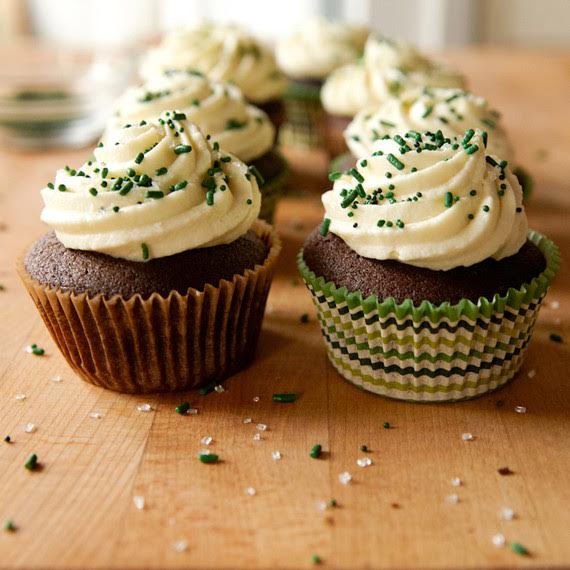 Hope you have a wonderful time!
Blessings,
Sandra Maddox