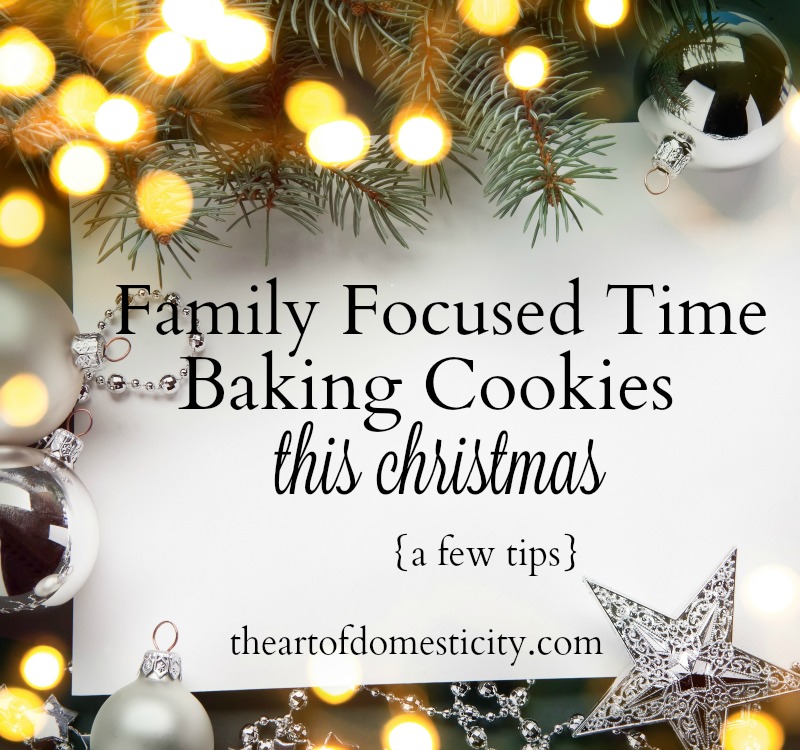 One of our special privileges as mothers is creating traditions for our family. The home has long been the center of our family lives. This is where we gather to create memories with family and friends and to find comfort and solace for ourselves.
"Creating traditions celebrate all our most treasured moments at home. " Sandra Maddox
Want to make this a Christmas to remember – and not because of gifts from Santa?
Baking your favorite Christmas cookies with your children is a wonderful way to spend Family Focused time…set aside a day in December to bake and make it a family tradition long after they leave the nest. Make your favorite hot chocolate recipe or apple cider to set the mood. Don't forget the Christmas Music. A couple of things to get you started are listed below. Enjoy!
Christmas Baking Tips with the Kiddos
1) To ensure your kids will not "overdo" it when icing cookies, put the icing in a decorator icing bag or a Ziploc bag (just be careful how large you cut the corner). Premade icing tubes are an option, but it's less expensive to use an icing recipe and make your own colors to work with. Plus, licking the spatula is delightful!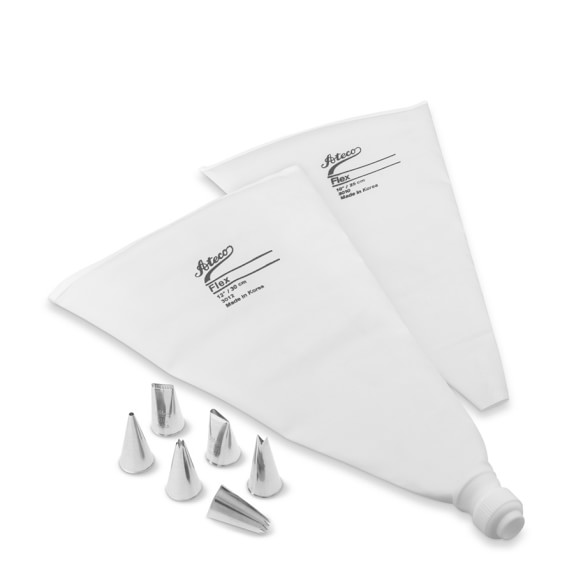 Ateco Pastry Bag Decorating Kit from Williams Sonoma
2) Make extra cookies in case there are accidents or goofs.
3) Put sprinkles and decorations on paper plates or in bowls so kids can see what they have to work with and develop a "plan." Keep it simple by limiting the options and encouraging kids to clean up as they go.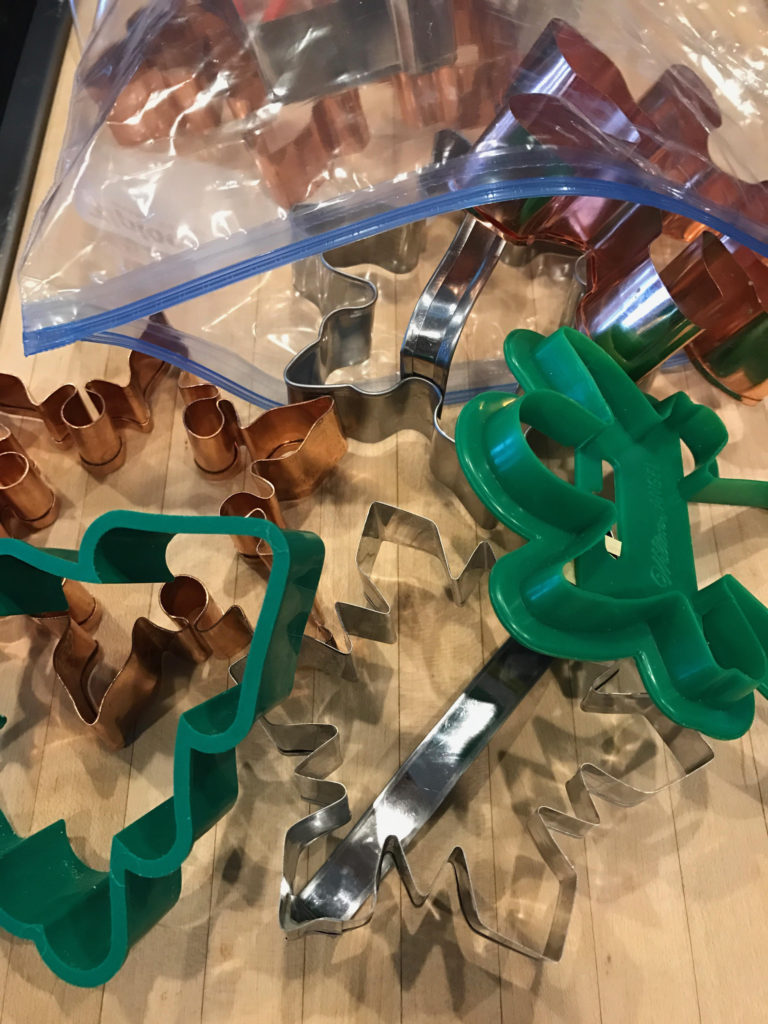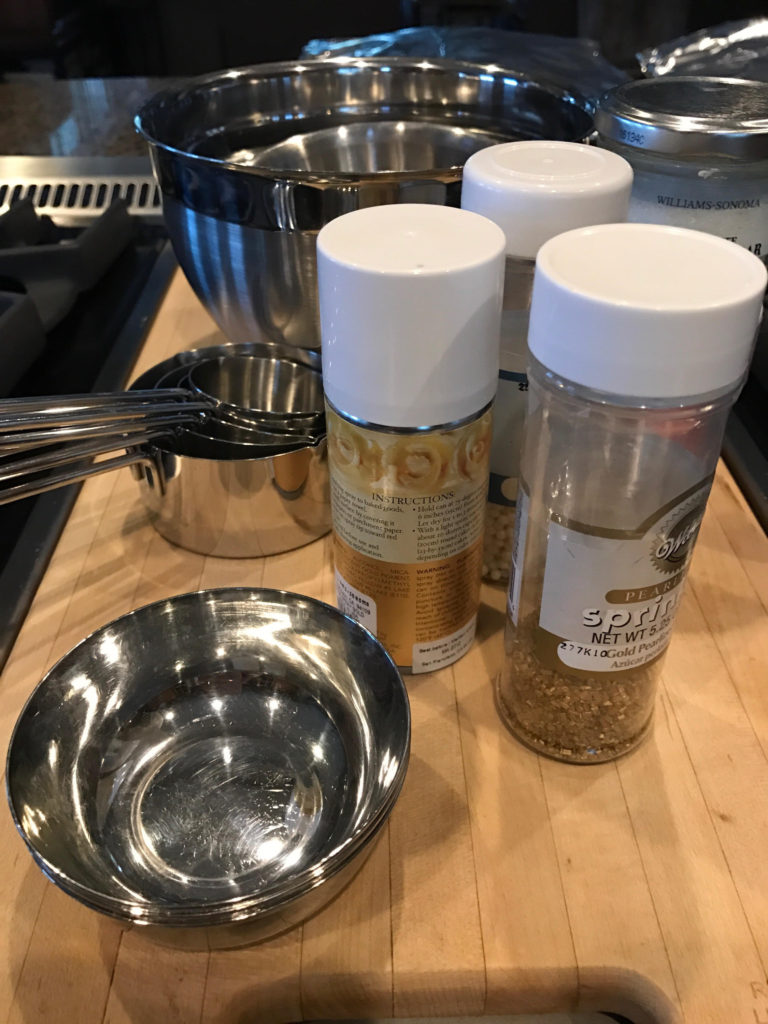 4) Encourage creativity. Perhaps provide a picture as a guide, or discuss their ideas and sketch them ahead of time.
5) Most of all, have fun, and don't be afraid to get a little messy!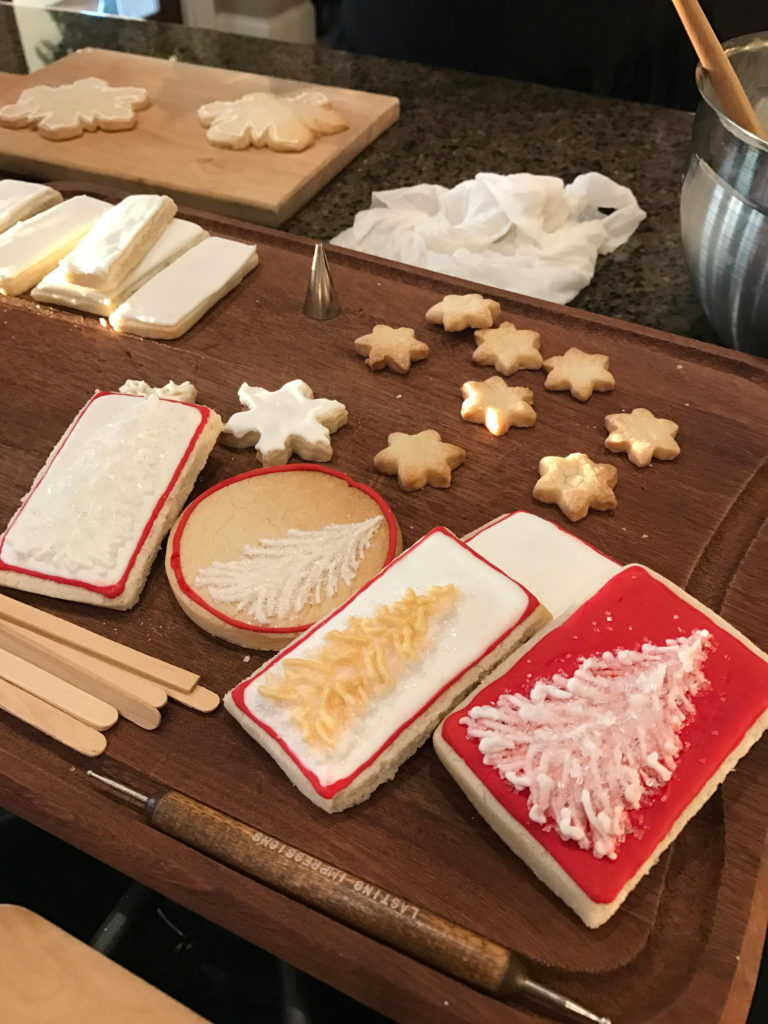 Blessings,
Sandra Maddox