Courtesy of Disney Family
Every season is an opportunity to celebrate and highlight the things that make that season special! Today I'm showing you how you can throw a Fall Soiree your kids will love! It is super simple!
Crayon Your Centerpiece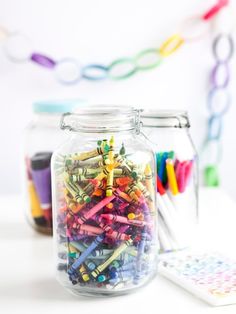 Courtesy of Drôles De Mums
Your centerpiece is going to do a lot more than look pretty. First, grab a white or natural colored paper tablecloth that can be drawn on! Going with a rustic and simple theme, pick out mason jars and fill them with colorful crayons. These collections of coloring utensils are beautiful and bright, but also serve as entertainment. Your children will be able to pick out a color and draw directly on the white or brown tablecloth!
Nameplates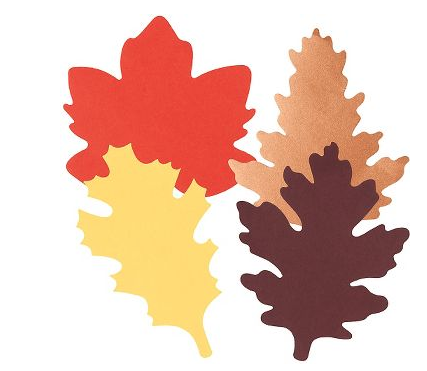 Courtesy of PaperSource
I love the idea of giving the kids even more surfaces to draw on. Having place cards for the kids is a great way for them to practice identifying their names, and also gives them another place to draw! Be inspired by Papersource's idea for place settings. With four leaves, one will sport the name of each child, and the other three are for decorating with some glitter!! Yes, I said glitter. 🙂 If you'd rather find something a little less messy, stickers are always a great option.
Pick the Menu
You may have already have in mind what you'd serve, but kids can be pretty picky when it comes to the food they eat. That doesn't mean you can't stick with the fall food theme. Make fun, child-friendly versions of what you're dining on.
Here are a few of our personal favorites:
It's Always Autumn with mini crescent dogs and mac & cheese
Every Day with Rachael Ray's Alphabet Stew.
Pumpkin cupcakes
And for a fun touch add, sparkling apple juice! This small touch adds so much fun to any kid's party!
You can present the menu in a way that will speak to the kiddos. Consider splitting the courses up as 1… 2… 3, and add pictures to make it even more exciting.
For a take-home gift for the kiddo's, you can buy small pumpkins and either include this with the pumpkins or have them carve their own pumpkins as a fun activity during the event!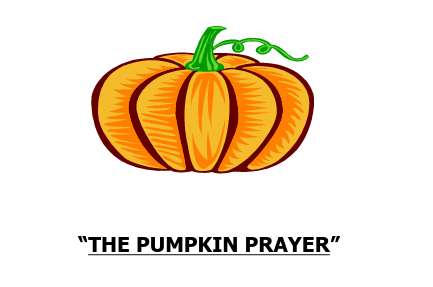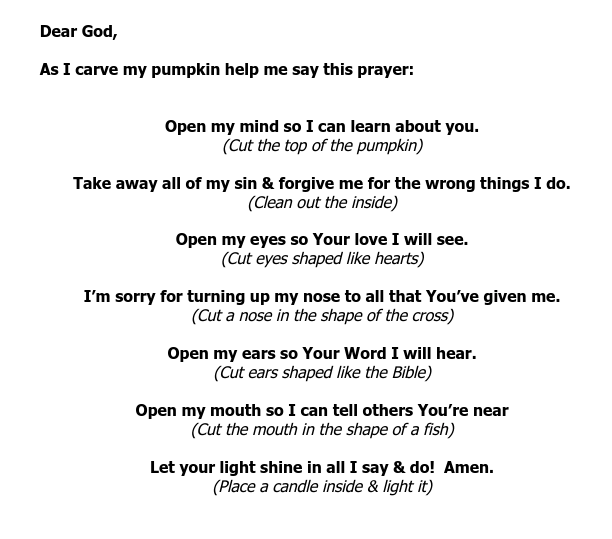 Happy Fall!!
XO,
Sandra