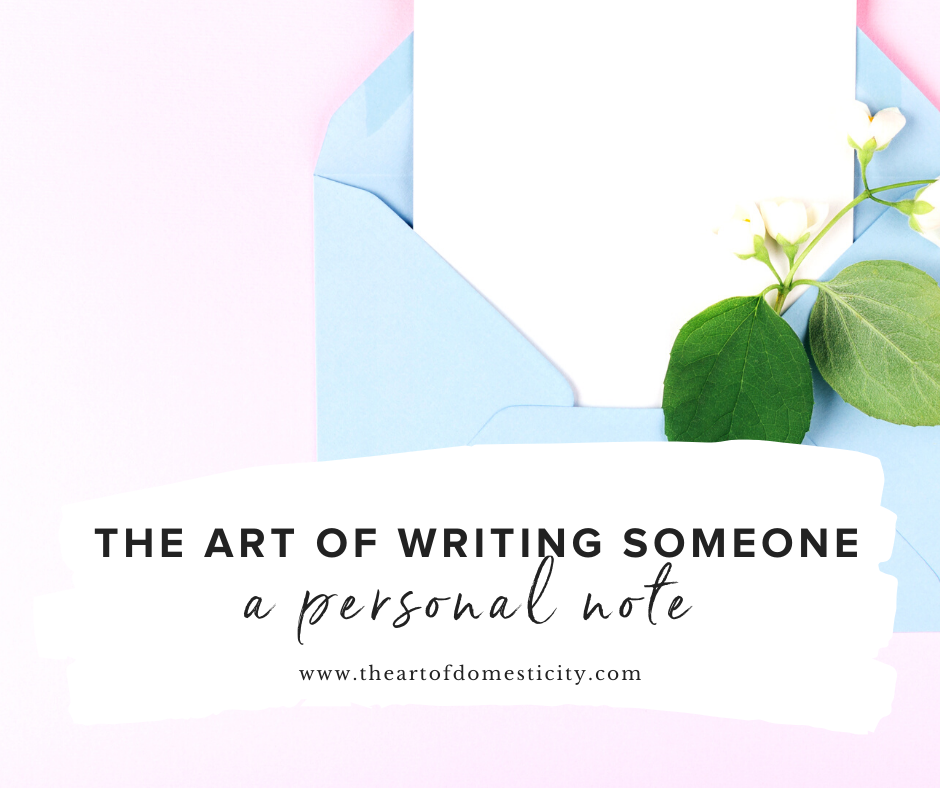 With this uncertain time we are in right now and everyone staying home most of the time, encouraging one another is more important than ever. The art of writing and sending a handwritten personal note to someone you love seems to largely be lost, but I can't think of a better time to do that than now. So I want to encourage you today to think of someone in your life who you could encourage with a handwritten note.
With the internet these days we have access to free e-cards such as Blue Mountain or the ever beautiful Jacquie Lawson cards. While these e-cards are cute and easy to access, I still enjoy receiving a handwritten card in the mail. You can find a cute online shop or a beautiful stationery store. They are full of lovely paper, cards, and pens.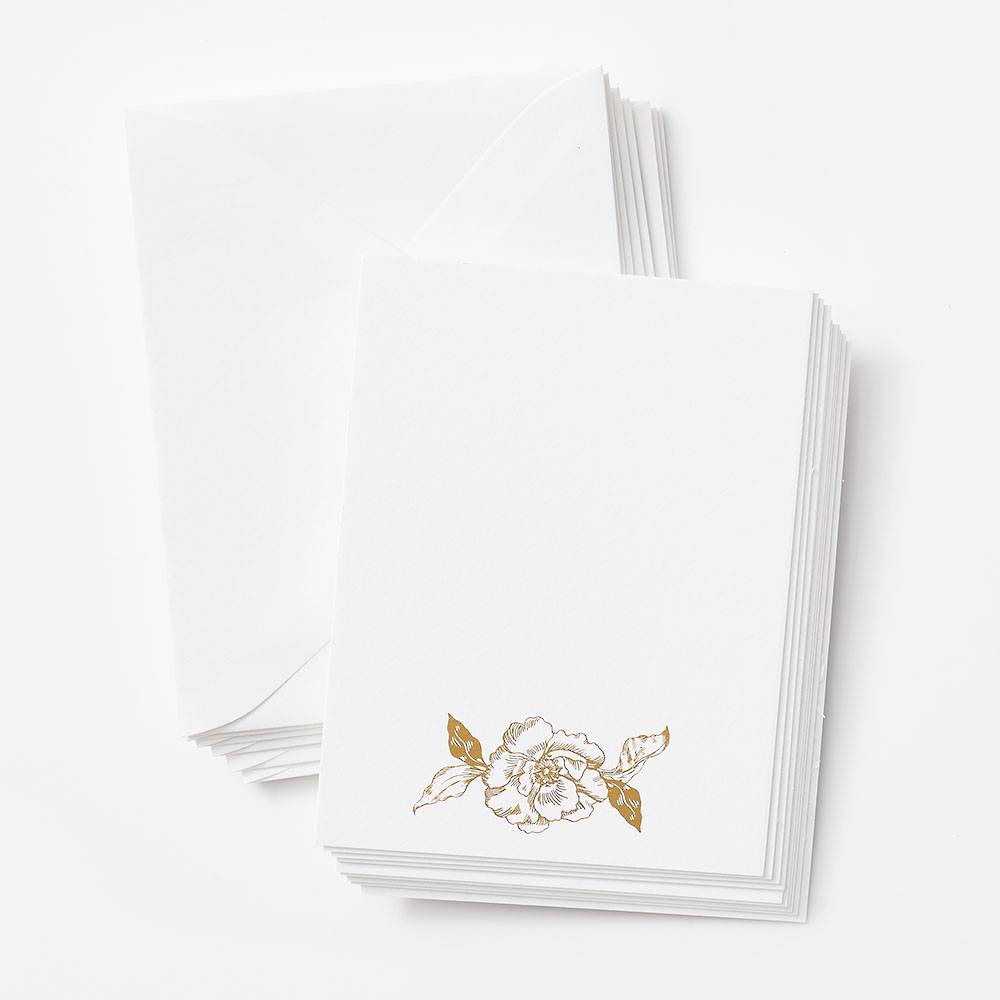 Floral Branch Luxe Stationery Set
If you are wanting the whole experience of picking out unique stationery, I highly suggest going to Paper Source. I absolutely love this store! It is my favorite!! You can find brightly colored envelopes paired with various styles of note cards and you can easily personalize it with a classic or modern monogram.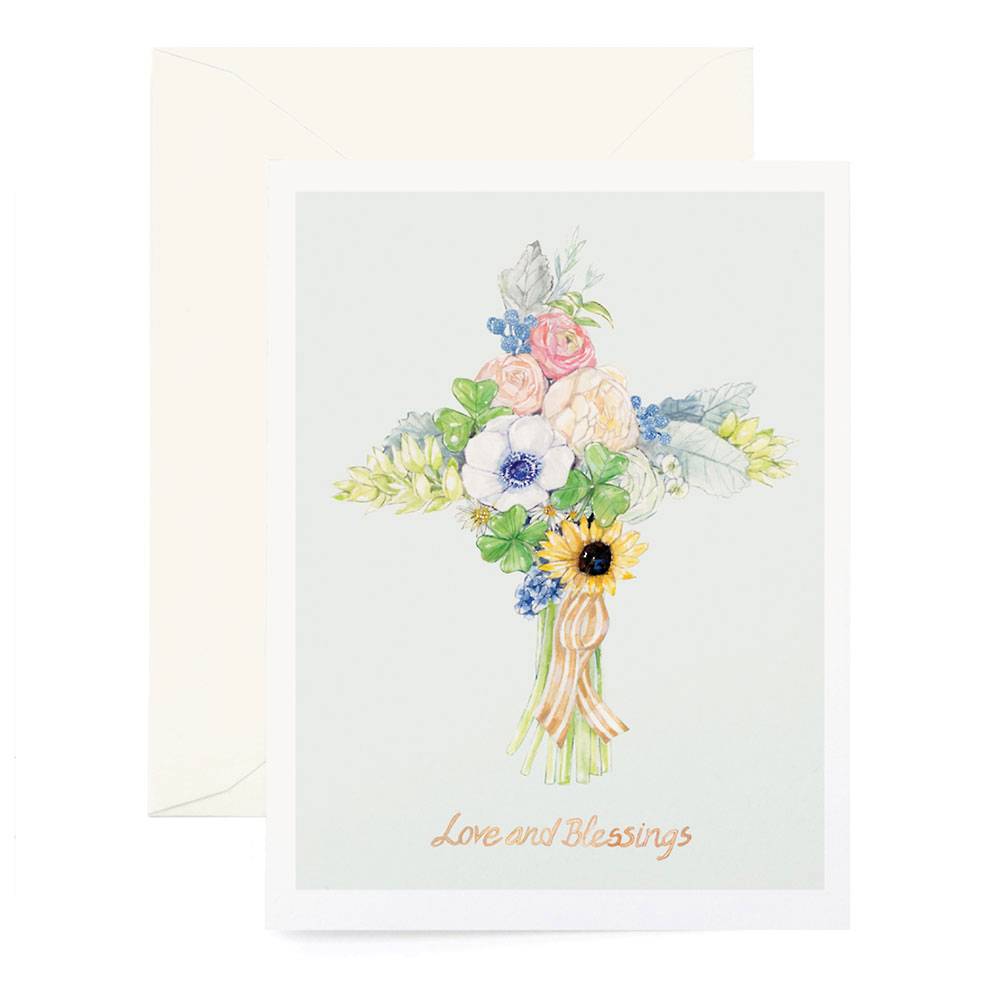 Love and Blessings Greeting Card
Once you've actually picked your stationery or card, take some time to reflect on the words you will write. Here are some thoughtful ways you can start your note:
A Note of Encouragement
I have been thinking about you lately.
I hope this note brings a smile to your face.
I just wanted to remind you that you are loved.
Sending this little note to encourage you today.
I miss seeing your beautiful face.
If you are feeling anxious, know that you can trust Him.
 A Thank You For The Invite
Thank you so much for having us over for dinner.
Thank you for coming and sharing this special time with us.
We're so happy you were able to make it to our child's birthday party.
Thanks so much for taking the time out of your schedule to come over.
Thank you again for inviting us into your lovely home.
Thanks so much for a great time the other night.
A Special Gift
I am so grateful for the lovely gift.
We will treasure the gift forever.
We love the beautiful gift you got for us.
Thank you for the thoughtful present.
We love the gift, thank you so much!
For Taking Time To Do Something Nice
I am so thankful for the time you took to help with my children
It was so nice of you to help me out the other day.
We are forever in your debt for helping us through this difficult time.
Thank you so much for all you have done for us.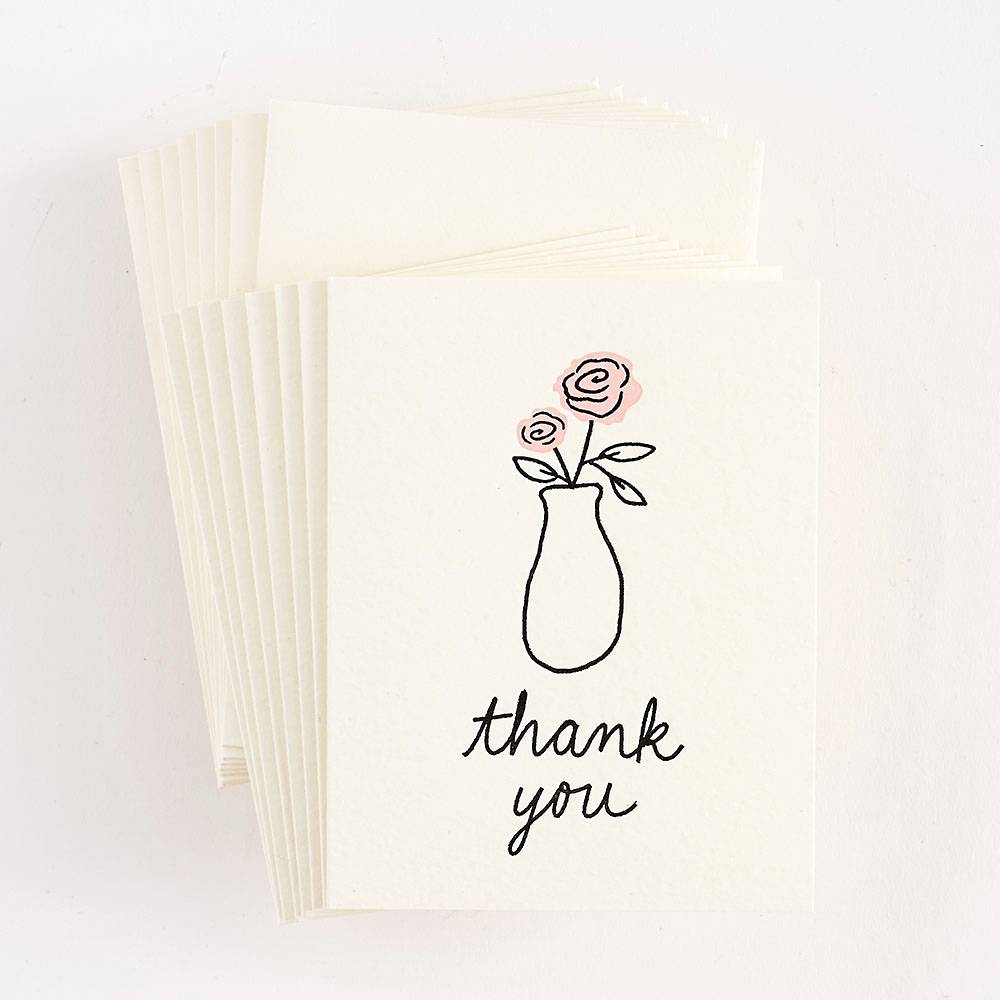 Letterpress Roses Thank You Note Set
If your children are feeling creative, you can also have them practice making their own thank you notes or a note just to say hello to a friend. Writing is becoming a lost art. I encourage you to teach your children the art of writing a personal note!
I hope this post has inspired you to get out your pens and paper and practice the art of writing a simple letter to someone you love. There is no better time than now to encourage someone in your life!
XO,
Sandra Maddox