Are you running on empty?  For those of you who are weary and tired of the season we are in, can I offer you a glimpse of hope? Although it may feel like it at times, this won't last forever. Soon you will look back and wonder if you missed the opportunity to soak in even this time.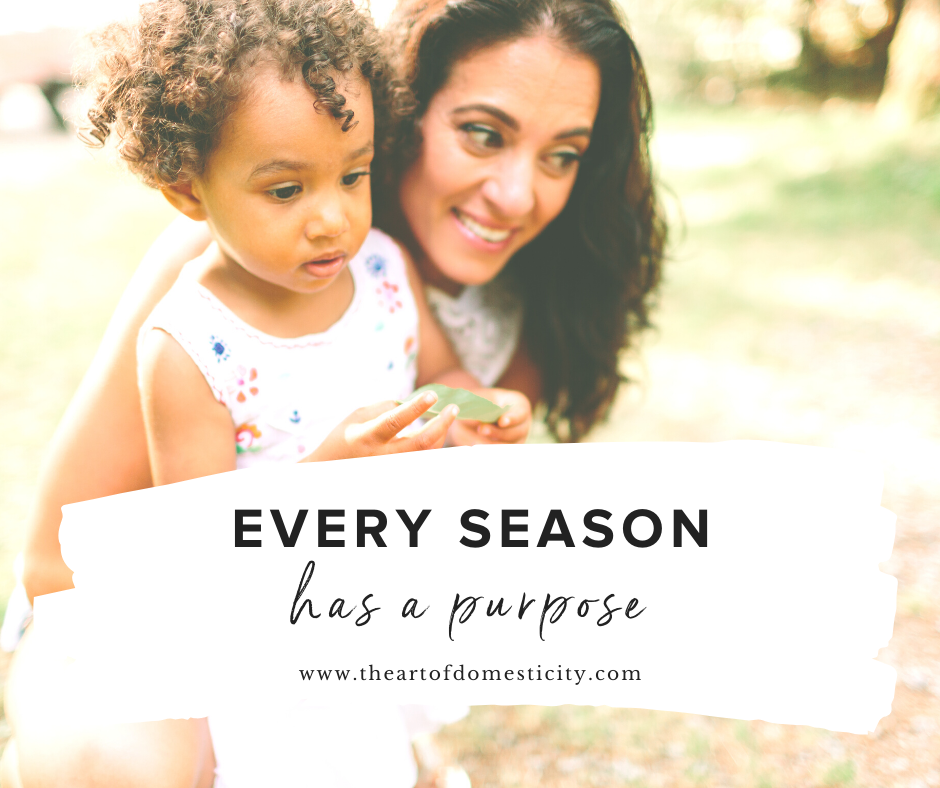 As I think about the different seasons of our life, I'm reminded of how motherhood can feel much like this season feels right now.  Are motherhood and marriage baffling you? Do you feel overwhelmed by all the unknowns? Are you feeling like a total failure in the very role where you most want to succeed? Or perhaps your life isn't the way you imagined it would be?
We come into mothering thinking that it will be a bed of roses…cherub-like children who are wonderfully obedient! The reality may be a two year old who won't potty train, a third-grader with ADHD, a sassy teen who thinks she/he can rule the world… Do  you feel like you are operating on an empty tank?
Do you want to be a mother who exhibits love, joy, peace patience, kindness, goodness, faithfulness, gentleness, and self-control with here children on a consistent basis? Of course you do!!!
Parents there is hope in whatever season you are in. The Lord Jesus wants to take you in His everlasting arms and soothe away the frustration and hurts. He wants to give you answers you need. What your heart so desires is exactly what He wants to give you.
You see, Jesus did not come just to help you be a mom. He came to do the work for you, in you, and through you. That is totally different from pulling yourself up by the bootstraps, trying hard , and then asking Jesus to bless you. Jesus wants to bless you by filling your life with His life so He can accomplish His purposes on the earth through you.
We have a God who doesn't just love us…He is love. We have hearts that are desperately in need of His unconditional, never-changing, and always available love. The trouble is, there is blockage in our hearts that keeps us from receiving the love of God. And when we as wives and mothers don't receive the love of God, we can't give love. We are suppose to give unconditional love to our husband, our children, our neighbors, our friends, our extended family, our co-workers and the lost world around us. You see this is the way God planned it to work.
So how do we stay in His fullness?
Begin with Prayer
Ask the Lord to do all the work in your heart that He wants to do.
Give Him complete freedom to work on any area that He desires.
Ask Him to make you the mother for your children and the wife for your spouse that He wants you to be.
Memorize the Word
Psalm 46:1   Repeat it often throughout the day.
"God is our refuge and strength, a very present help in trouble."
The Lord is here to help you. He wants to be your very present help in ALL things.
Will you let Him fill you up?
XOXO,
Sandra