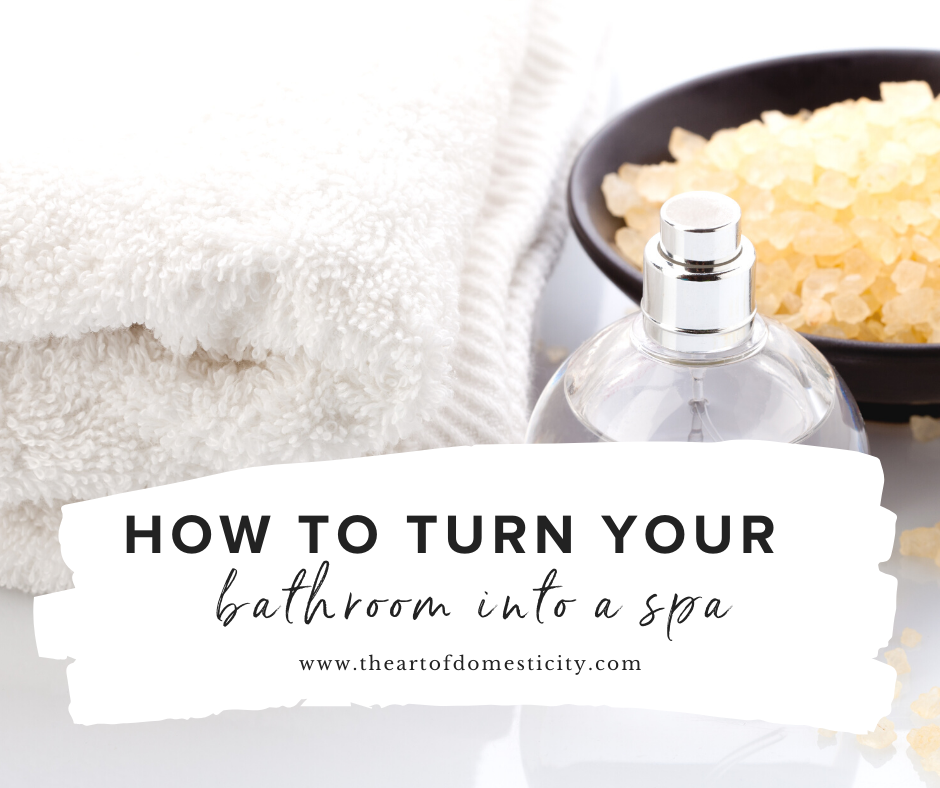 I don't know about you, but I love relaxing at a spa! When this isn't feasible, especially right now during this COVID season, I make my own bathroom ready for relaxation and spa moments! Here are a few tips to help you do the same: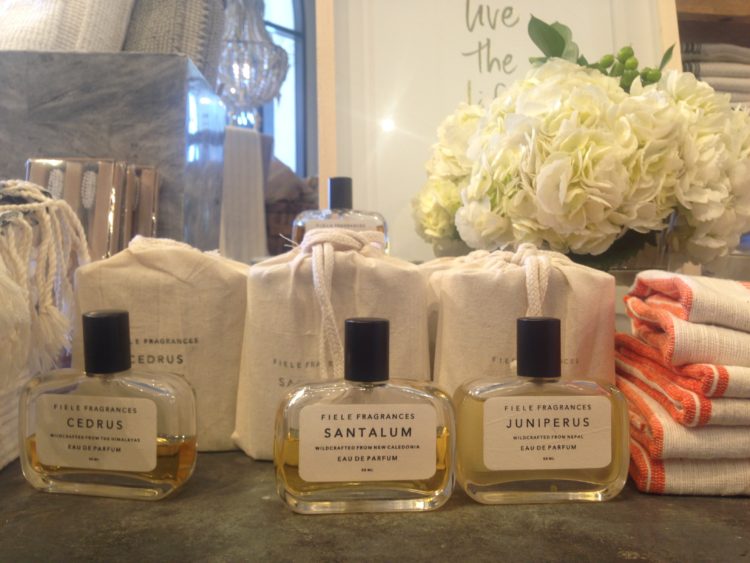 1. Situate your fragrances in such a way that they are easily accessible. Place the beautiful bottles in the front.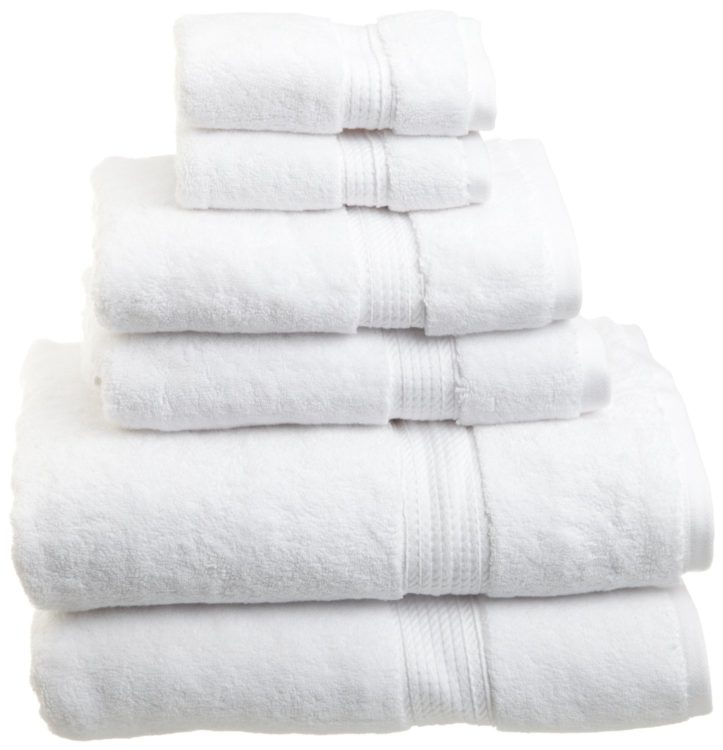 2. One of the most relaxing aspects of going to the Spa is wrapping yourself up in a luxurious Egyptian cotton towel. Don't forget to fill your bathroom with soft white towels.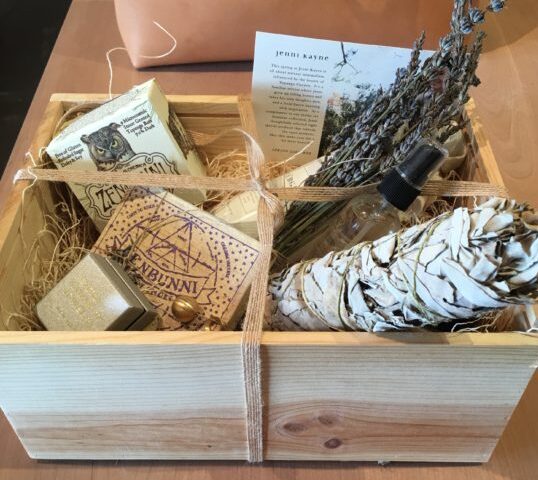 3. Arrange some of your favorite spa items in a container for easy access. Another thought is to place spa items in your guest bathroom. This is a great way to encourage relaxation throughout their stay. While we are on the subject, here are some additional tips to help your guests feel welcomed and at home in your living space.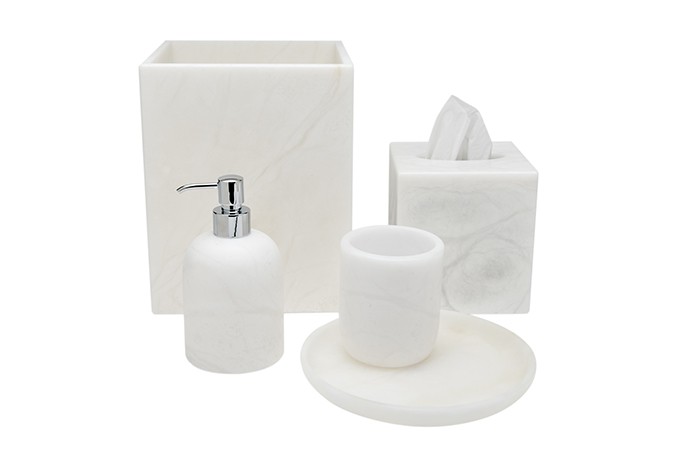 4. Waterworks has some stunning bathroom accessories. These alabaster accessories are timeless.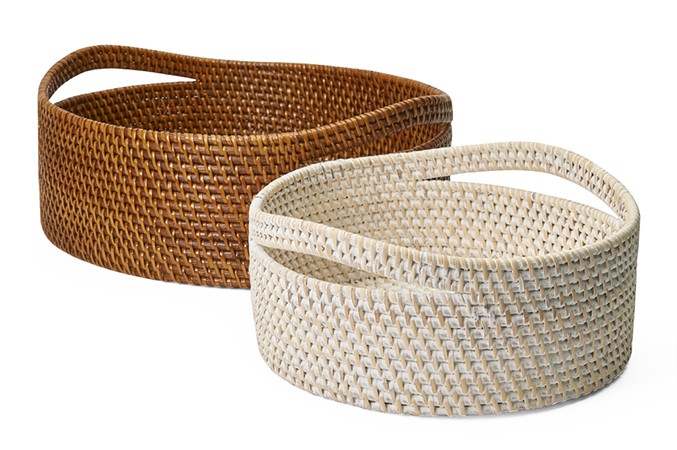 5. Placing your towels in a basket can easily turn a basic bathroom into something more luxurious. These rattan baskets are from Waterworks.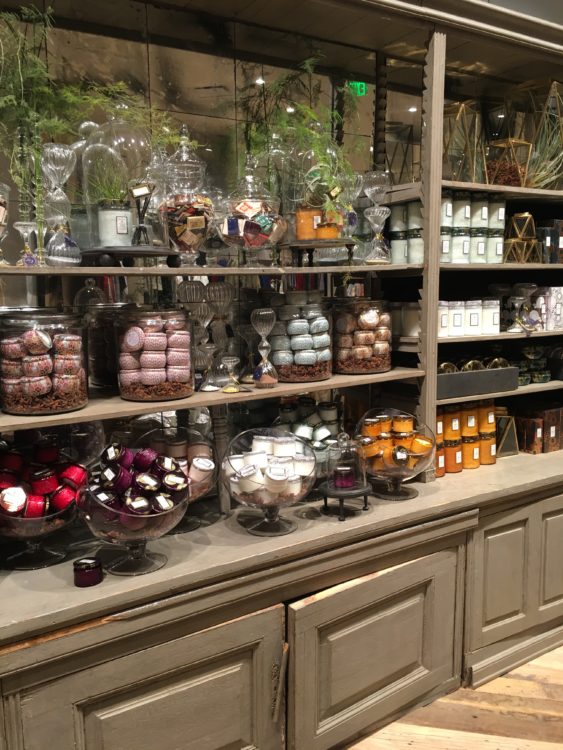 6. Place toiletry items in apothecary jars to stay organized and maintain an elegant feel throughout your bathroom.
7. One of the simplest ways to get your bathroom spa ready is by lighting some candles and placing flowers in the bathroom.
Shop the post: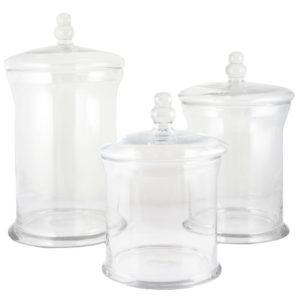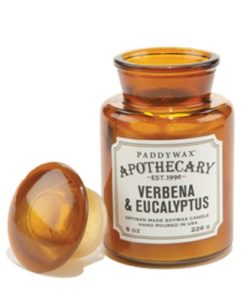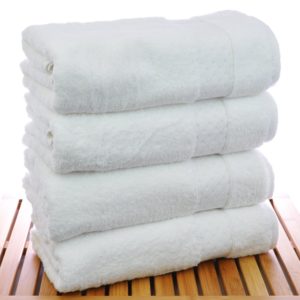 Hope you love these simple ideas to turn your bathroom into a spa! Enjoy!
XO,
Sandra