Have you been struggling with the fact that 2017 has come and gone? Are you frustrated with unmet goals and failed resolutions, either from last year or from this New Year?
Guess what? A fresh beginning in Jesus Christ awaits all of us, anytime we choose to accept it. We each have a choice to either fret over missing the mark from the past or focusing on today. Since we can't do anything to change the past, let's zero in on the present.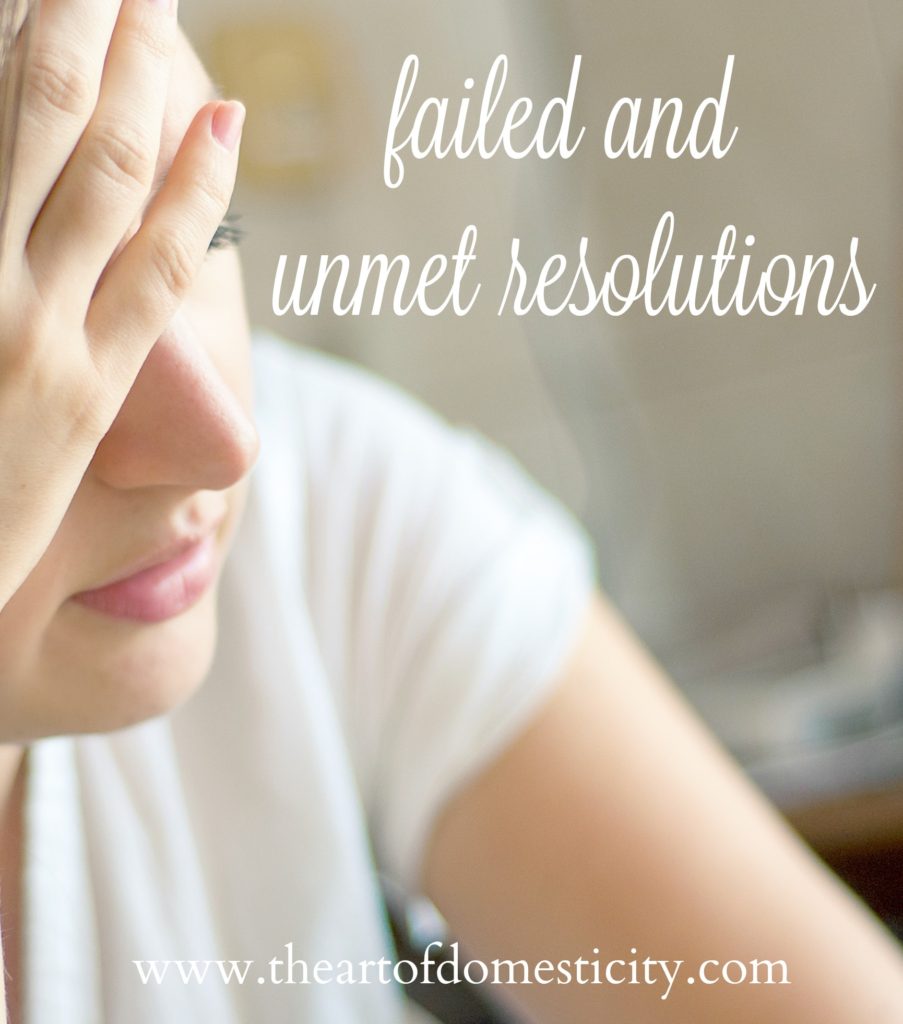 How would you answer this question:
"What is your New Year's resolution?" I usually throw this question to the wind. But as I have gotten older, God has changed my perspective.
Whether for the New Year or anytime, it is imperative to set goals that first strengthen our relationship with Jesus. Let me share three steps for setting solid goals for you and for your family: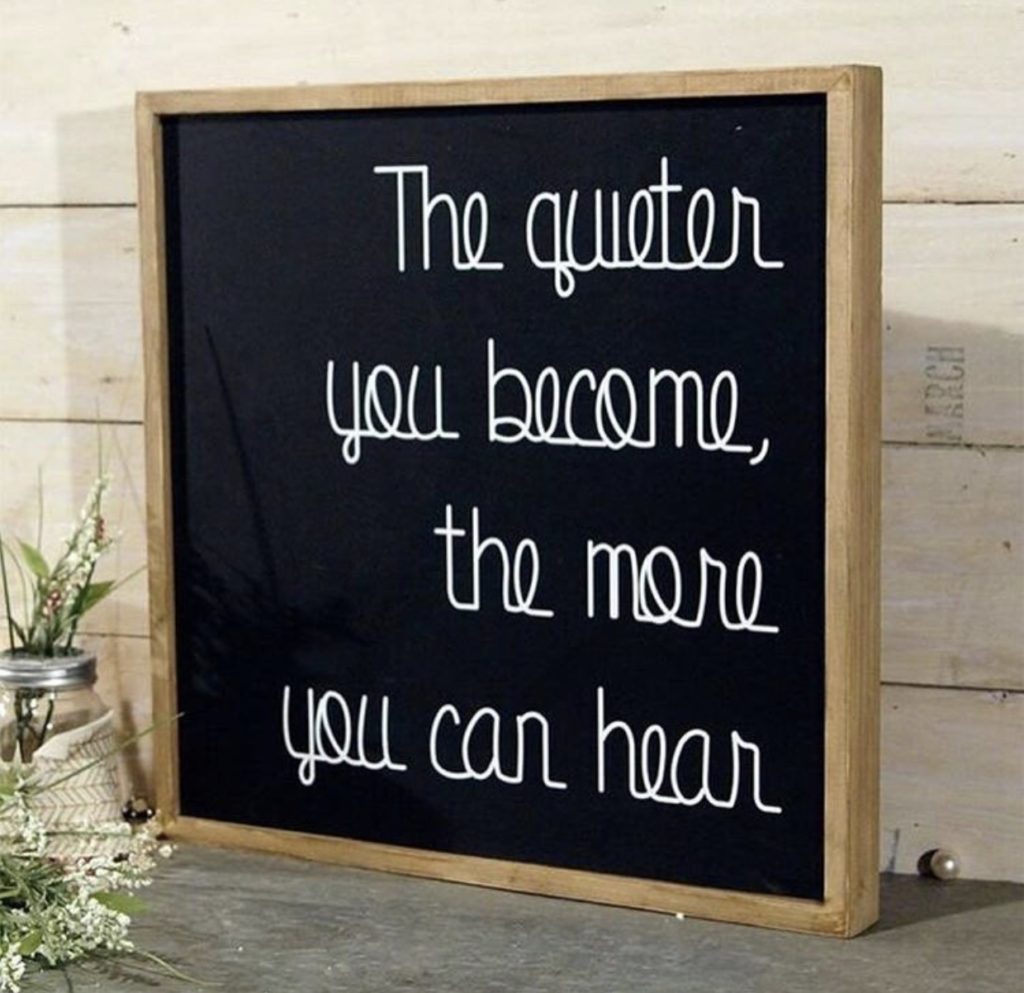 *Focus on a verse for your family for the year
Ask God to show you a verse or block of scripture you can adopt. Finding the verse God has waiting for you is like a treasure hunt. It is so much fun!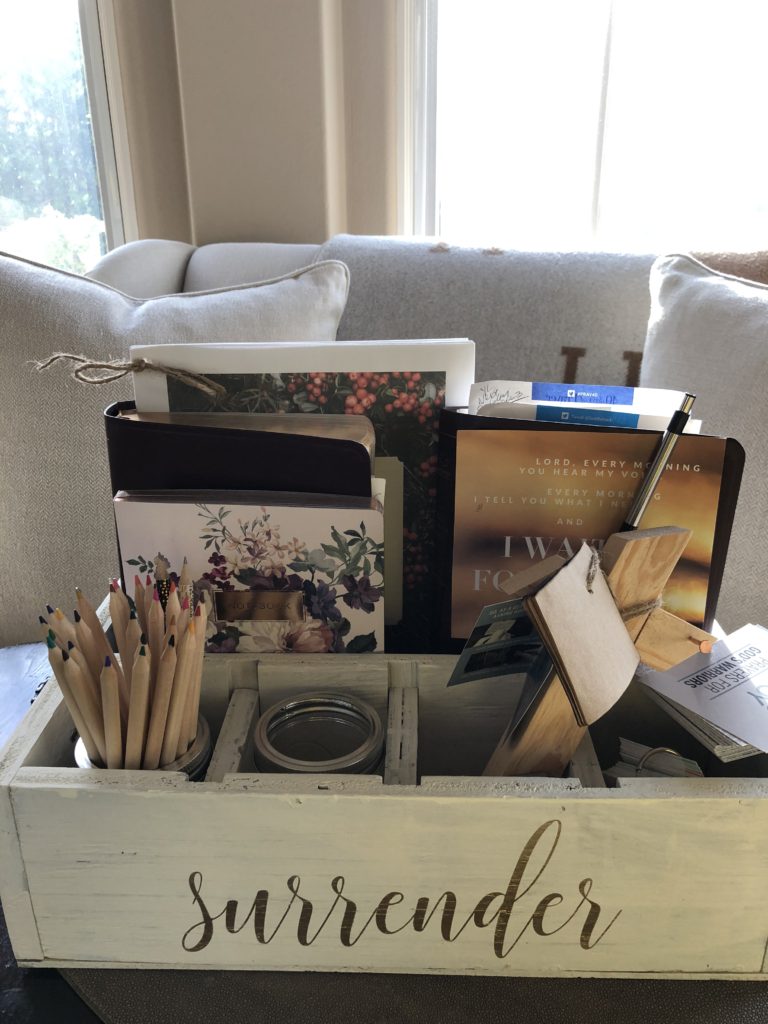 *Base your goals on that focus verse
Now that God has given you the verse, let all your resolutions stem from this scripture. Ask God to help you identify goals for you and for your family.
*Move forward in action
Filter every moment of the day through Jesus – your thought life, actions, attitude, and more. Live out the verse God has given you so you can live in victory with Jesus. God wants us to have a blast serving Him. Make it fun and exciting for you and your family to seek God every day.
"But the end of all things is at hand;
therefore be serious and watchful in your
prayers. And above all things have fervent love for one
another, for love will cover a multitude of sins." 1 Peter 4:8 
My favorite part of 1 Peter 4:8 is  "above all things have fervent
love for one another."
With Valentine's Day around the corner, it's a great reminder.
Show your husband and kids how much you love them by picking a verse that will change your family in amazing ways. Don't worry about missed New Year's resolutions; instead, consider starting fresh on the day that represents love to all.
Wash away the past, live in the present! Make this your Valentine Day gift to your sweet family: Pick a focus verse and put it into action.
Blessings,
Sandra