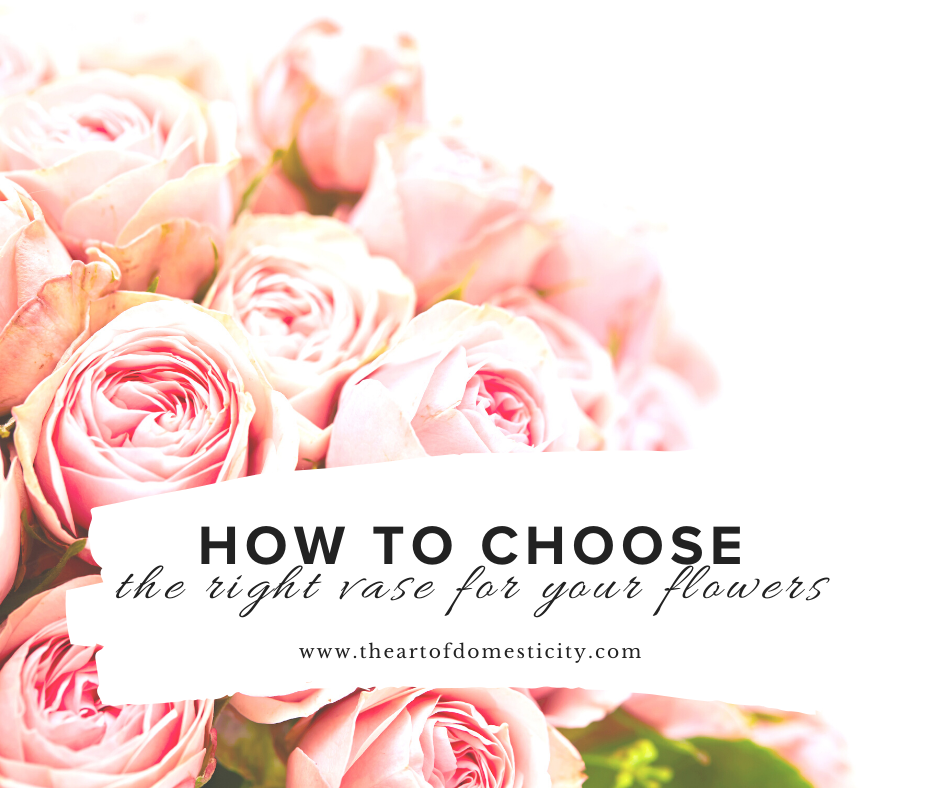 How do you take a single flower market haul and translate it into several different arrangements? The trick is to choose the right vase for your flowers!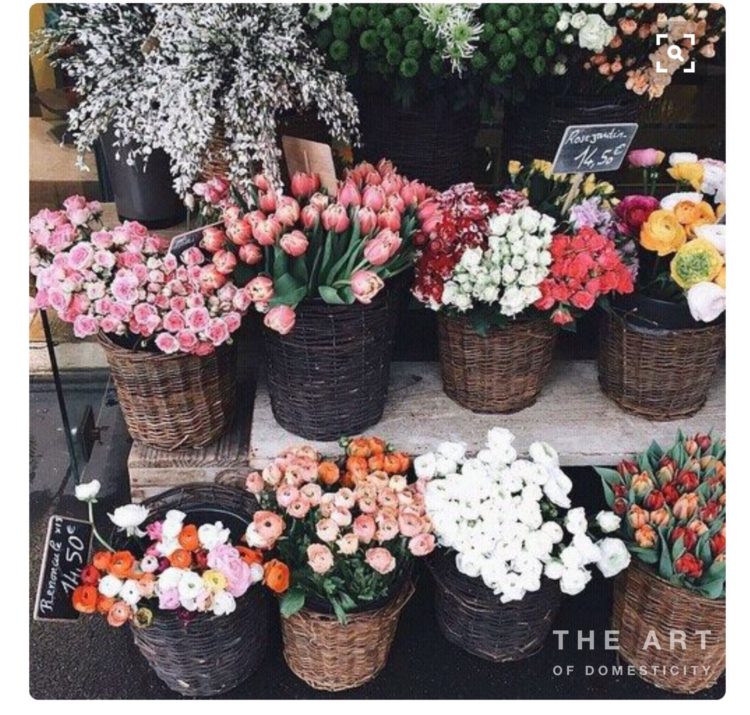 You can begin with lush, baby-pink peonies (if in season), along with armloads of other blooms, grasses, and fragrant foliage in a palette of purples, creamy whites, and pale greens. With this selection as a starting point, you can create four very different but equally gorgeous looks.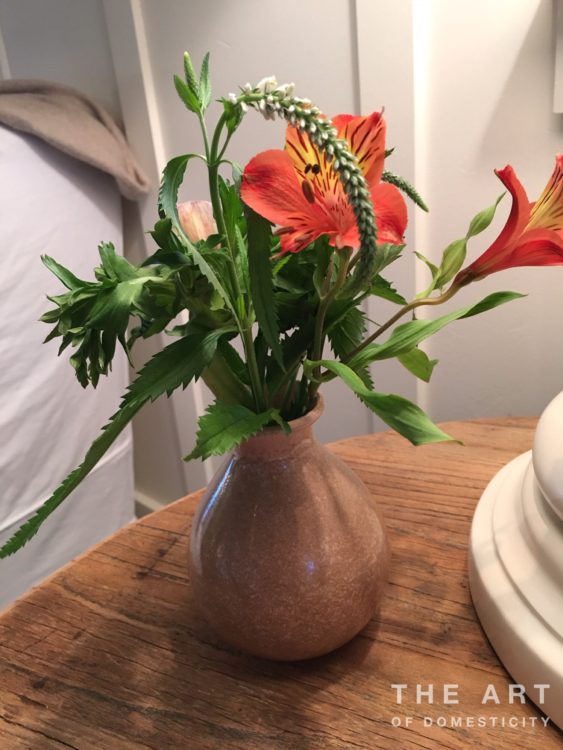 1. The Bedside Bouquet
To get a look like this, cut the stems so that the blooms rest right above the vase. Remove any leaves that are below the water line to prevent bacterial growth, and keep the water fresh (change it every couple of days). Use an odd number of blooms to get the full effect. Three or five blooms would be perfect!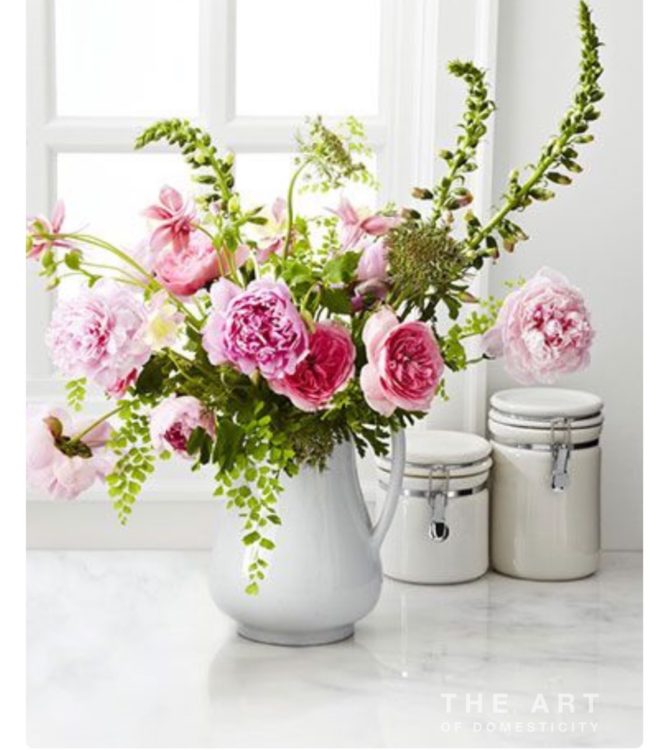 2. The Kitchen Sink
With a wide-mouth pitcher. I love to use just water pitchers. Next, add branches of lilac (cutting a vertical slit into the woody stems with shears first so that they can drink), scented geraniums, and feathery ornamental grasses, then ruffly parrot tulips, and of course, peonies.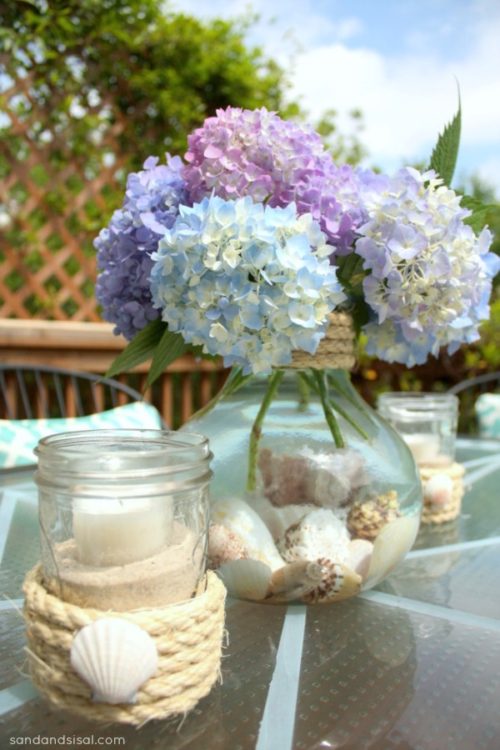 Courtesy of Sand and Sisal
3. The Beachy Bundle
With clear glass container and some beautiful sea shells, so they are visible. Add any floral arrangement like blue or white hydrangeas. Fresh and beachy!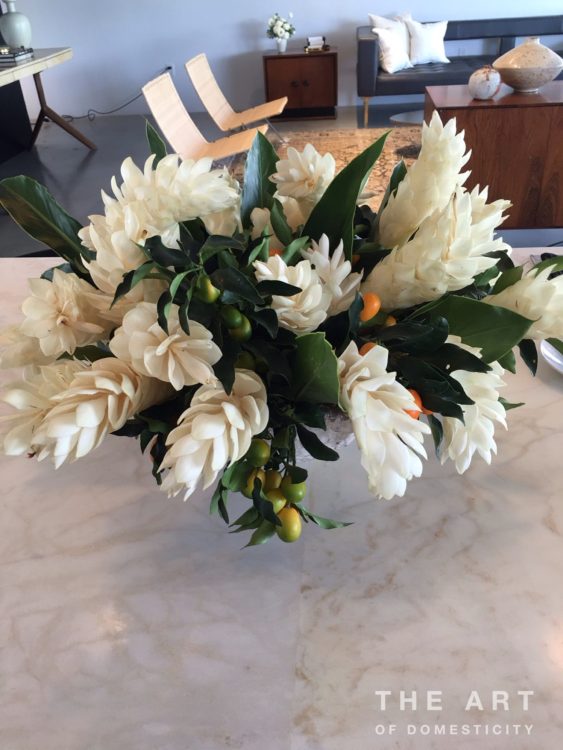 4. The Composed Arrangement
For this arrangement removed most of the foliage from the stems and clustered a bunch of a single type of flower in one hand before tucking it into a sleek, Art Deco-style vase. Three peonies followed by a bunch of lilacs or any flower you find in season. It's all about the vase. The result is a polished arrangement of bloom clusters, with their own mini vignette.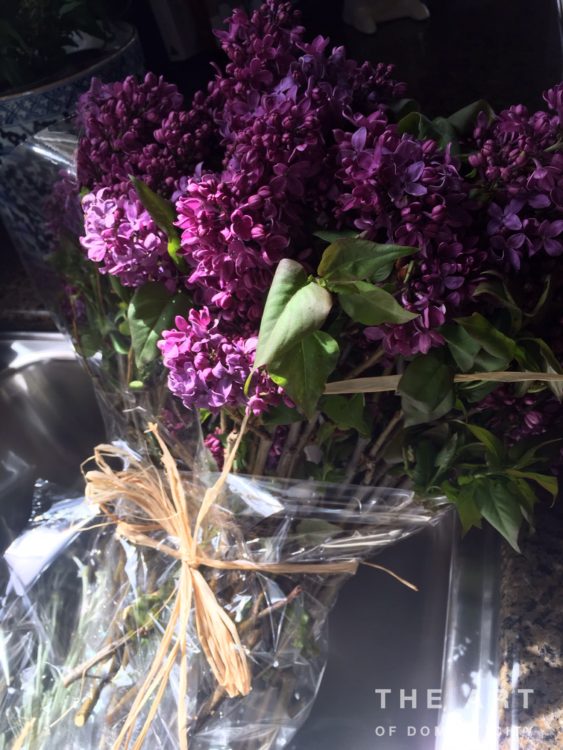 Flower Girl's Flower Market Tip:
To keep from getting overwhelmed at the flower market, I suggest focusing on a single color. Knowing what color you need, or perhaps what vessel you plan to fill, can help focus your shopping.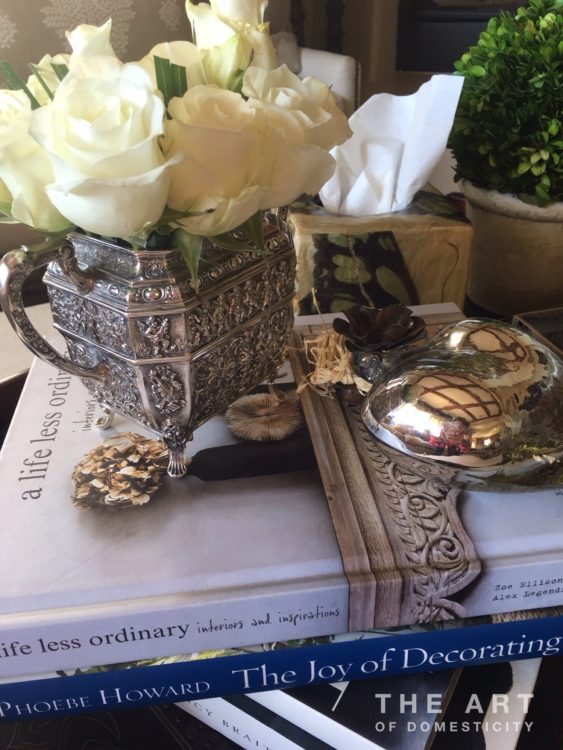 Spring is not the only fantastic time in the flower world. I think that every day is amazing in the flower world! So go and buy some flowers today and create!
Related Posts:
7 Easy Tips for Lasting Floral Arrangements