Trying to figure out what to get your dad or Hubby for Father's Day? Look no further! This is the perfect Father's Day gift guide to help spark some creative and fun gift ideas!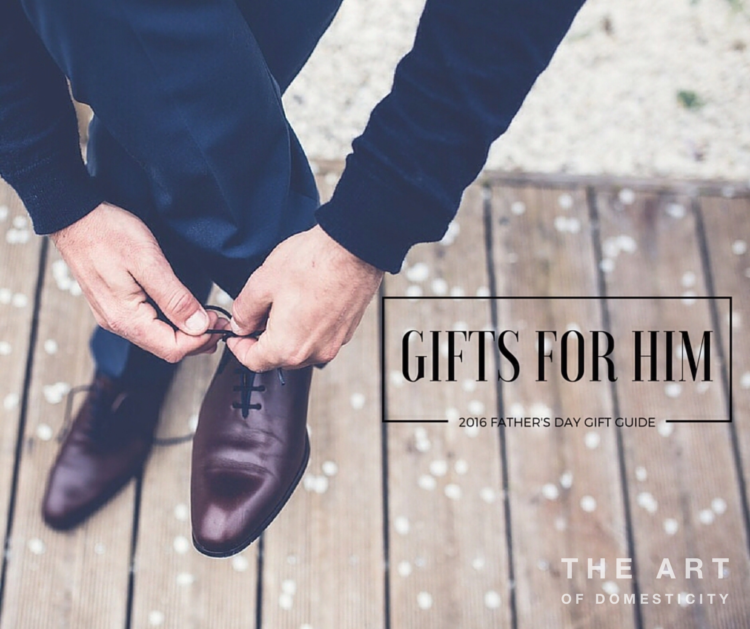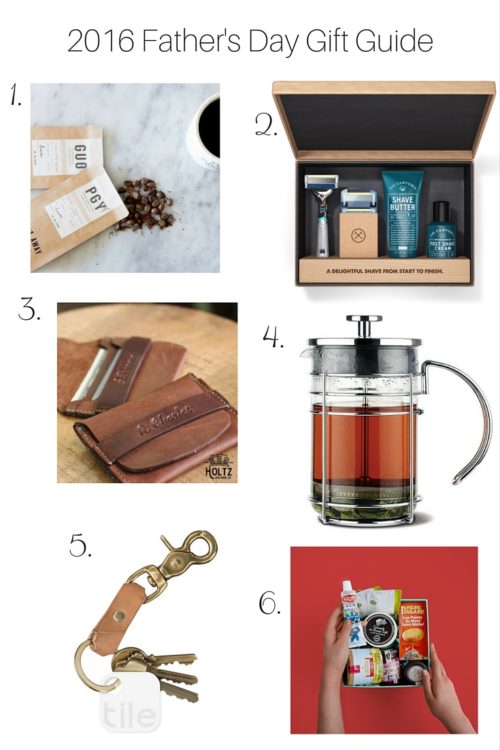 1. I love the idea of a coffee subscription for the coffee lover in your life! This will allow your dad or husband the ability to try different kinds of coffee and then choose which ones they want to regularly receive. It will also ensure that they are never without their favorite warm beverage.
2. The dollar shave club is simply a brilliant concept. Check it out for yourself and you will understand what I am talking about!
3. Who doesn't like a nice new leather item? If this leather wallet doesn't tickle your fancy, I suggest taking a look at Douglas & Co. This company has reasonably priced handmade leather wallets that are sure to impress.
4. The Grosche French Press Coffee Mug is such a clever idea. The special person in your life can make a quick french press and then take it on the go!
5. You can read up on it yourself, but the Tile App allows you to keep track some of the important things in your life (keys, wallet, phone…etc).
6. Does your father or husband enjoy eating? Do they like to travel, but don't have the time or resources available to them at the moment? The Try The World Box will bring curated flavors of the world right to their doorstep! Genius, I know!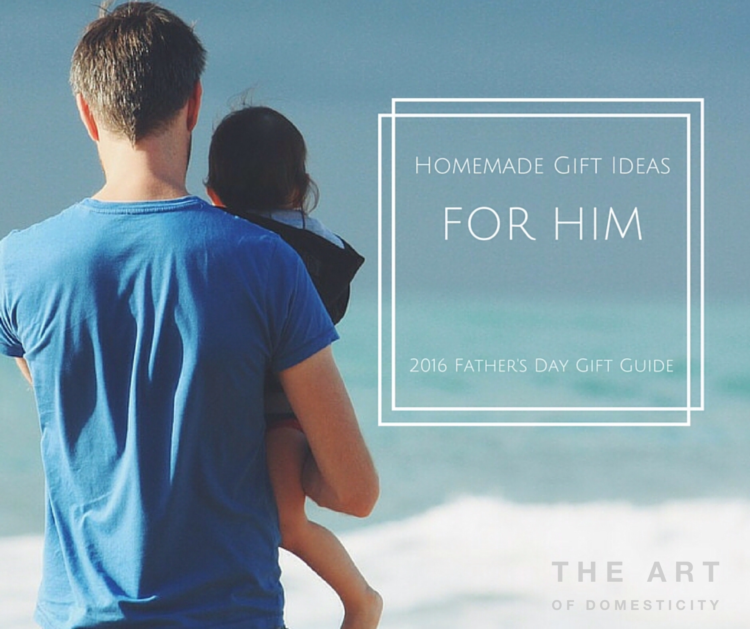 If you are looking for some fun, simple and easy homemade gift ideas, look no further! Here are a few ideas to help you and your children prep for Father's Day:
Similar posts: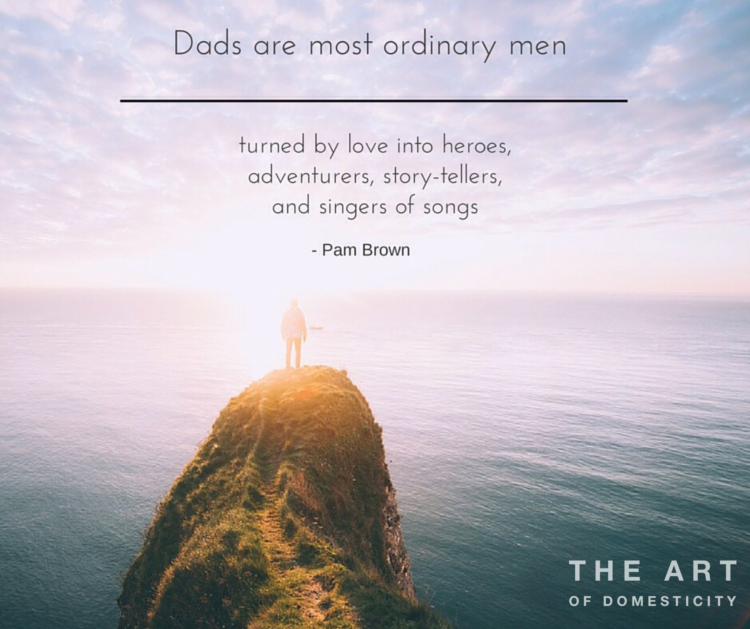 Happy Father's Day! I am thankful for the many amazing Father's that I am surrounded with on the daily.
Shop the post: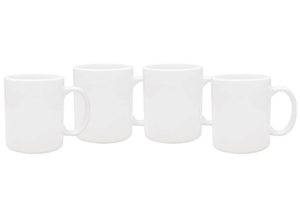 Design Your Own Father's Day mug
Decoupage Your Own Frame Using Mod Podge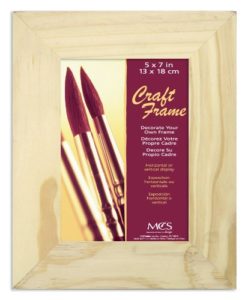 Unfinished Pine Wooden Frame