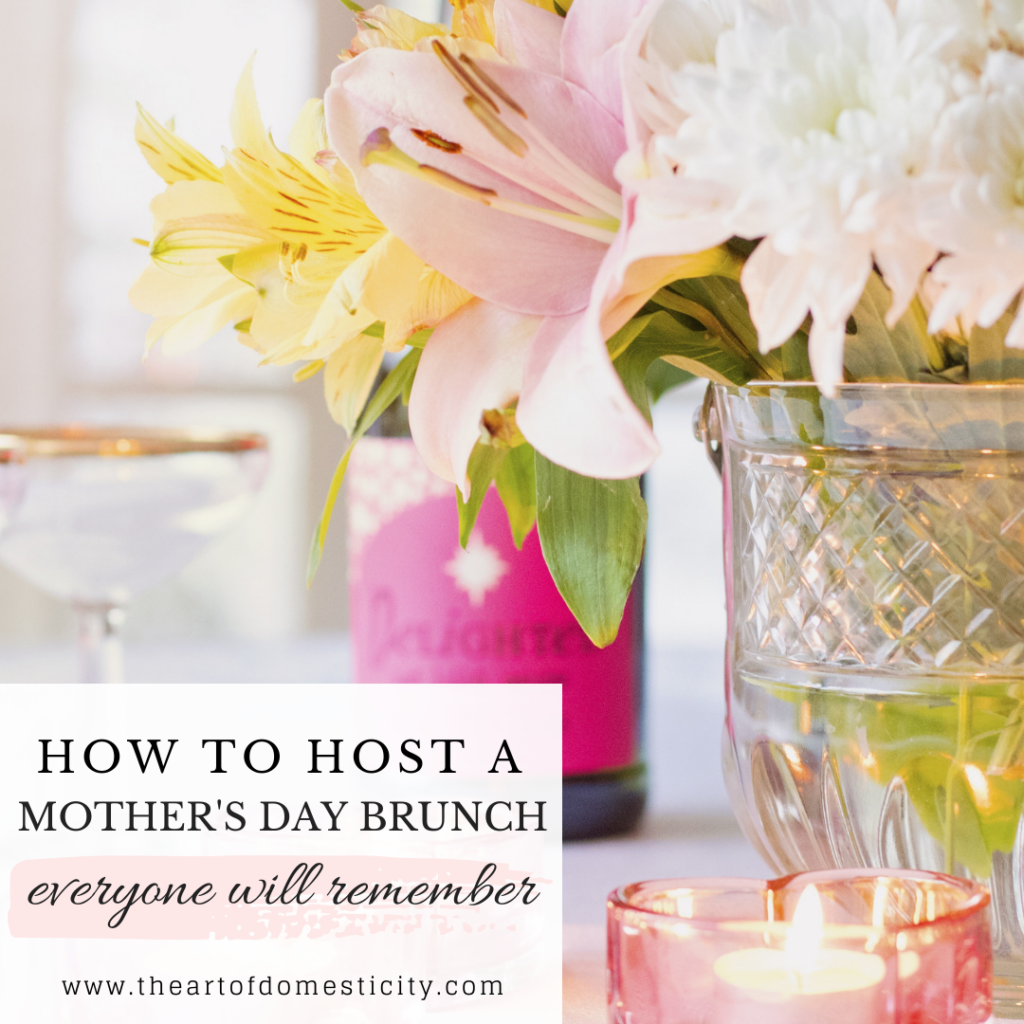 Ask any young child what does your mom do, and they will say something like this…my mom takes care of me when I'm sick, my mom picks up my clothes my toys, my mom cooks, and cleans.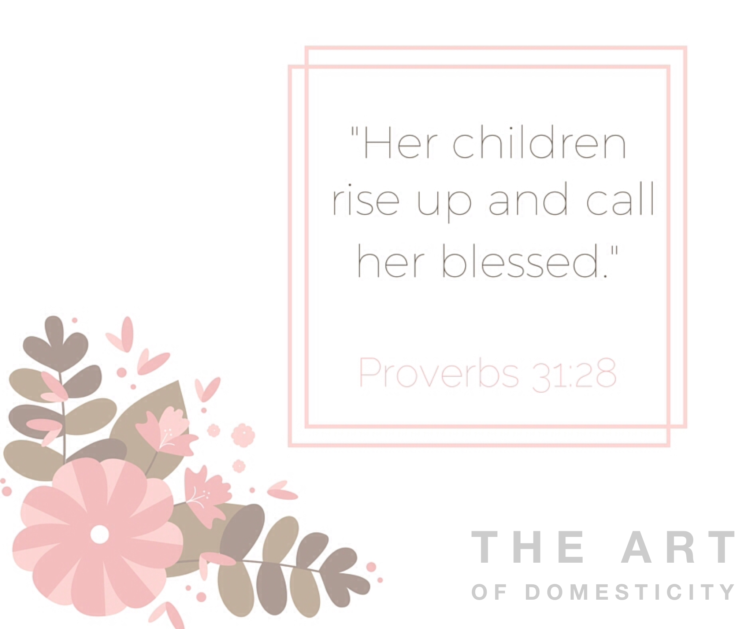 Yes, mothers do care for their sick little ones, cook, clean and pick up things. But they do so much more than just gathering up clothes and picking up toys around the house. As willing as many mothers are to do such chores, they have a higher calling than that.
A good mother loves her family and provides an atmosphere where each member can find love, acceptance, security, and understanding. She will create a life-giving environment. She is there when the children need a listening ear, a comforting word, a warm hug, or a loving touch when one hurts. And for the Christian mom, her greatest joy is in teaching her children to trust and to love Jesus as their Savior.
Mothers deserve to be honored—not just on one special day a year but every day. And that recognition should involve more than words; it ought to be shown in respect, thoughtfulness, and loving deeds.
One way you can honor the mother's in your life is by throwing a thoughtful brunch! The great thing is, you don't have to spend an exorbitant amount of money to throw a party that everyone will remember and love for years to come! Follow these simple steps to get your brunch glammed up for the special women in your life.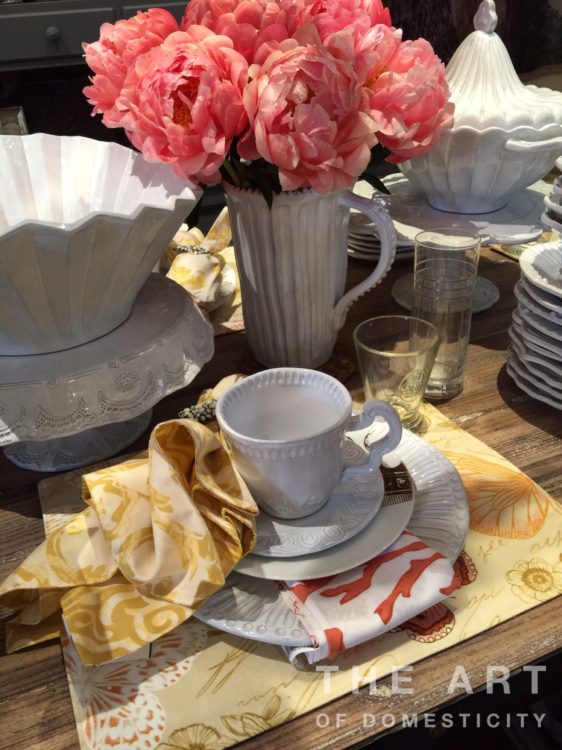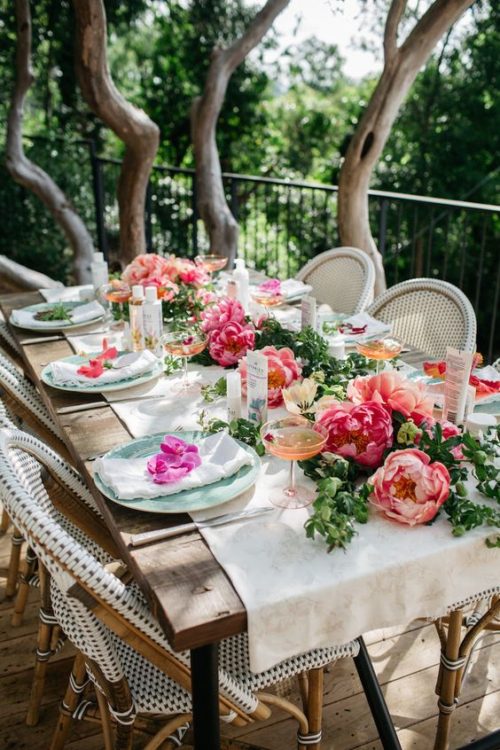 Courtesy of Camille Styles
Flowers are the easiest way to spice up your decor! When choosing a centerpiece, add in some bigger flowers to add depth and keep the tablescape looking softer. Peonies, paired with some green foliage, are always a great addition to any bouquet or table. Layering both your china and different textiles is another way to add depth to the table.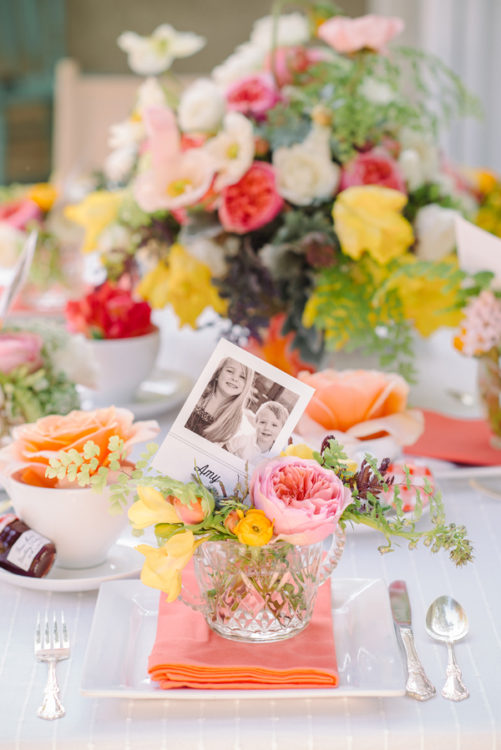 Courtesy of Sugar & Charm
2. Personalize your tablescape with a cute photo of the kids or print out some favorite family photos as a little memento. Notice the cute little Bonne Mama preserve jars? These make great party favors!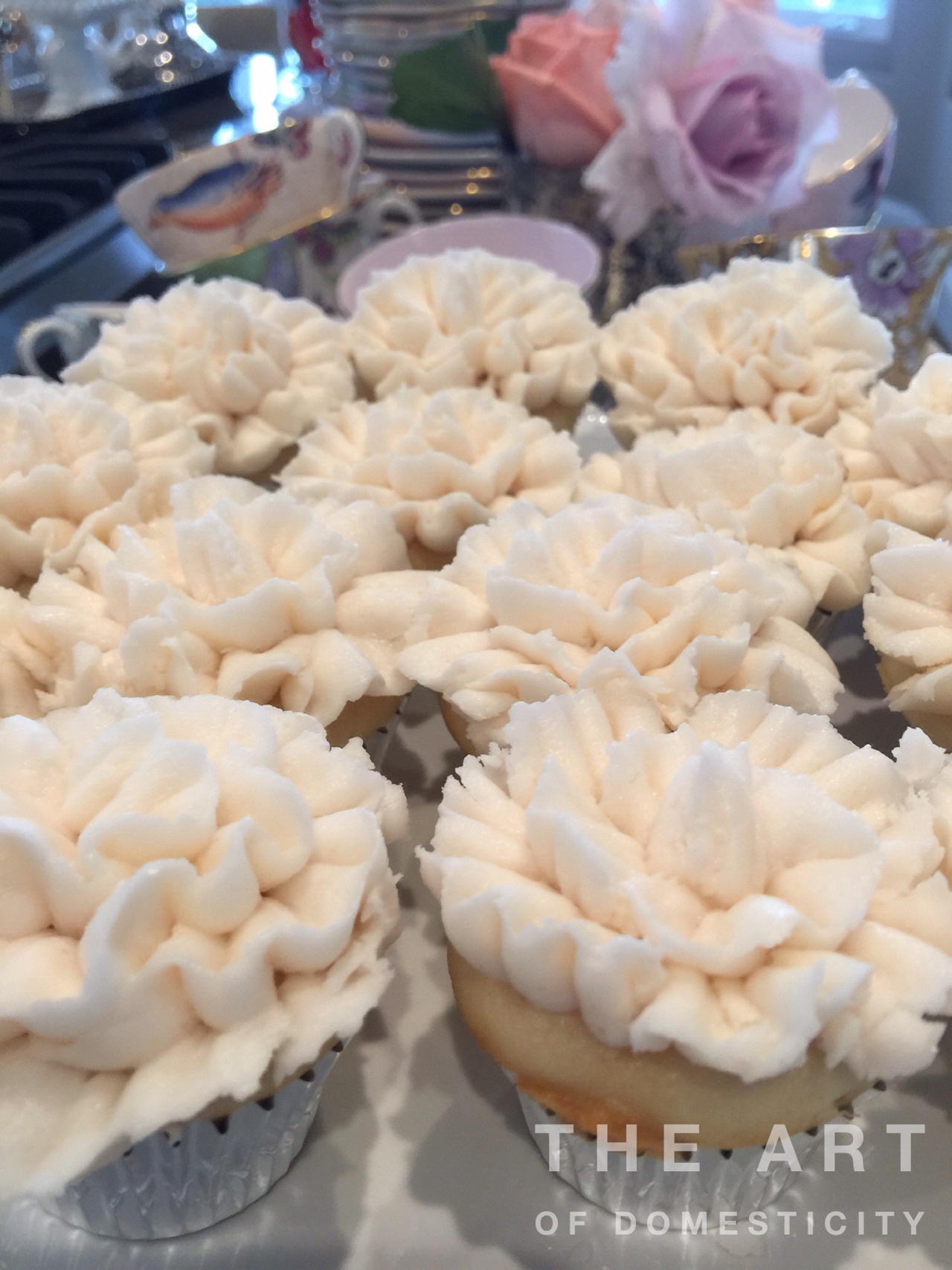 3. What is a Mother's Day brunch without cupcakes? Here are some of my favorite lemon cupcakes:
Lemon Cupcakes Recipe
2 1/2 cups flour
2  cups sugar
1 cup butter, softened
4  eggs
1 cup buttermilk
2 tablespoons lemon juice
1 tablespoon grated lemon peel
1 1/2 teaspoons baking powder
1/2 teaspoon baking soda
1/2 teaspoon salt
Frosting Instructions:
1 package 8oz. cream cheese, softened
3-4 cups powdered sugar
2/3 cup butter
1 teaspoon lemon juice
1 teaspoon lemon peel 
In a large mixing bowl, beat cream cheese and butter. Add lemon; beat about 2 minutes, until fluffy. Gradually add in 2 cups sugar, until combined. Mix additional sugar, until frosting becomes spreadable consistency. 
Place the cupcakes on a 3- tiered dessert tray to make it feel and look more elegant.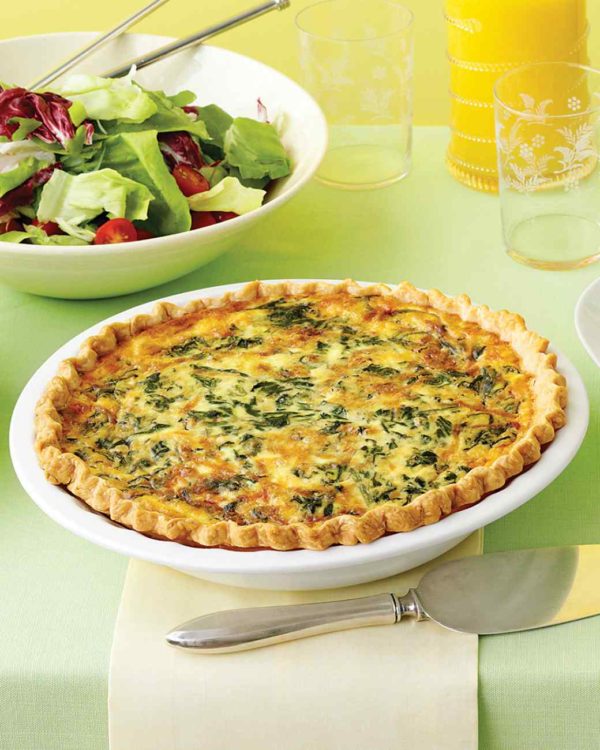 Courtesy of Martha Stewart
4. Quiche is always a brunch classic! Here is a delicious spinach and gruyere quiche recipe that will add a tasty protein to your brunch.
Shop the post: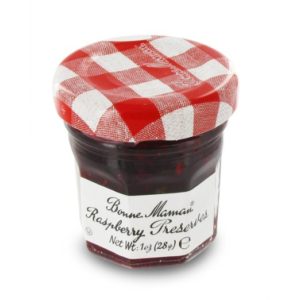 Bonne Mama Mini Raspberry Preserves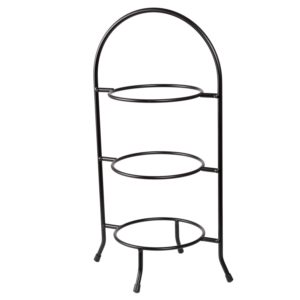 Simple 3- Tiered Dessert Tray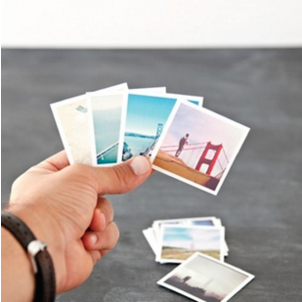 Make cute family photos to add to your table decor
XO, Sandra Maddox