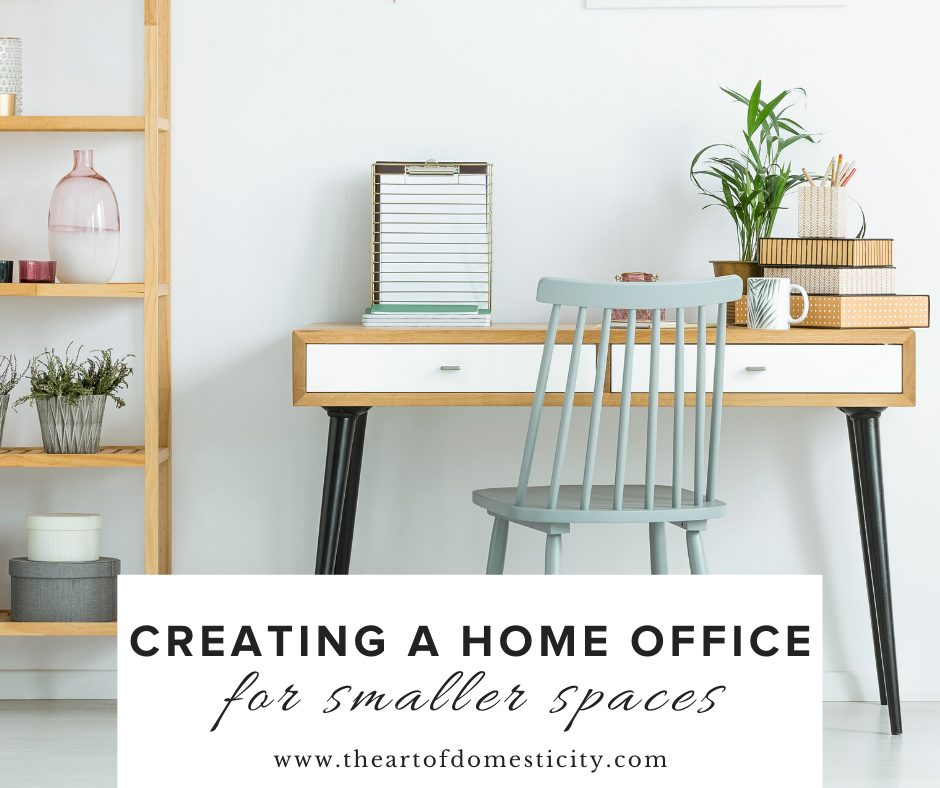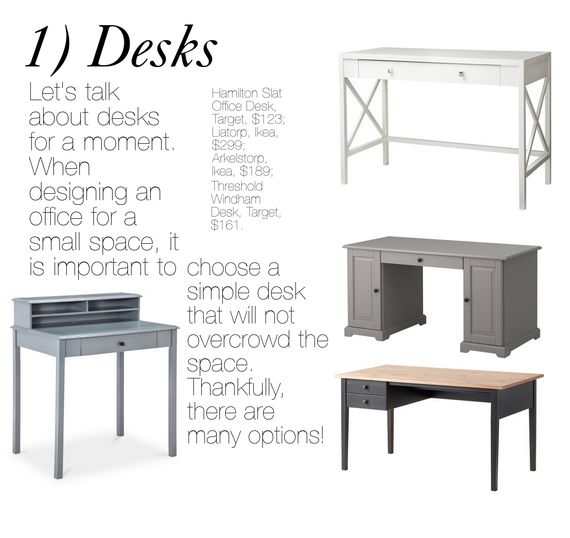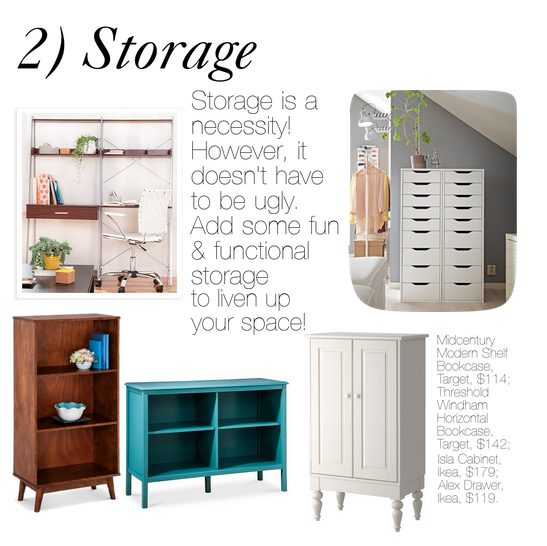 I love the midcentury bookshelf! It is so darling. While the aqua bookshelf is a bit much, I do think that it can be beautiful to add subtle pops of color to a room through furniture.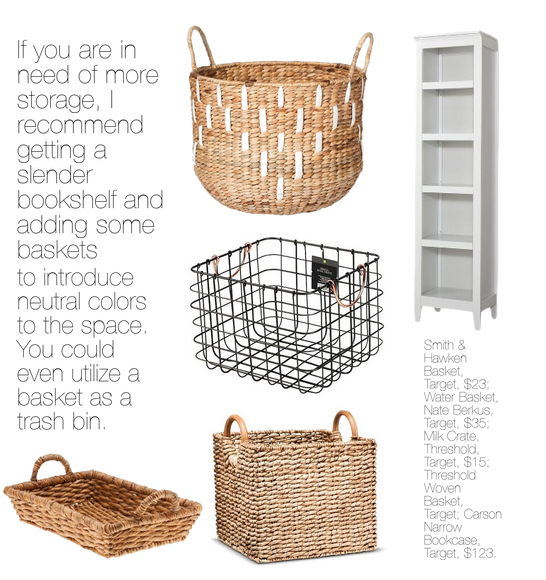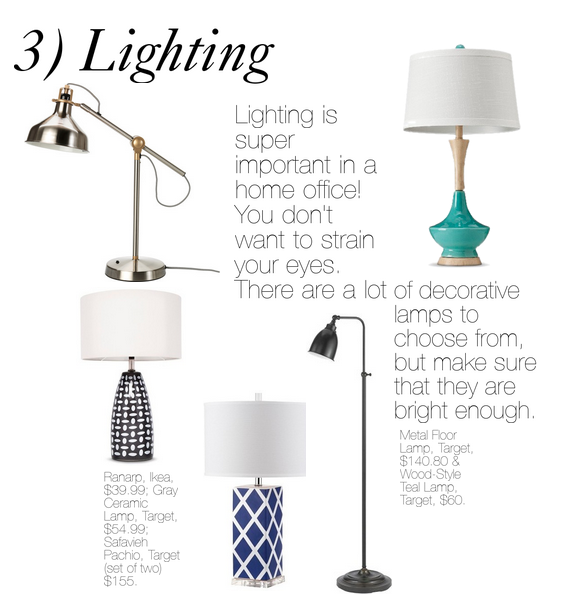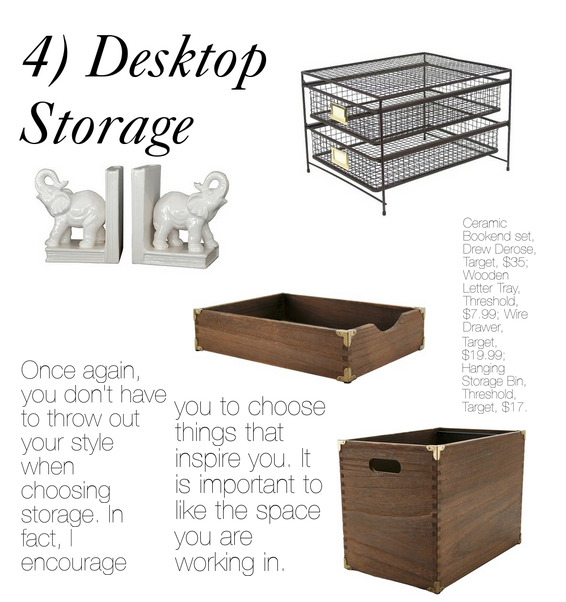 I love the idea of adding fun accent pieces to liven up your home office! The elephant bookends are adorable. Anthropologie and Target also have some darling tape dispensers and staplers.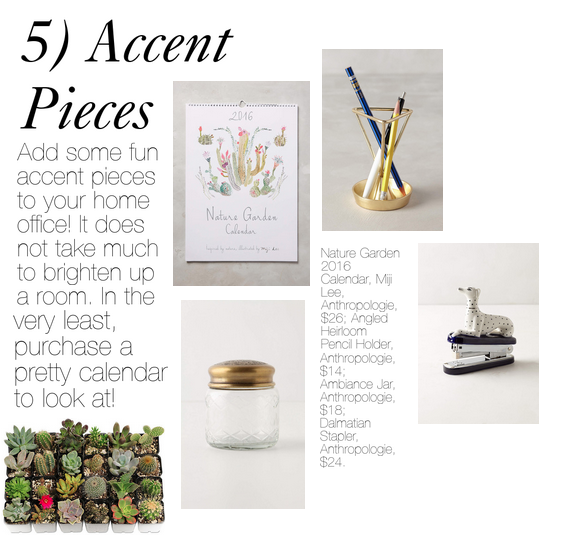 An easy way to add some life to your desk is by planting a succulent in a mason jar or other miniature pot. The ambiance jar from Anthropologie would be the perfect home for a succulent.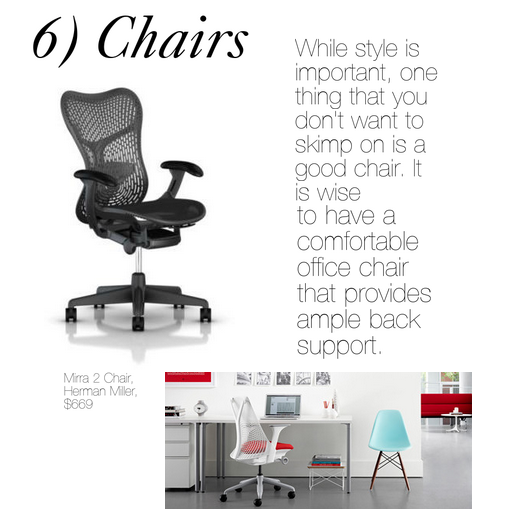 XO,
Sandra Maddox