The holiday season has begun and it's full of family visits, friendly get-togethers and wonderful dinner parties! This is the time of year to double check your last-minute gift collection and make sure you have some hostess gifts on hand. You'll want to stock up on thoughtful and creative presents before your social calendar goes into overdrive to avoid the last minute panic!
Now if you aren't familiar with the how-to's when it comes to hostess gift here are some 101's on Hostess giving.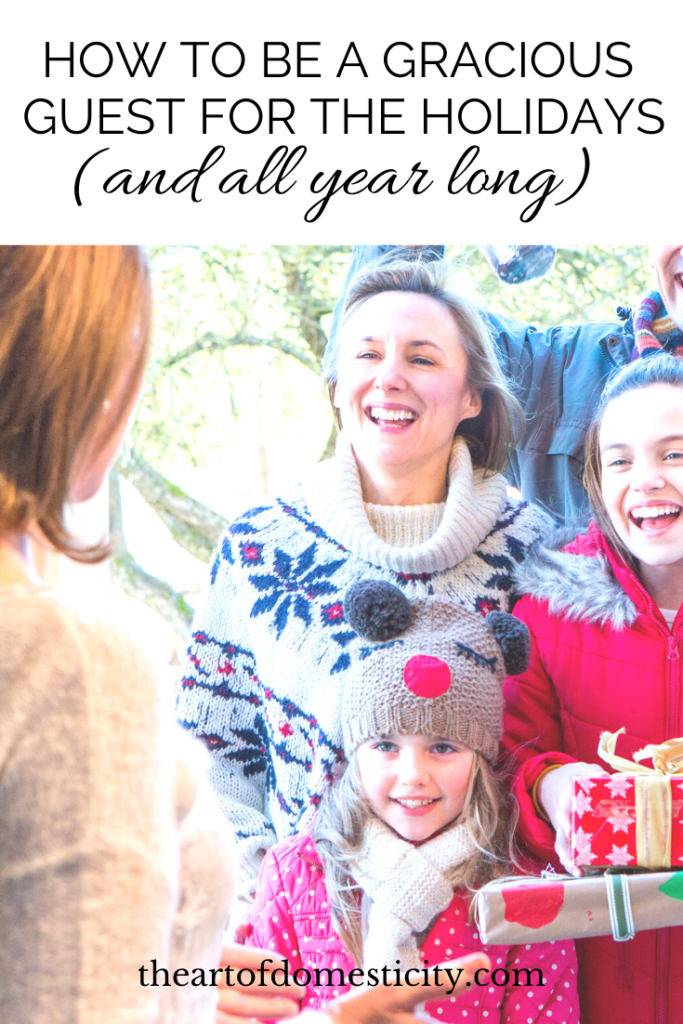 101's of Appropriate Hostess Gifting
A hostess gift doesn't have to be expensive, but it should be thoughtful. Consider the types of things and the decor your hosts would enjoy, and gift accordingly. As a general rule, your budget should be around $15 to $30, depending upon the occasion.
An important thing to remember is that you should never bring anything that makes more work for your hosts.  If you bring a cello-wrapped bouquet, for instance, your hostess must stop what she is doing, find a vase, trim the ends from the flowers, arrange the bouquet, and find a place for it. If you're giving flowers, be sure to bring a bouquet that is already arranged in a vase.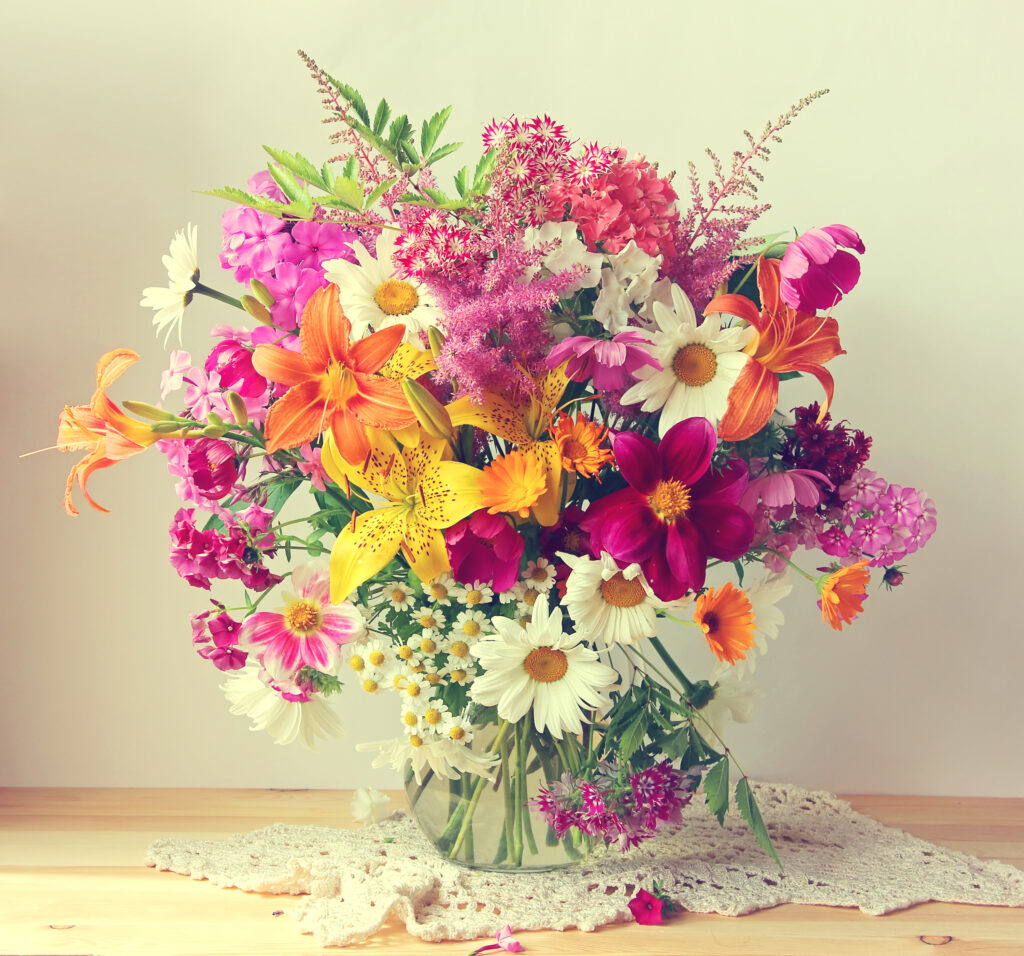 Although flowers are a traditional hostess gifts and will always be appreciated, I encourage you to challenge yourself to come up with something a little more creative.
Here are a few of my favorite gifts to bring to a party:
Fine chocolate. Visit an upscale department store or chocolatier for a small box of exquisite truffles. Or make your own.  
Courtesy of Godiva Chocolates
Scented candles. Yes, this is not orginal but everyone loves them. Opt for something well-crafted versus a Glade candle from the supermarket.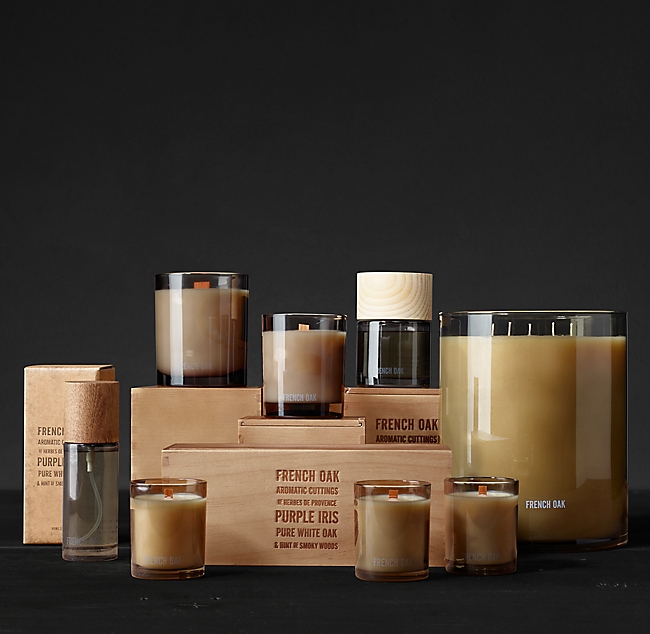 Courtesy of Restoration Hardware
Kitchen gadgets. Hosts that frequently entertain will always enjoy adding another tool to their party arsenal, like linen kitchen cloths, or a set of unique coasters.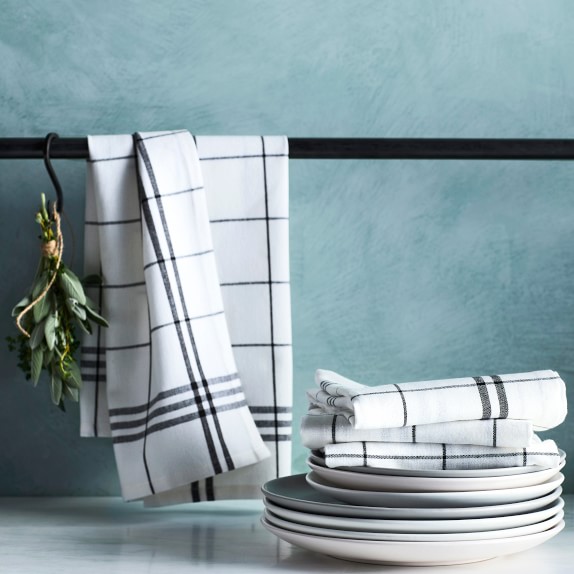 Courtesy of William Sonoma
Avoid overly personal gifts, such as perfume, bath products, or articles of clothing. Also, your hostess gift should reflect the occasion.
Here is my rule of thumb for occasions that demand a hostess gift:
Dinner parties
Pool parties
Weekend visits
Extended stays
Remember to keep some wrapped gifts for the unexpected times you get invited to someone's home. During Christmas time, ornaments are also a thoughtful thing to gift!
Happy Hostess Gifting!
XO, Sandra