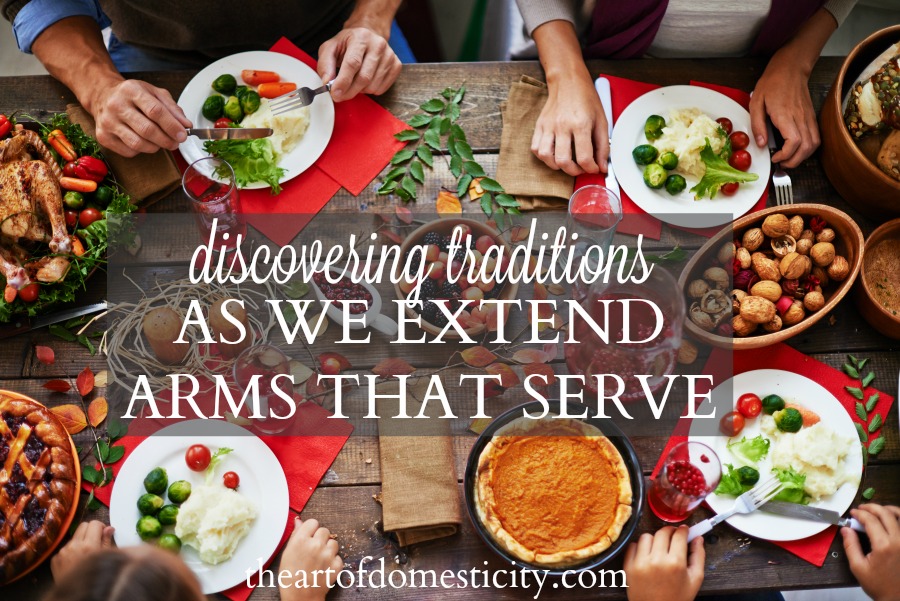 The words "Thanksgiving tradition" often conjures up the image of a family group around one table, with fine china and an even finer meal. For our immediate family of eleven people, it looks completely different.
Our tradition started seven years ago when we moved from Montana to Little Rock, Arkansas and started attending an inner-city church. We'd only been attending Mosaic Church six months when we heard about our church's community dinner. A clipboard was waiting by the front door as we entered, requesting volunteer sign-ups. John and I signed up to help with the children's games, still unsure what this event was all about.
We showed up at 10 o'clock on Thanksgiving morning to set up the games. At home I had most of "our" meal cooking in crockpots and roasting pans, waiting for our celebration later that afternoon. And at 11 o'clock the doors to our church opened.
I was amazed by the flood of people who entered. Since our church is located in one of the poorest areas of our city, we had a wide variety of people who came. Low-income families, students from the local university who were unable to go home, elderly couples, the homeless.
John and I didn't rest for three hours as we played games with children and handed out treats. Many of the children were recent immigrants and didn't speak English, yet they quickly picked up the dart and fishing games and smiled as they were handed a small toy or piece of candy.
For a while I did the face painting. Timidly the children would approached, pointing at a photo of what they wanted on their face, and then they'd break into a smile as they peered into the mirror when I was done.
In the few moments I snatched to look around at the tables filled with those enjoying a meal, provided by our church members, my heart flooded with joy. This was my community. This was our celebration—a moment of Thanksgiving not spent separate in apartments, behind strips malls, or in homes—but together.
The Goyer family has continued this tradition, even as we've added more children to our family through adoption. We want our kids to experience what we now understand. "Our" celebration extends far beyond the walls of our home. Yes, we still return home after the community celebration and have a nice meal with our family. But our Thanksgiving wouldn't feel complete without spending the day with our church and community first.
Sometimes we tend to believe that our traditions are just something within our family—something we need to keep close to home. Yet as we take our children into the community, we are reminded of all the things we can be thankful for—the fact that Jesus is present and available to all of us. The fact that we have extra to give to those who don't. Yet, as we serve, it's not just about "us" helping "them," instead it's about stepping out of our comfort zones and experiencing our God who has provided so much for all of us, namely Himself.
We are thankful for what God has done for us, but as we step out we can also learn to be thankful for what God is able to do through us. He wants to walk out His love to our community, and sometimes He asks us to be His hands and feet.
As we extend our arms of care, we're able to share the love of Christ and experience Him in new ways. It's something our family looks forward to every year, and it's a tradition I hope my children will continue even when they have homes of their own.
Blessings,
Tricia Goyer,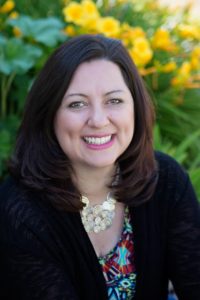 Tricia Goyer
Best-selling author Tricia Goyer has written over 70 books, but her greatest joy is spending time with her husband John and their kids and grandkids, especially when they're serving together outside their home. You can find out more about Tricia at www.TriciaGoyer.com