I'm always looking forward to the leaves changing colors, the crispness in the air and everything pumpkin. With the arrival of Autumn… it seems as though many look forward to Halloween and focus on Halloween only. But, on the other hand, there are many ways to avoid everything Halloween. No matter your preference, I hope that you enjoy family traditions this time of year and make lasting memories. This is where my focus lies.
I, myself, like to make family traditions by focusing on non-Halloween activities. You may think there may not be too many ways to celebrate the Fall Season without the influence of Halloween. But, you would be surprised. So, if it is your preference… there is no need for scary creatures, ghosts, and goblins!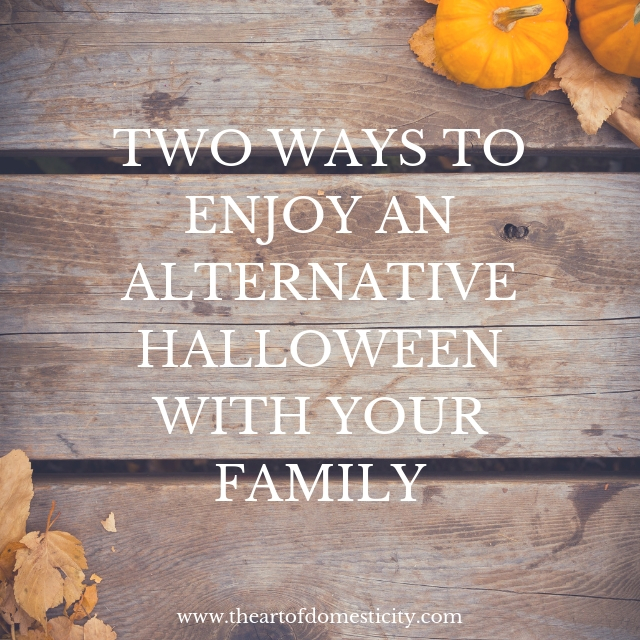 Here are TWO ways you can enjoy an Alternative Halloween:
Host a Caramel Apple party
We all know that the holidays are a time to get together with friends, eat delicious food and stay warm indoors.
The other day I came up with a sweet, make-it-yourself treat that will make your next caramel apple get-together so much more fun.
Without further ado, here's how to host a caramel apple party…
Here's what you will need for your Caramel Dessert Bar:
apples
caramel
kabob skewers
toppings of your choice (I used M&Ms, crushed up Oreos and Butterfinger, chocolate sprinkles, popcorn, and sea salt)
First, take your kabob skewers and stick them into the top of your apples, by the stem. Then, lay out your bowls and fill them with your toppings of choice.
Then, have your guests go down the line, taking their apples and dipping them in caramel first. I spun mine around to get it fully covered in the caramel.
Once it's fully covered, add the topping. I sprinkled sea salt on my apple, and the sweet/salty combo was delicious!
Caramel apples are a delicious and quintessential fall treat.
There are countless ways to customize them with toppings, and your guests will have fun making them in an assembly line fashion. And my favorite part about this dessert bar is that you can slice up your creations afterward and each guest can sample a slice.
Host a Pumpkin Carving Party
It's a pretty easy party to throw together. The main thing is to have a lot of tools to make the carving go smoothly. Ask your guests to provide their own pumpkins (but have a few spares in case someone forgets or has an accident).
I like to use plastic/disposable tablecloths or butcher paper to cover long folding tables, that way when the party is over I can just throw them away.
Put carving tools and spoons in empty large soup cans, and put a roll of paper towels on each table for messy hands.
You'll also need sharpies for those who want to draw their design on their pumpkin before carving it.
Make sure there are adults around to help with the carving bit. If there are a bunch of little ones, it's a good idea to set up a separate table with paint, glue, and embellishments for them to use. I like to purchase acorns, leaves glitter and stickers to stick on the pumpkins.
Maybe involve your friends who don't have children to be the judges to vote on the best-carved pumpkin.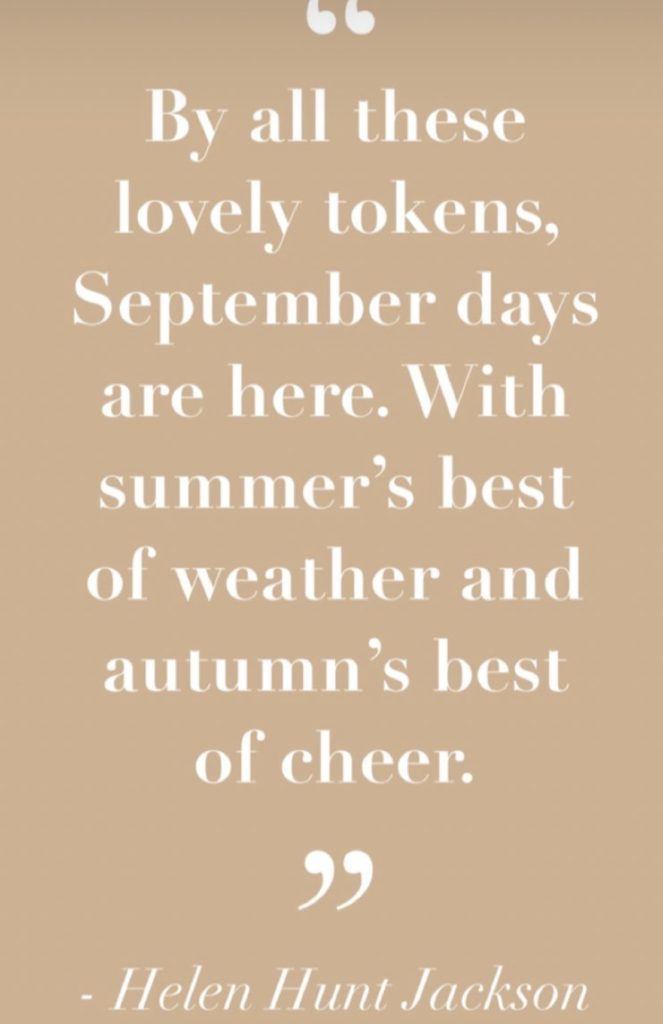 Happy Autumn!
Sandra