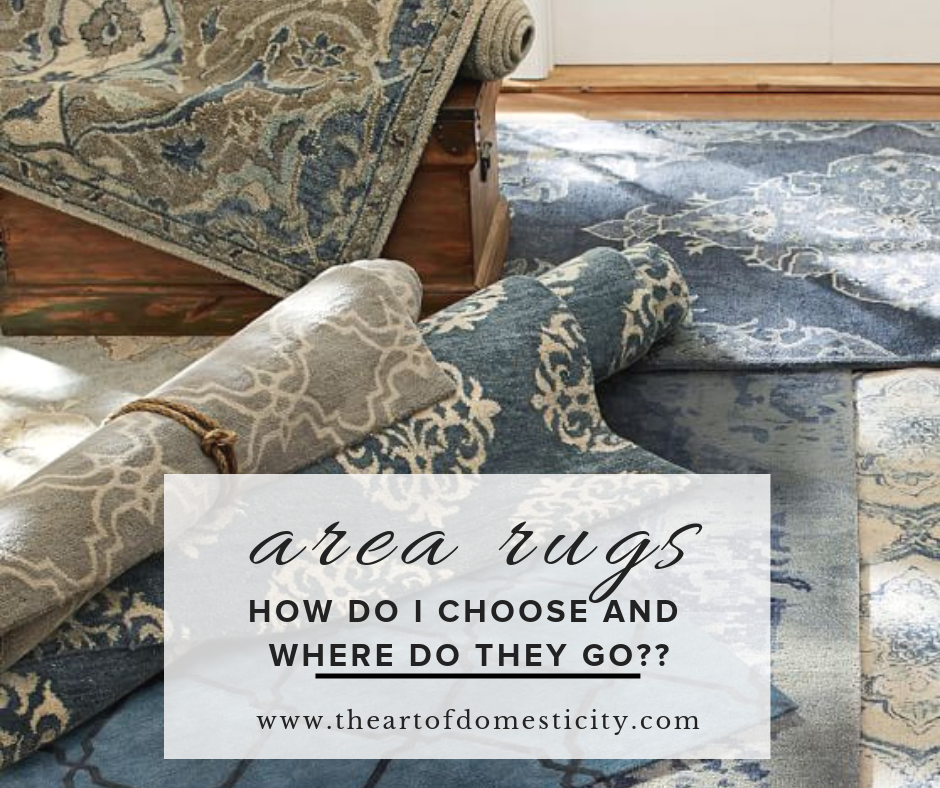 potterybarn.com
Rugs are a great place to start when designing a space! Many of us don't know where to start when it comes to decorating with rugs but don't let that stop you. A rug is a great foundational element to your decor!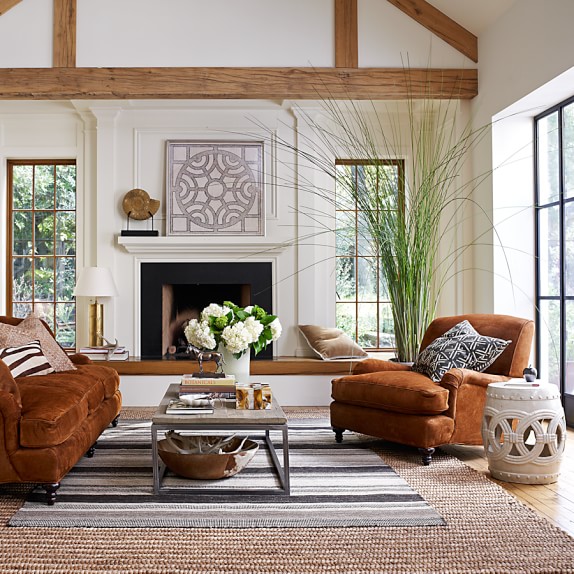 First, always consider the scale of your area. For example, if your furnishings define a round space, a round rug is best to enhance the room and tie it together. The perfect rug is a sure way to rock an amazing show piece in your room!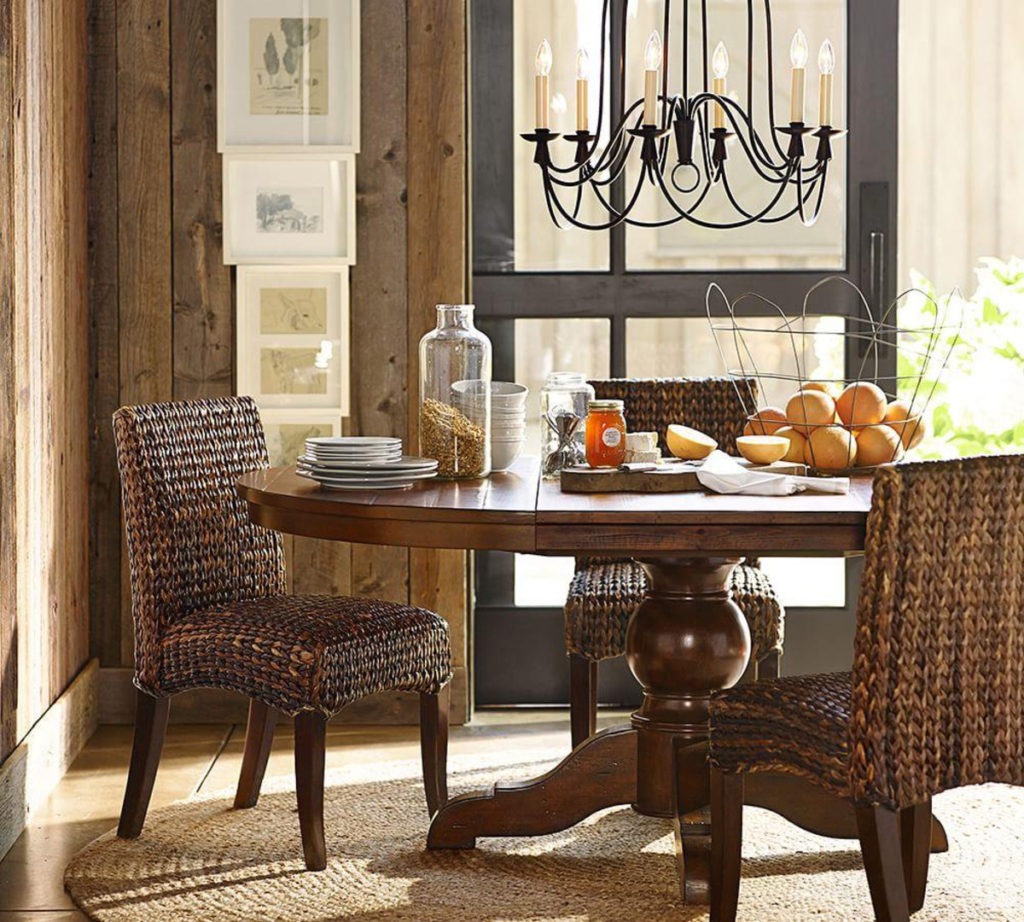 Keep in mind there is no wrong way to style your space –If you want to shake things up and try unconventional placement or sizes, just do it…give it a try!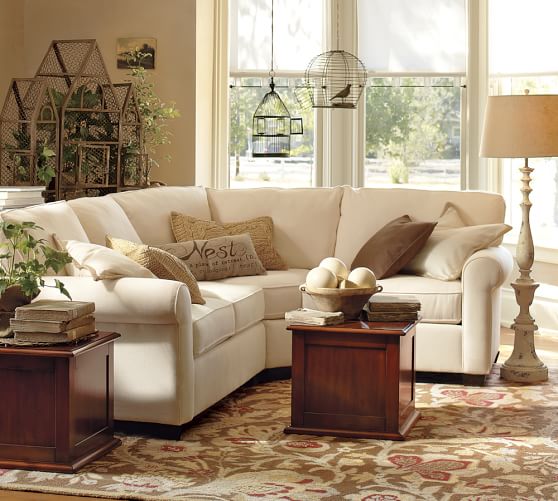 However, if you don't even know where to begin use this guide below to help simplify the process. It will help make adding these home accents stress-less and stylish!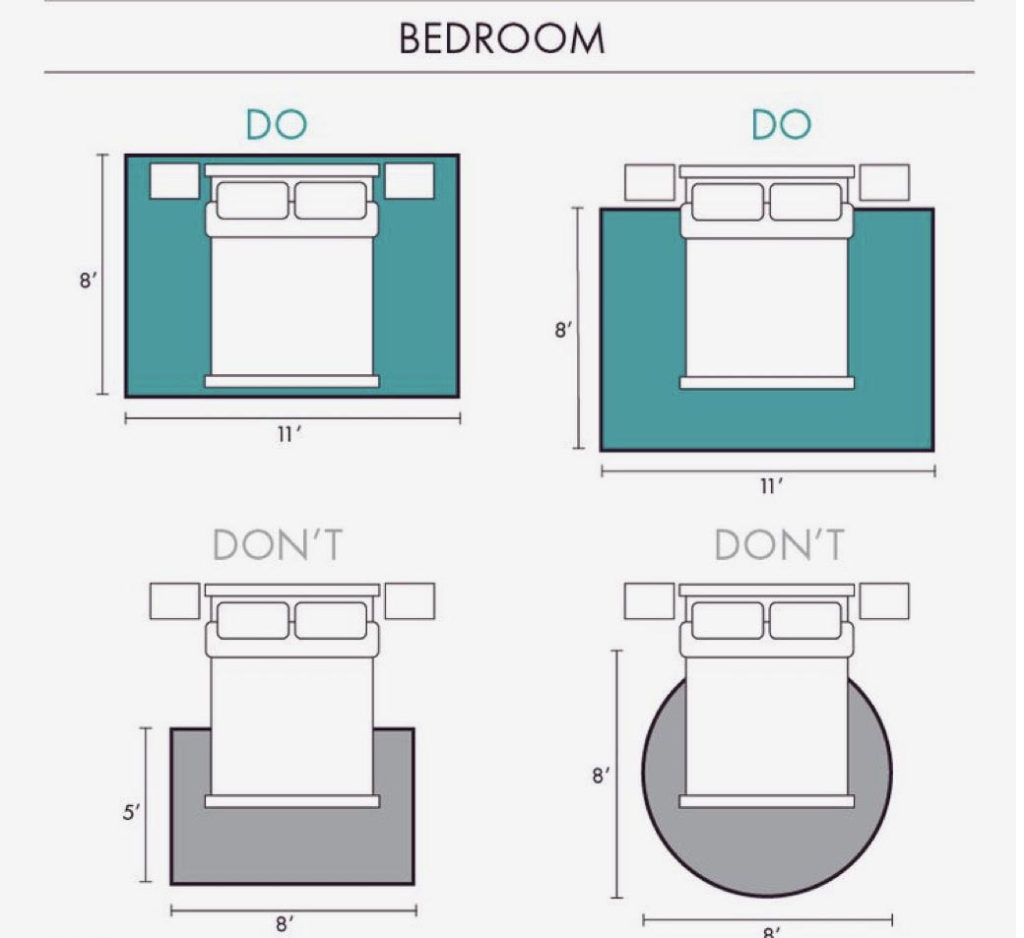 Happy decorating!
Blessings,
Sandra Maddox