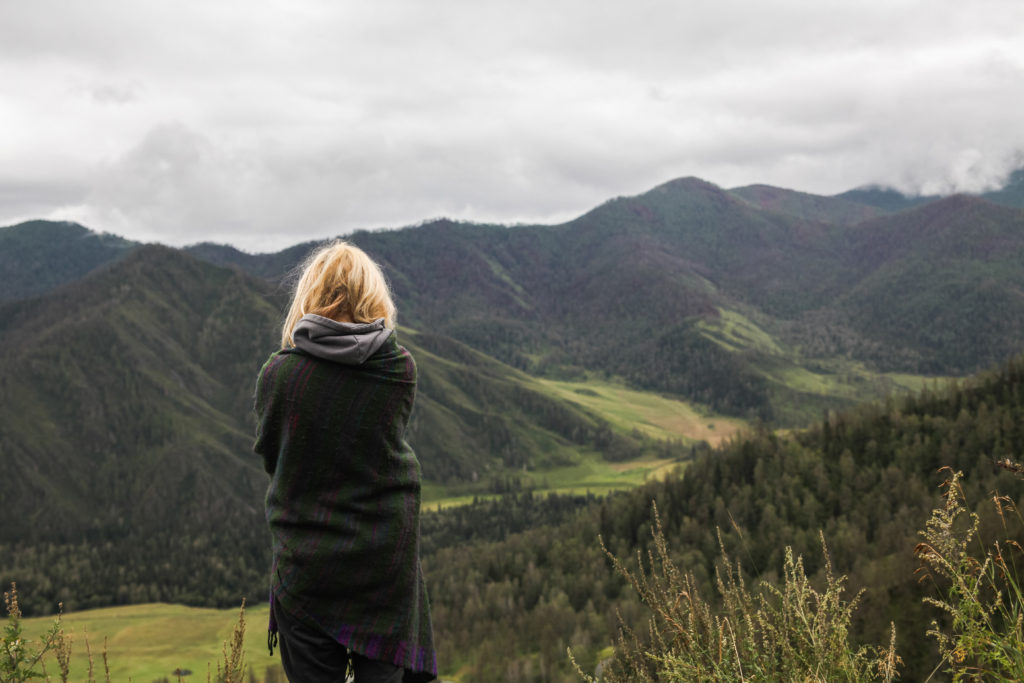 Do you need healing spiritually? Here are the steps to take….
1. Look outside of yourself. Look up to God for the rightness of life. We are to look to God for the truth. This is love's greatest challenge, to surrender to God.
2. My life is created for the good of all of humanity. Good works are in my being. This is really looking at life as a gift of time. Right now, this center of your being is God's loving spirit.

3. Think positive in ALL situations. Really trust that God has IT and you can trust Him. God leads you to a life of prosperity and abundance when you stay aligned to Him, and honor His will.
4. Now surrender your life to God and His good works will be completed.Love has wonderful healing powers. Accept all the love you are aware of.
Bring forth the Love you truly are.
5. See yourself as having Jesus' convictions. This is an infallible unresounding "Yes" to God's presence. This allows you to be one with God in His entirety.
6. Forget past circumstances, they will only bog you down.Be careful, you must look only UP for answers. The key to life is forgiveness.
It works like this — between you and God is Jesus Christ. God loved Him and gave Him to the world so that all sin could be set free. He offers his salvation to all who seek Him. Forgiveness is really surrendering your negative emotions to God.
7. Trust God in all that your day provides, just feel His presence and know that he is God. He is God, and he cares deeply about all you are going through in your day. He wants to help you throughout your entire day,
Be sure to ask for His loving support, and it is there for you.
8. Pray to God with ALL your heart and love. Love has the ability to heal ALL things. Bring yourself UP to love. Be open to receiving all the love that is available to you in each moment and fully love yourself, God, and all others. Know that you are already fully loved through Jesus.
9. Play more often. Enjoy all that life is about. Get outside and ENJOY the day! 

10. Center your spirit to God's Spirit. This provides a solid foundation. Make God your priority and see His will as yours. Many blessings follow…. Hang onto uplifting bible verses.
11. Love yourself with all your love. Let God assist you in understanding your salvation. Lift up your spirit to God.
12. Love with all your heart to all of mankind. Kindness in the world can help many overcome. People need to know that God and the world cares. Liken your day to others in the world and see it as a teaching through God's eyes.
With Love,
Shelly Byrd