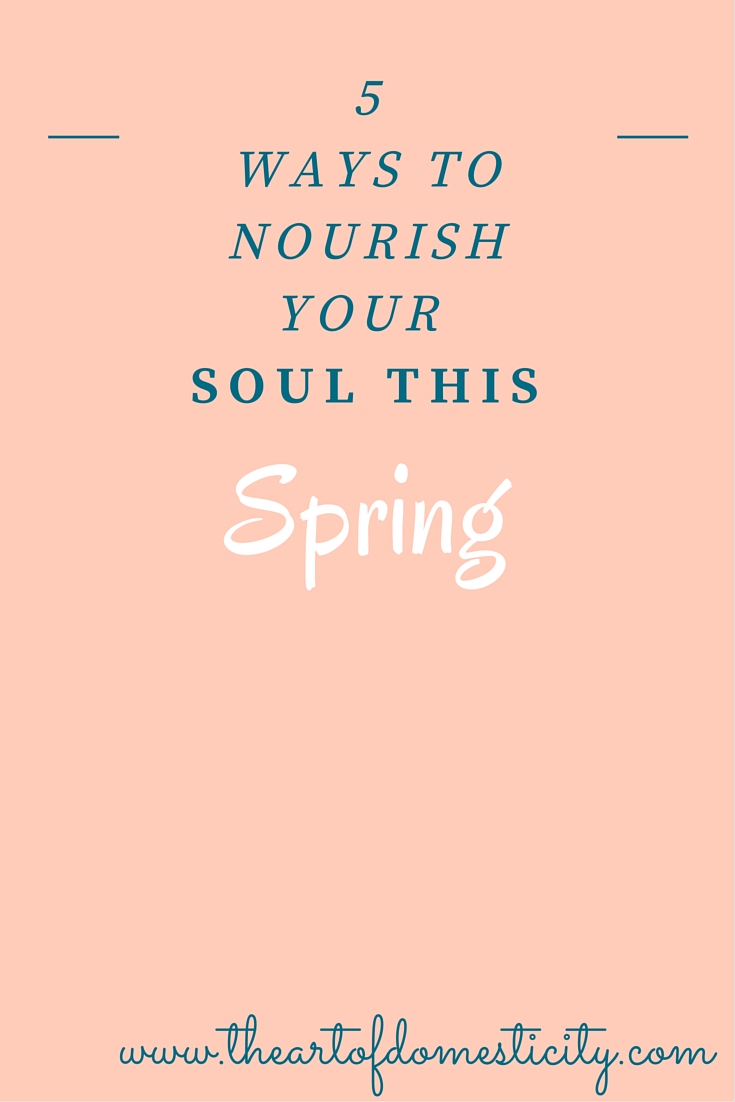 "For behold, the winter is past; the rain is over and gone. The flowers appear on the earth, the time of singing has come, and the voice of the turtledove is heard in our land."
Song of Solomon 2:11-12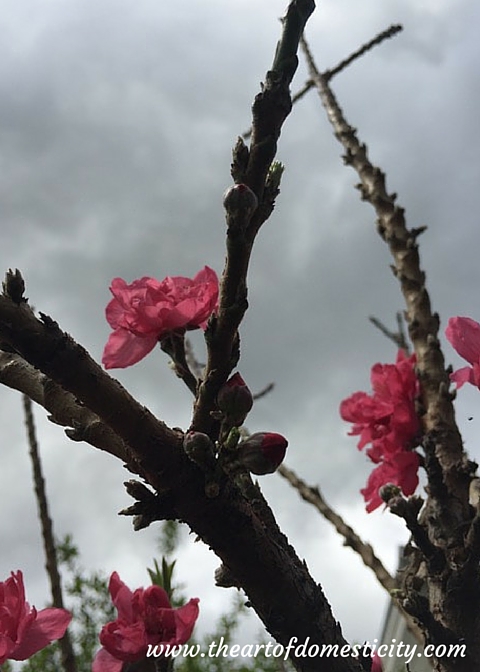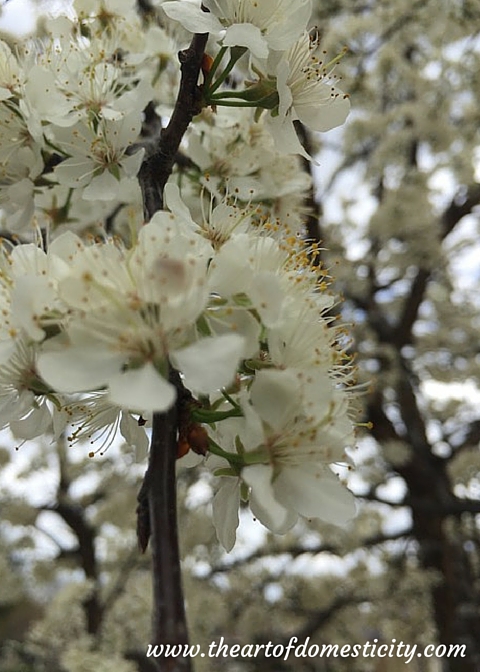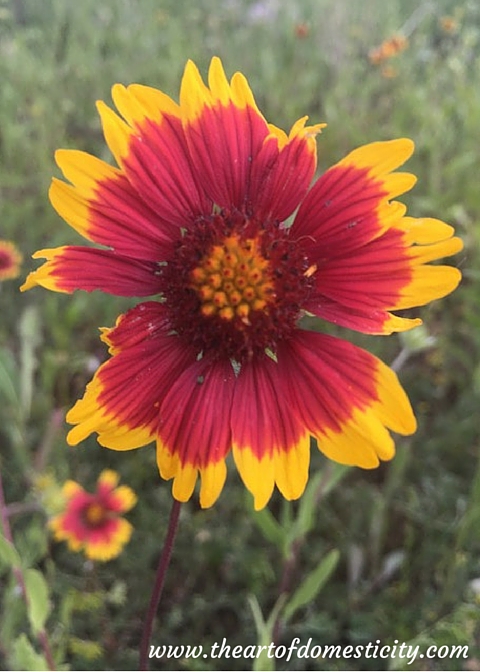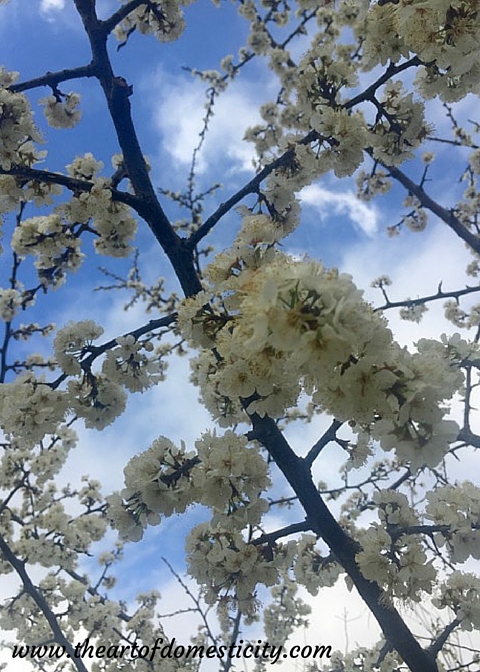 Photos Courtesy of Cherie Werner
Spring is my favorite season. I love how this season invites us into the great outdoors where the air feels fresh. It is amazing to see the new life that is all around. It truly is a season of renewed hope.
"Behold I am making all things new."
Revelation 21:5
He makes all things new! We are included in this. He redeems, restores, renews, and transforms us.
Shauna Niequist wonderfully says, "Sometimes a change in the season around us is just what we need to prod us out of our own internal winters, to shake off the dust and darkness we've become accustomed to. I've been winter-y for a long time—sick, discouraged, a little isolated. I'm turning from fear to prayer, trusting that God can create new life and beauty from anything. I'm inviting the springtime around me into my own life, hoping it takes root and begins to show signs of new life in me, even small ones."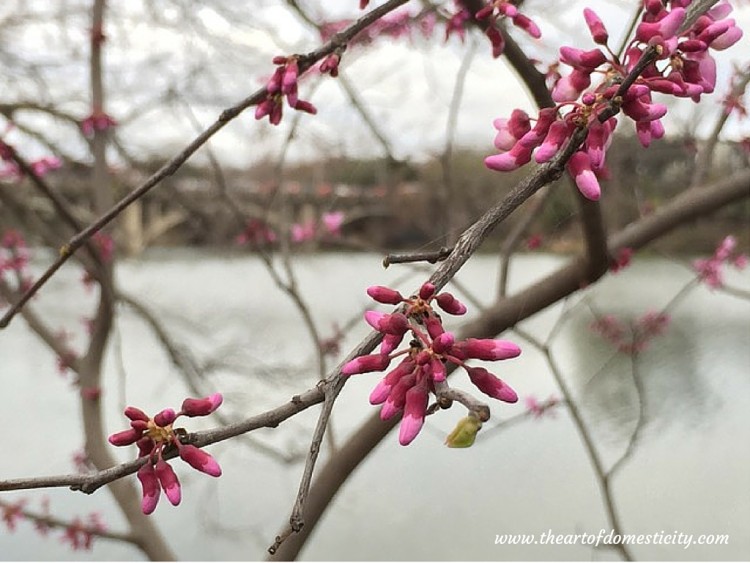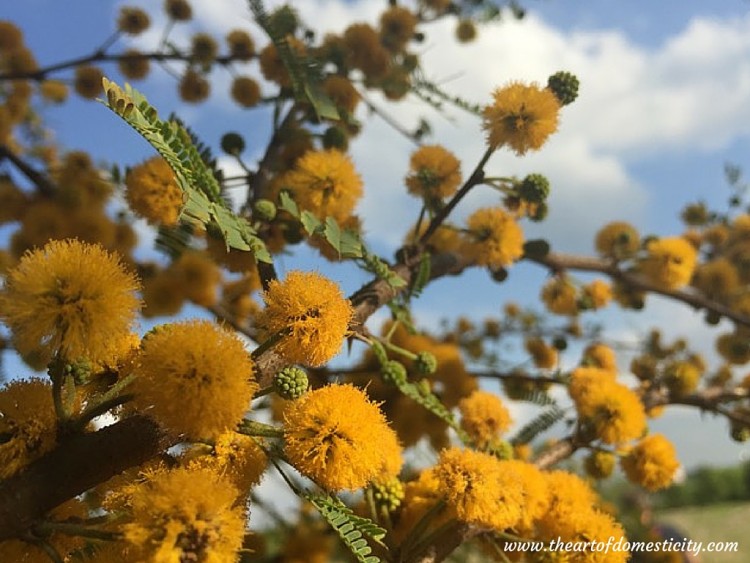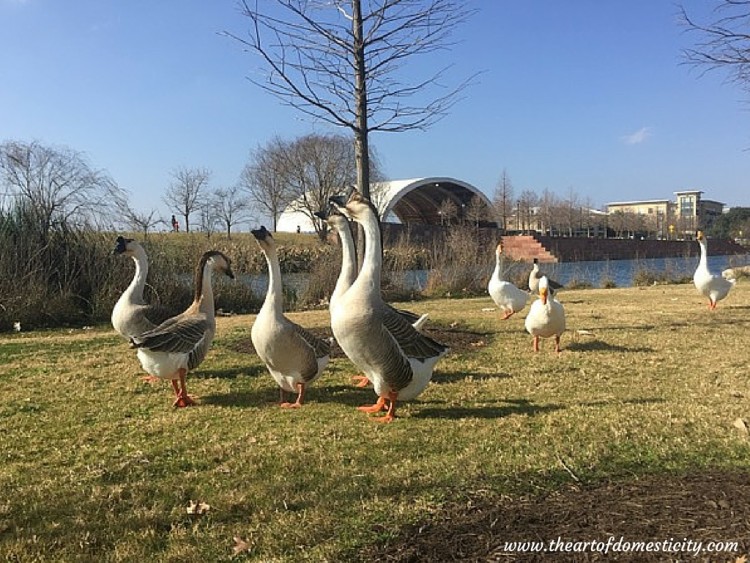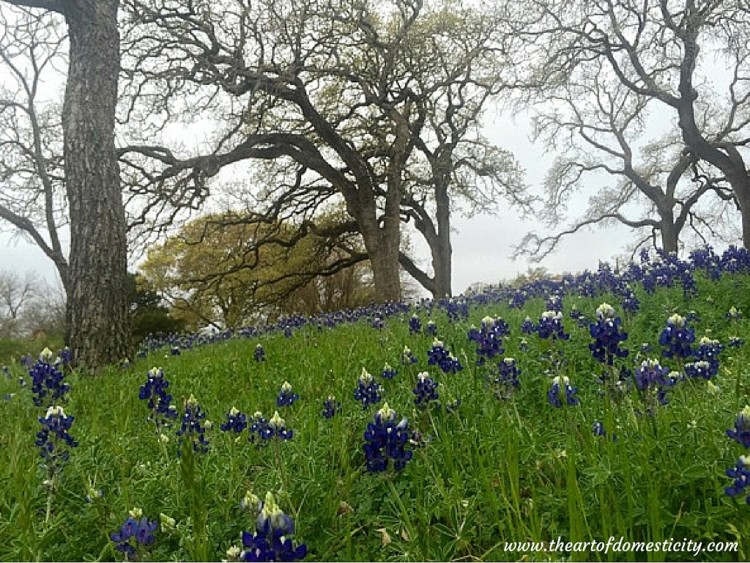 Photos Courtesy of Cherie Werner
The first official day of spring is on March 20th, but it arrived earlier this year in Austin. Flowers are popping up and showing their array of beautiful colors, the grass is becoming lush, trees are beginning to show signs of color, and birds are merrily chirping. While nature is a beautiful thing to behold, I also think that spring offers us a time of self-examination. It is a time to consider areas in our lives that need to be nourished so they can fully bloom. Consider nourishing your soul in the following areas:
Grow in your spiritual walk by drawing closer to God. Intimate relationships require dedicated time spent together. Think of new ways to connect with God throughout the week.
Spend more time with those you love.
Weed out areas of bitterness so love can take root.
Make space to serve and be more attentive to the needs of others.
Learn something new! Carve out time to read something that you are curious about, even if it feels random. Or take a fun class.
Take better care of yourself by getting more rest, exercising and eating healthy.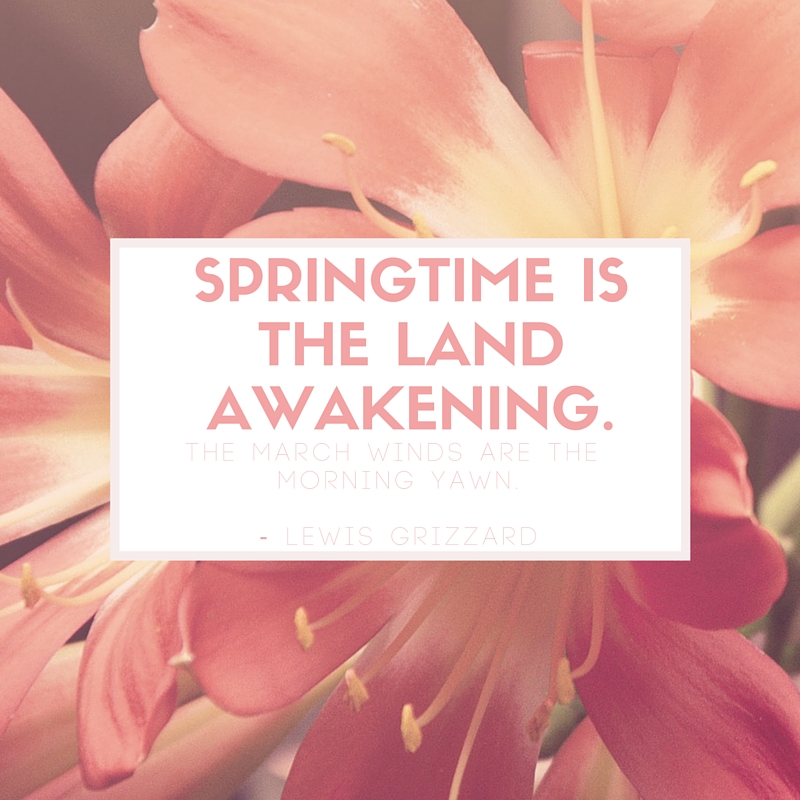 What do you enjoy most about the arrival of spring? How is spring taking root and beginning to show signs of new life in you?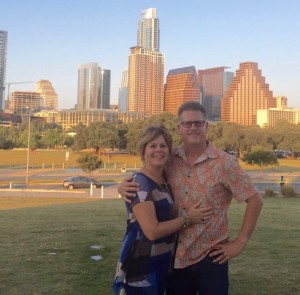 About the guest blogger:
Cherie Werner is a mother to three daughters ages 27, 25, & 14. She is passionate about spiritual growth, her husband & family. She loves to learn, and believes that the key to true success in relationships is loving others authentically. Cherie is keen on encouraging women in their roles as wives and mothers. It is her desire to help women become aware of the legacy that they want to leave behind by living intentional lives. Writing and speaking are ways for her to share what she has learned on her life journey. She serves on the Advisory boards for Elisa Pulliam's More to Be and Sally Clarkson's, Wholehearted & Mom Heart Ministries. Last year she received her certification as a life coach. Visit Cherie at http://thewerners.org/