Every holiday has a special meaning and a great opportunity to make lasting memories together as a family. I can remember always making special treats with my kids on Valentine's Day and always inviting them into the kitchen to help create the Valentine's Day meal and dessert.
This brownie recipe is quick and easy to make. Each batch makes 1 brownie. So, each child can have their turn at mixing their batter and watching it cook in the toaster oven.
While the brownie is cooking, shake up the fun by allowing the kids to make their own homemade ice cream by hand shaking the ingredients until frozen in Ziploc bags, as directed below.
Cut cooled brownie into a heart shape and top with homemade vanilla ice cream and drizzle with caramel sauce. Add additional candies or sprinkles as desired.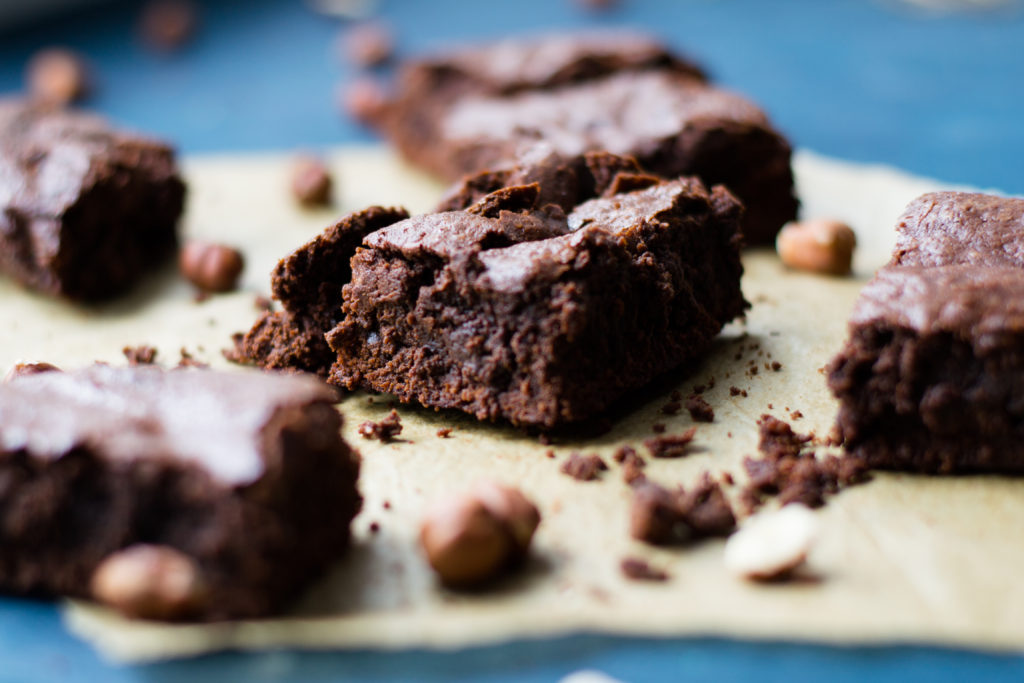 Toaster Oven Brownies
Serves 1

Ingredients
2 tbsp butter
1-1/2 tbsp caramel ice cream topping
2 tbsp all purpose flour
2 tsp sugar
4 tsp unsweetened cocoa powder
1 egg yolk
1-1/2 tbsp water
Add to top of batter:
1 tbsp chocolate chips, 1 tbsp chopped nuts
Preheat toaster oven to 350 degrees.
Coat dish with melted butter.
Add ingredients together and pour into a small glass baking dish (4×6) or mini muffin loaf pan.
Bake at 350 degrees for 25 minutes.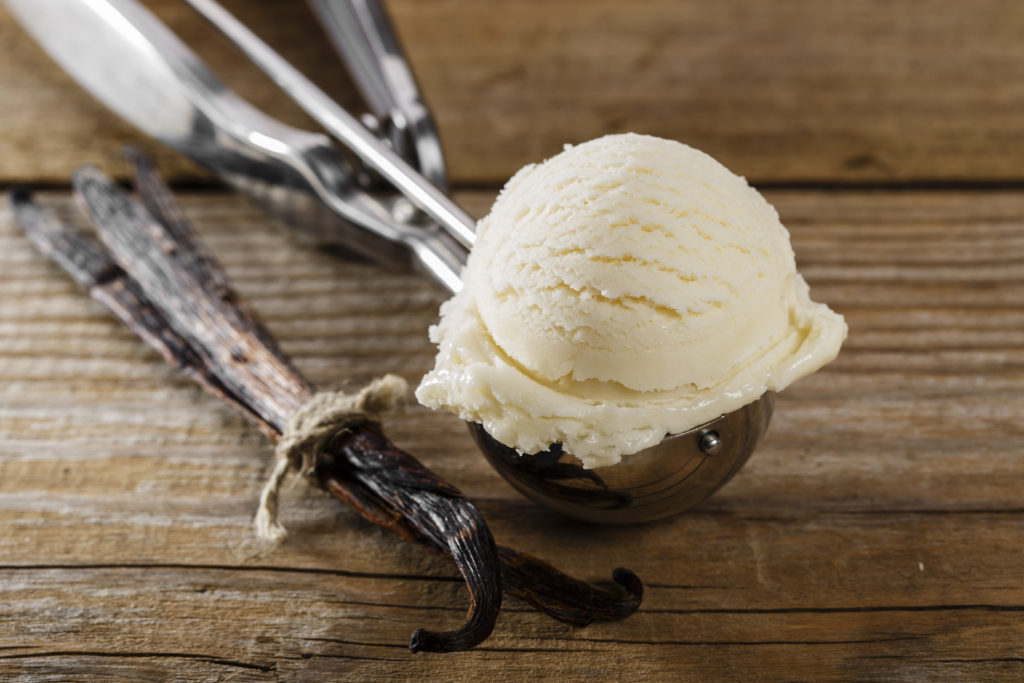 Shake It Up Homemade Vanilla Ice Cream
Serves 1

Ingredients
1/4 c half and half
3/4 c milk
1 tsp vanilla
3 tsp organic sugar
1/2 c. Sea Salt
Mix first 4 ingredients in a bowl until well blended. Pour liquid into a small ziplock bag and seal.

Get a large ziplock bag and fill 1/3 full with ice cubes. Add the small ziplock bag inside. Fill the large Ziploc bag to the top with ice and sprinkle 1/2 c sea salt inside. Seal the large bag with the small bag inside.

Have each child shake their bag vigorously for about 8 minutes.

Voila! Delicious homemade ice cream!
Hope you have some fun with your kids and making these recipes in the kitchen!
Blessings,
Shelly Byrd