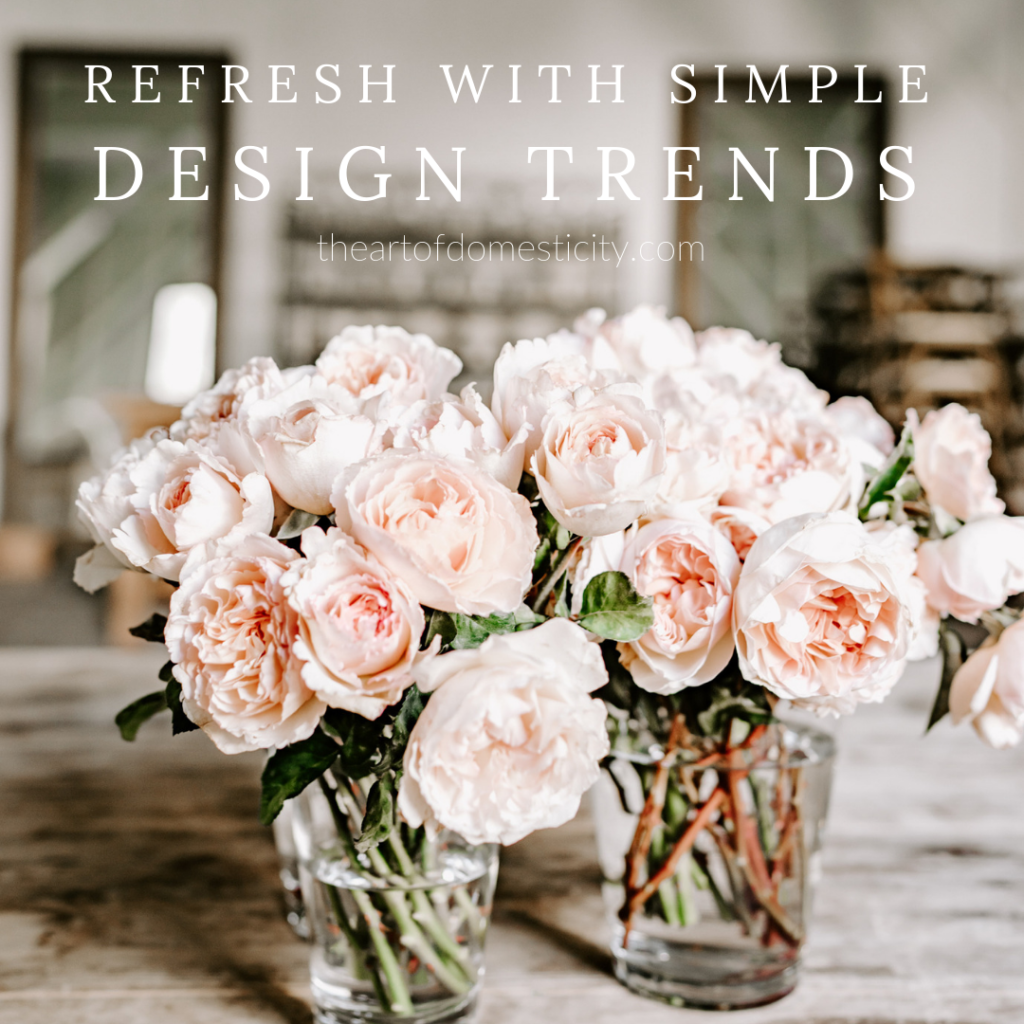 The New Year goes hand-in-hand with making things fresh and new. Whether you're looking to refine the look of your entire home or simply want to refresh with a room in your home, learn what's currently trending in the design trends, with these easy décor tips.

Tip: Keep materials organic and colors light for a breezy, minimalistic feel.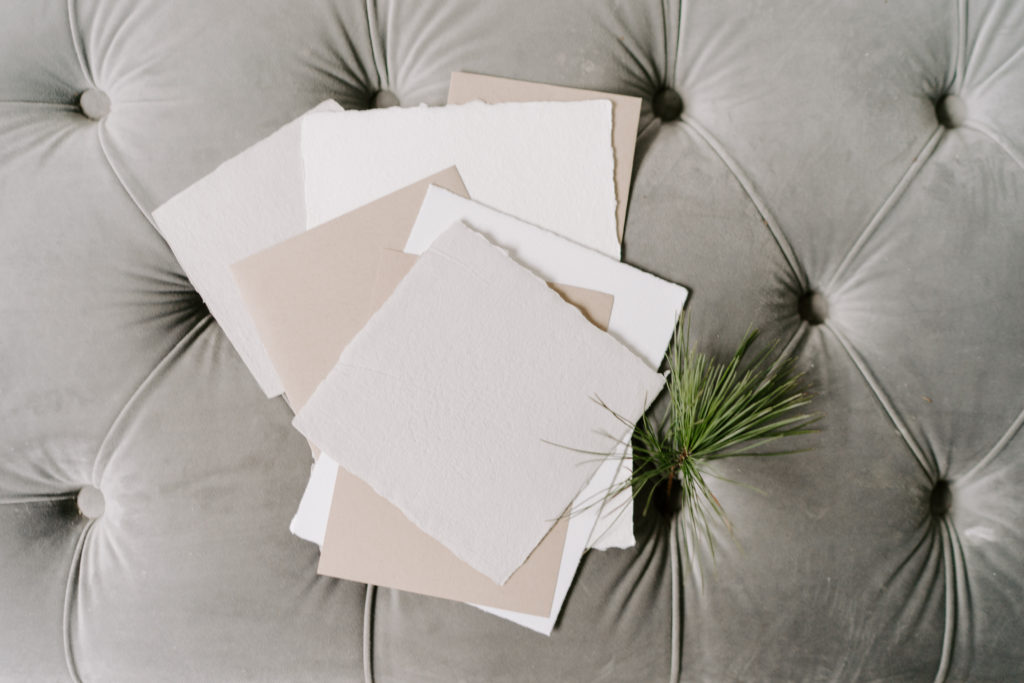 Tip: To keep a simple-chic style from feeling too rugged, add some texture with a soft throw or area rug.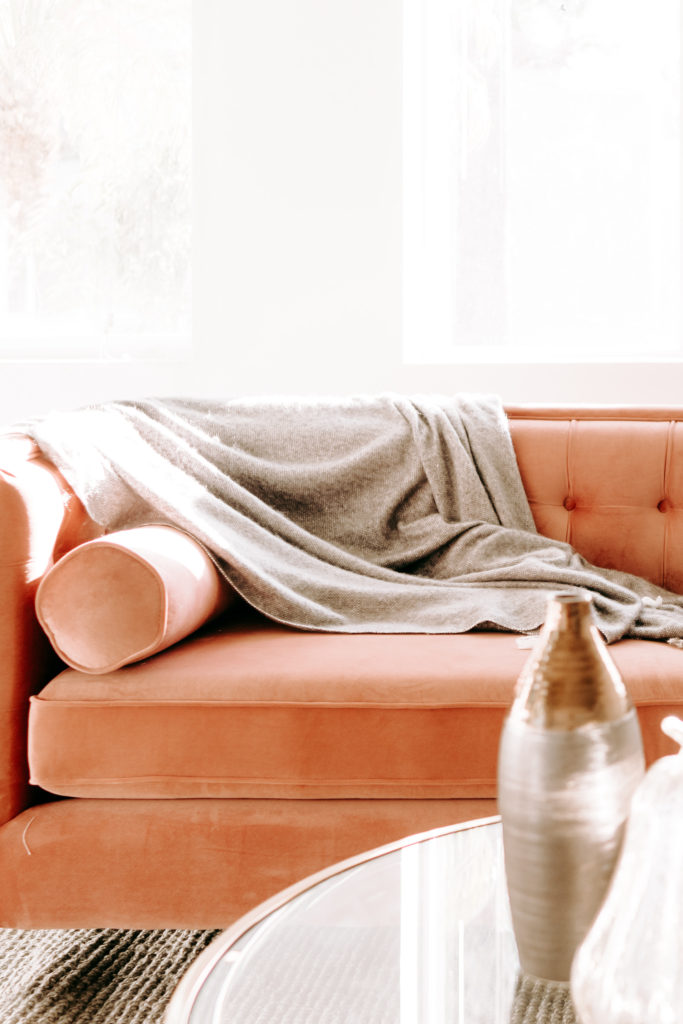 Tip:Art doesn't have to be the focal point of a room in order for it to deliver stunning style; for simplicity at its chicest, style two soft paintings – or 'barely-there' pencil sketches – in a side-by-side gallery. Wall art should bring peaceful vibes for a relaxed air.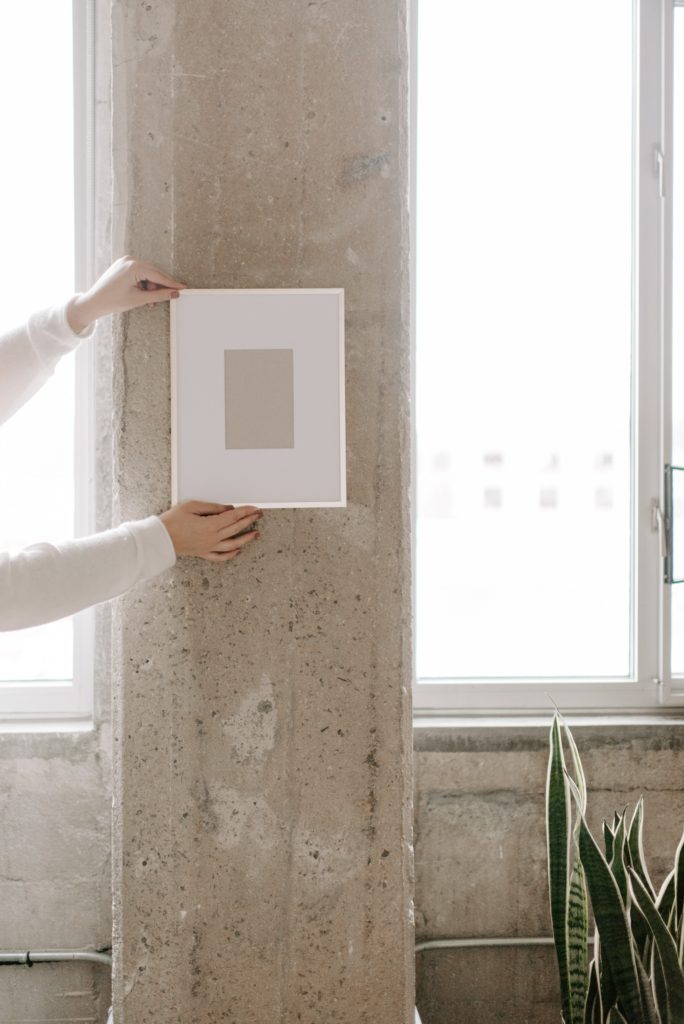 Tip: Tight-back seating can still be cozy – and, in some models, even more so than in cushioned chairs! Look for quality fabrics and ergonomic designs to ensure you get the most out of simple comfort.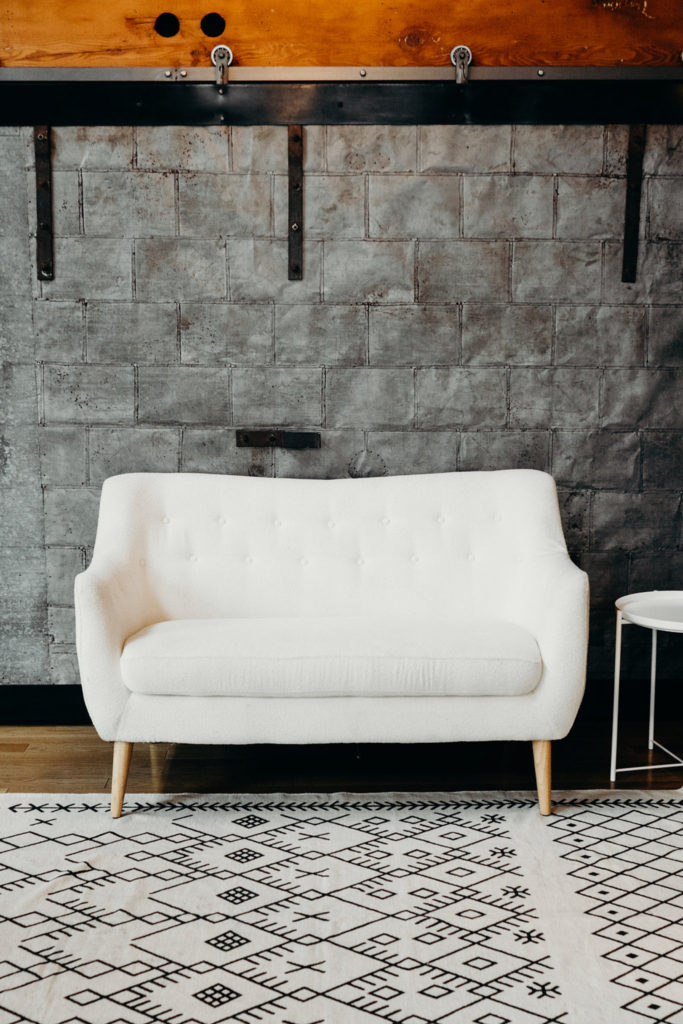 Tip: Currently trending in the world of fabrics are tiny patterns; incorporate them wherever you feel inspired!
Tip: If the look of a bare chandelier or pendant is too minimalistic for your style, consider a see-through shade for a softer – yet still minimalistic – touch.
Tip: Place a black coffee table book on a white ottoman for bold contrast and a subtle pop of color. Ottomans are great to soften a look in a family room.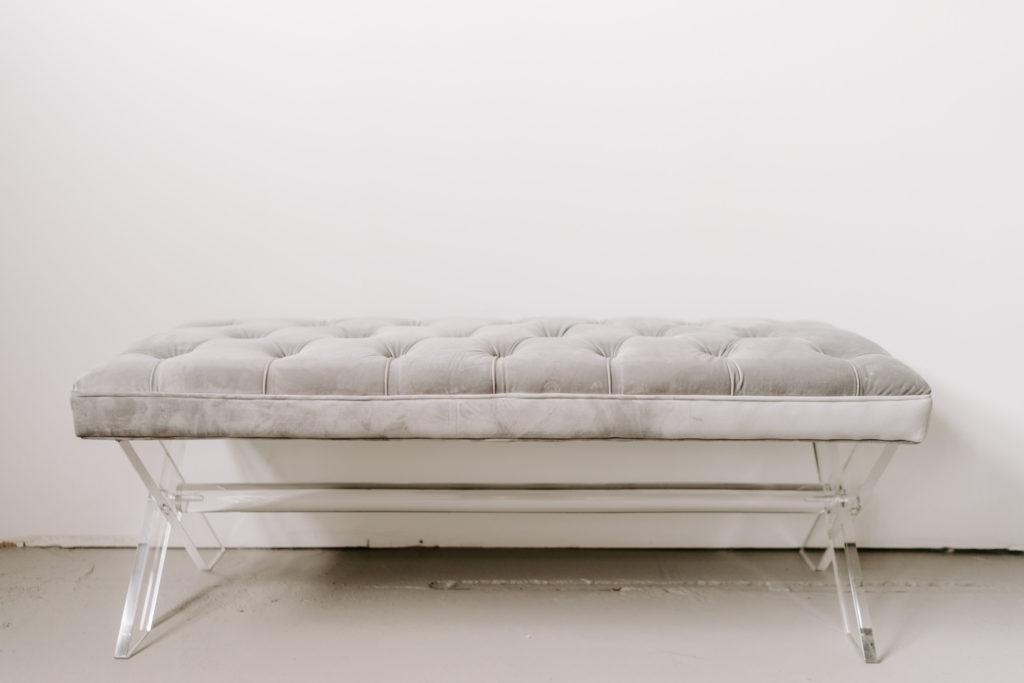 Blessings,
Sandra Maddox