Wives, understand and support your husbands in ways that show your support for Christ. The husband provides leadership to his wife the way Christ does to his church, not by domineering but by cherishing. So just as the church submits to Christ as he exercises such leadership, wives should likewise submit to their husbands. Ephesians 5:22-24 (MSG)
Marriage is a funny thing, isn't it? We meet someone when we're young (17 in my case) and commit to spend the rest of our lives together. As it progresses, marriage and the love within it becomes marked by change. We grow and mature. We add children to the mix. We move. We move again. We move again.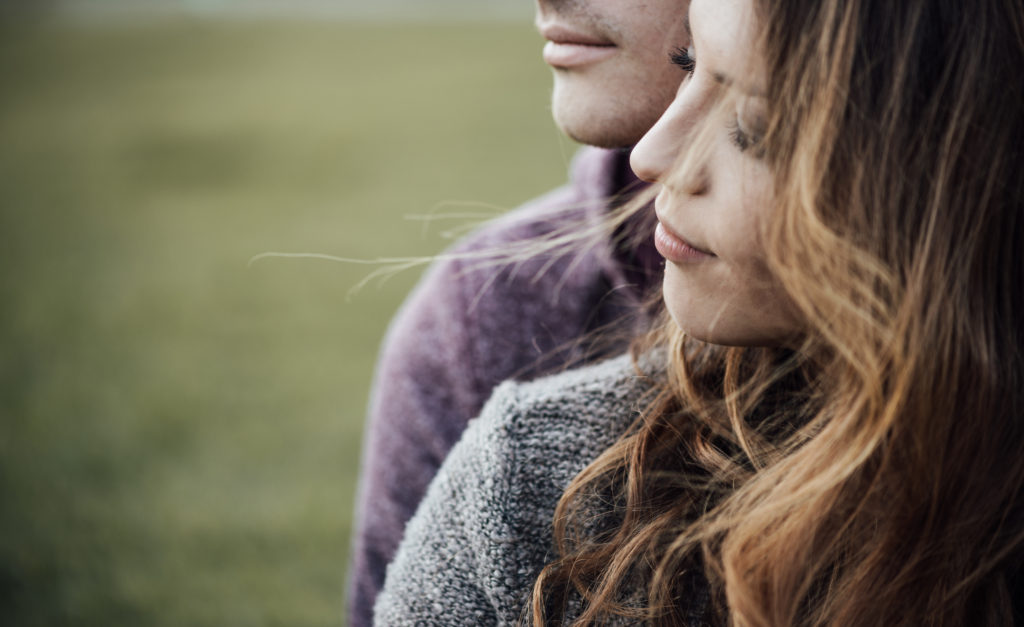 Oh, sorry. Is that just us?

Because my husband and I met when we were teenagers, we have experienced a lot of change. The confusing college years, the early career years, the let's-have-four-babies-in-less-than-five-years years, and now the teenage years. Personally, I met Jesus early on in our marriage, which brought tremendous change in who I am; my choices and my reactions. It also brought opportunities in ministry that weren't on our radar when we pledged to spend our lives together. And Jason's career has exploded in ways we never dared to dream.
If marriage is defined as being with someone "til death do us part", how can we manage the changes that naturally occur? And even more, how can we grow closer to each other as change threatens to pull us apart?
Here are a few things to remember when change rocks our marriage boat:
We have an enemy. It is not our spouse.
Stay alert! Watch out for your great enemy, the devil. He prowls around like a roaring lion, looking for someone to devour. 1 Peter 5:8 Satan wants nothing more than to come between a husband and wife. Don't you dare think he won't use change for his purposes.
Husbands and wives are already one.
Ephesians 5:28 says, For a man who loves his wife actually shows love for himself. When we committed ourselves in marriage, the Bible says we became one flesh. No amount of change can nullify that fact.
We are called to understand and support our husbands.
Wives, understand and support your husbands in ways that show your support for Christ. Ephesians 5:22 This is the mark of a Christian wife. We understand that they are experiencing change at a similar rate, and we support who they are becoming as they grown and mature.
We look to Christ first for leadership and fulfillment.
Too often we put the pressure of our happiness, and the responsibility of our contentment on our husbands. Paul clearly tells us in Ephesians that Christ's love makes the church whole. So then, as members of the church, Christ's love makes us whole. Our husband's love, no matter how amazing, is going to fall short. His love is a picture of Christ's love for the church; an imperfect picture. Be careful not to hold him to the standard of perfection. Instead, fill yourself with Christ's love first.
In February we put romantic love on a pedestal. We celebrate gestures of affection, whether sincere or not. And while I'm not going to stop my husband from buying me something nice or taking me to a fancy dinner, I choose to celebrate the daily love we share. Love that has grown through countless changes over the last 22 years. Love that will continue to grow and change and mature "til death do us part".
xo, Elly