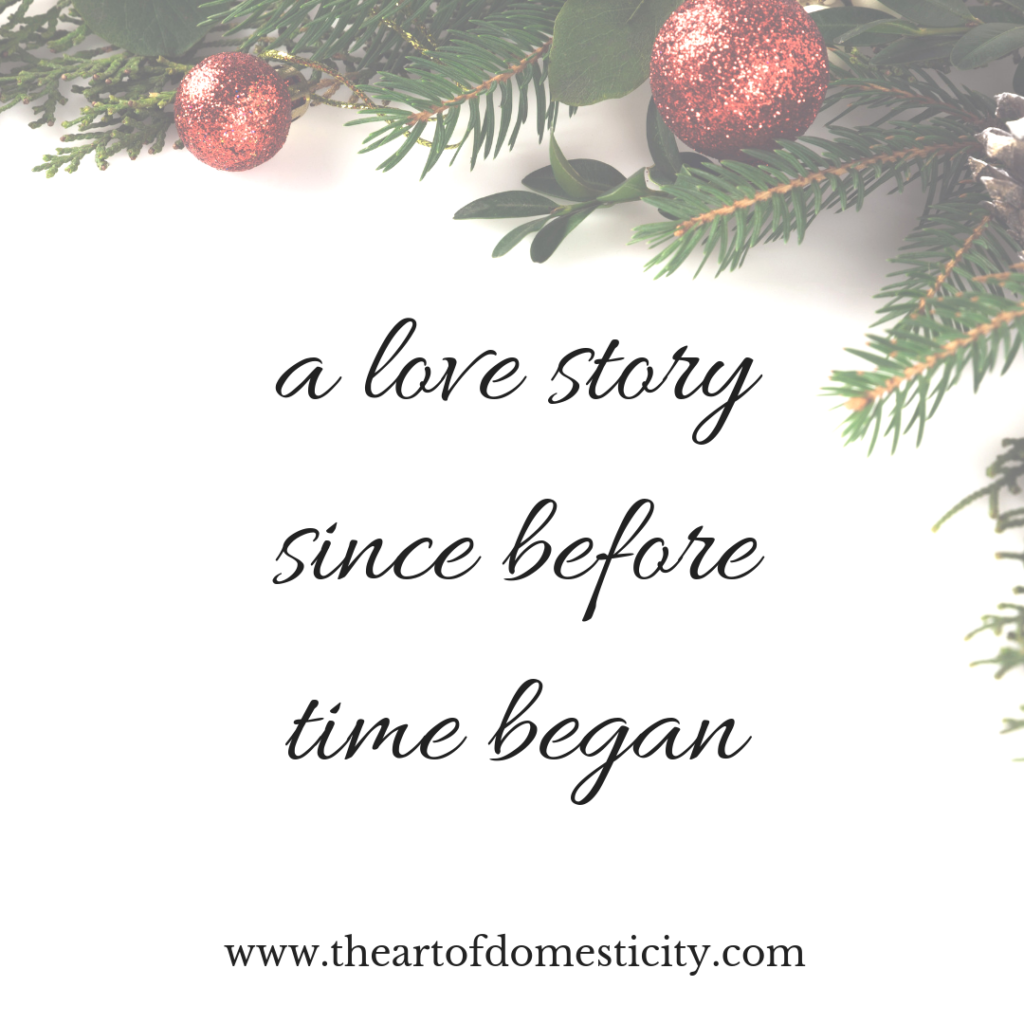 Most of us miss a huge change turning the page from the Old Testament to the New Testament in the Bible because many skip the initial passage. It seems terribly boring and contains names probably only a Biblical scholar can pronounce. Starting the book of Matthew in the New Testament is the genealogy of Jesus, our Messiah. In the Old Testament, when genealogies were listed, men were almost exclusively listed.
Yet if you read verses 1 – 17, you notice a curious addition. God starts honoring women in a new way. In addition to Mary, four other women are listed in the genealogy of Christ! I could think of several women from the Old Testament I'd like to see in Christ's lineage. Examples of courageous women who remained obedient to God despite difficult times: women like Deborah, the only female judge mentioned in the Bible, or Esther, who saved her people from annihilation, or Hannah who prayed for a son, but once delivered, gave him over to the service of the Lord
No! These are not the women God chose to be listed in the lineage of our Lord. He chose a prostitute in Jericho named Rahab. He listed Tamar, who had an incestuous relationship with her father-in-law. He wrote down the name of Bathsheba, who is known for her affair with King David. Lastly, he included Ruth, a good girl from the wrong side of the tracks, Moab.
Their stories are the story of Christmas. Through these women, God illustrates there is no position on earth that is unredeemable. No matter what we've done, he will forgive us, redeem us and then use us for his glory. We can accept his grace and understand even in our brokenness, he called us "beloved daughter."
Their inclusion is a love story between God and man in the making since before time began. The four broken women mentioned felt like outsiders, has-beens and never will be anything. These women knew the heartbreak of being taken advantage of, being unnoticed or not cherished. They were women who didn't fit in, and I'm sure at some point felt like giving up.
Yet if we accept his gift of love at Christmas, if we pause to take in the holiness of His presence, we will be transformed just like them. God's love showers us with the expectation that not only does God forgive us, but he will also use us. God can sand down the razor shards of a despairing heart and piece them together so they become a light, a beacon to the rest of the world. The women mentioned in Christ's genealogy all had stumbling stones, yet God redeemed their stories so those setbacks became God-ordained stepping stones.
Jesus took these lonely, lost women and claimed them as his. He grafted them into his family tree. Just like he does with you. He gives you his lineage, his story, his heart, and his legacy.
The small Christ Child born in Bethlehem holds out his tiny fingers to those who feel lost, confused and lonely. All we need do is hold tightly to that tiny, outstretched hand. And like the women in Christ's lineage, he will make us into warriors. Women who despite our scars can carry the light of the world into the darkest places.
Blessings,
Myra Biernat Wells