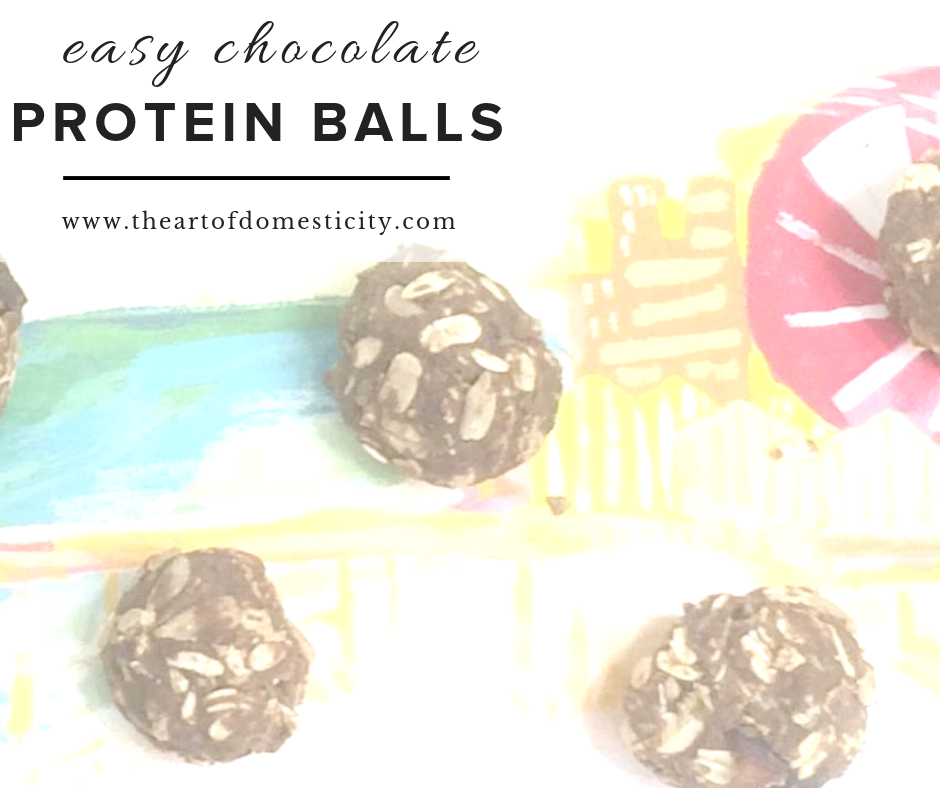 Okay, Moms. I know you are rushed right now trying to get your kids to school on time. Consider this easy and delicious protein ball snack a real time saver that the kids can grab on the way out the door or when they come home from school or practices.
I am all about taking processed foods out of our diet. Our household transitioned years ago towards a cleaner diet with no food coloring, no food additives, and no food preservatives. This step really helped my kids stay calmer and focus well in school. You can feel good about giving your kids this clean snack to help their bodies run more efficiently.
Did you know that proteins are the building blocks for muscles and essential for growth? Most people are not getting enough protein these days, and that can cause fatigue, mood shifts, or lack of focus.
This recipe can be made in one bowl in just a few minutes. All ingredients listed were purchased at Trader Joe's, except for the protein powder, which I purchased at Sprouts.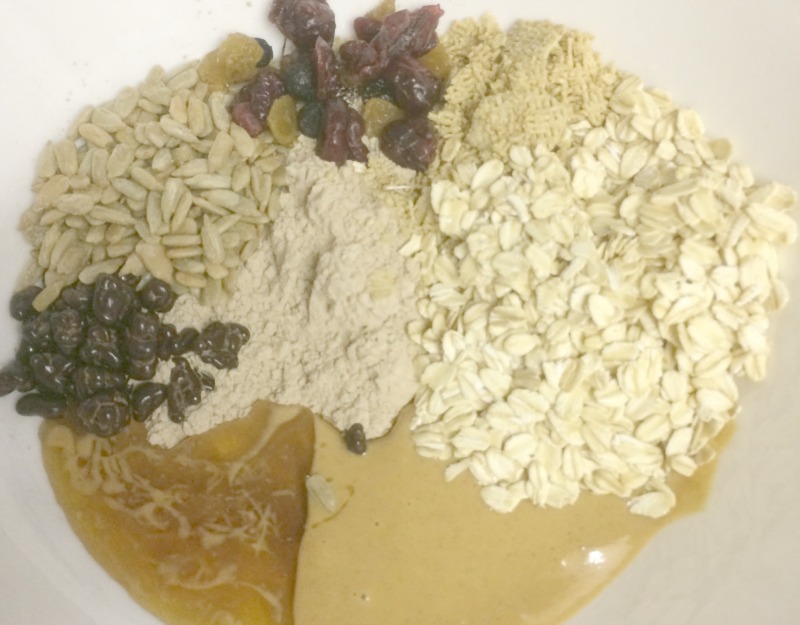 Ingredients:
1/3 cup Chocolate Protein Powder (I used Sunwarrior Classic)
1/3 cup Sunflower Butter (you can substitute any nut butter you like best)
2 tbsp Honey
1/4 cup Barbara's Multigrain Spoonfuls cereal (smashed up)
1 tbsp Cacao Nibs
1/4 cup Golden Berry Blend (dried raisins, cherries, cranberries, and blueberries)
1/8 cup sunflower seeds
1/4 cup rolled oats
1/4 tsp water (add a little more if more moisture is needed)
Mix all ingredients together in one bowl. Form into 1-1/2 balls. This recipe makes 10 balls. These can be stored in an airtight container and left out on the counter.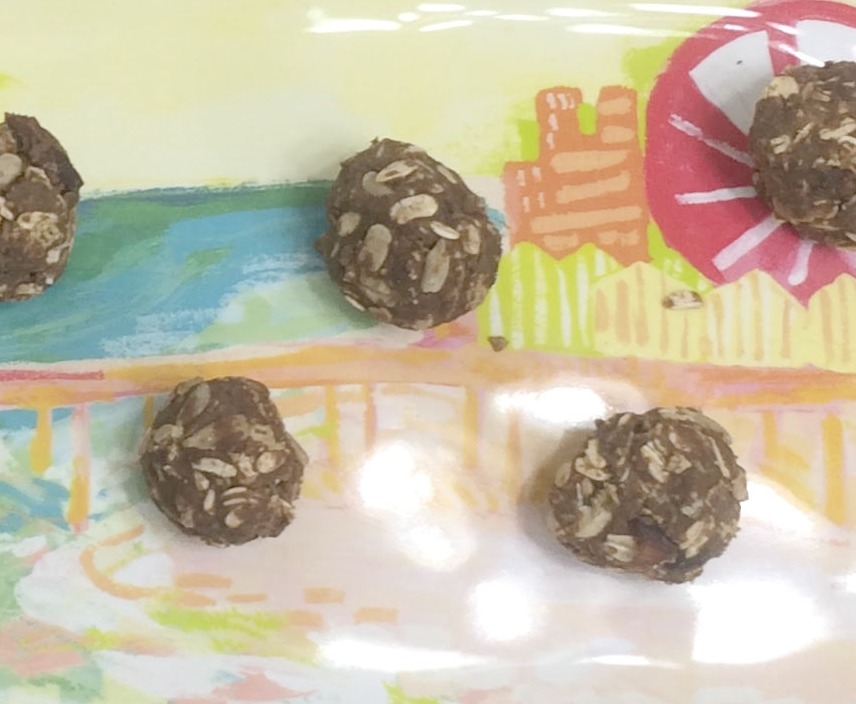 Enjoy!
Blessings,
Shelly Byrd