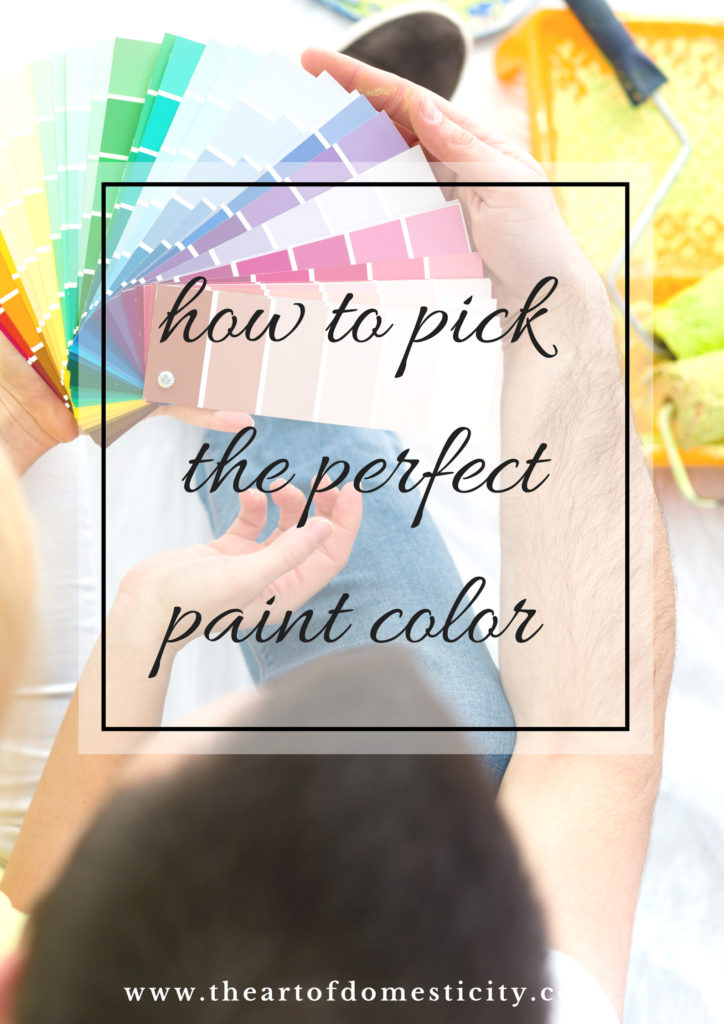 The most asked questions I get in my design business are about paint colors. This seems to be an area in which people feel an intense amount of distrust in their vision and ability to chose. Color is so personal that sometimes it can be polarizing for a lot of people, so be true to yourself and use colors you find yourself extremely attractive too.
Swatch Cards
Looking at the paint swatch can be extremely stressful and overwhelming. There are so many options! Once you've decided on a color you like and really drawn to, consider one shade or even two shades lighter and one shade darker. Colors can look very different on a small scale that it does on a big wall. Grays can look blue, and pinks and yellows are always much more vibrant than the samples. The key is to test on your walls!
Testing, Testing!
I advise my clients to buy several small paint samples for qts. and apply two coats in a 12 x 12 square.  Paint on at least three or four walls in the space as each wall will attract light in a different way. Observe them in the early morning, daylight, twilight, and evening light to see if the subtle color changes are ones you can live with.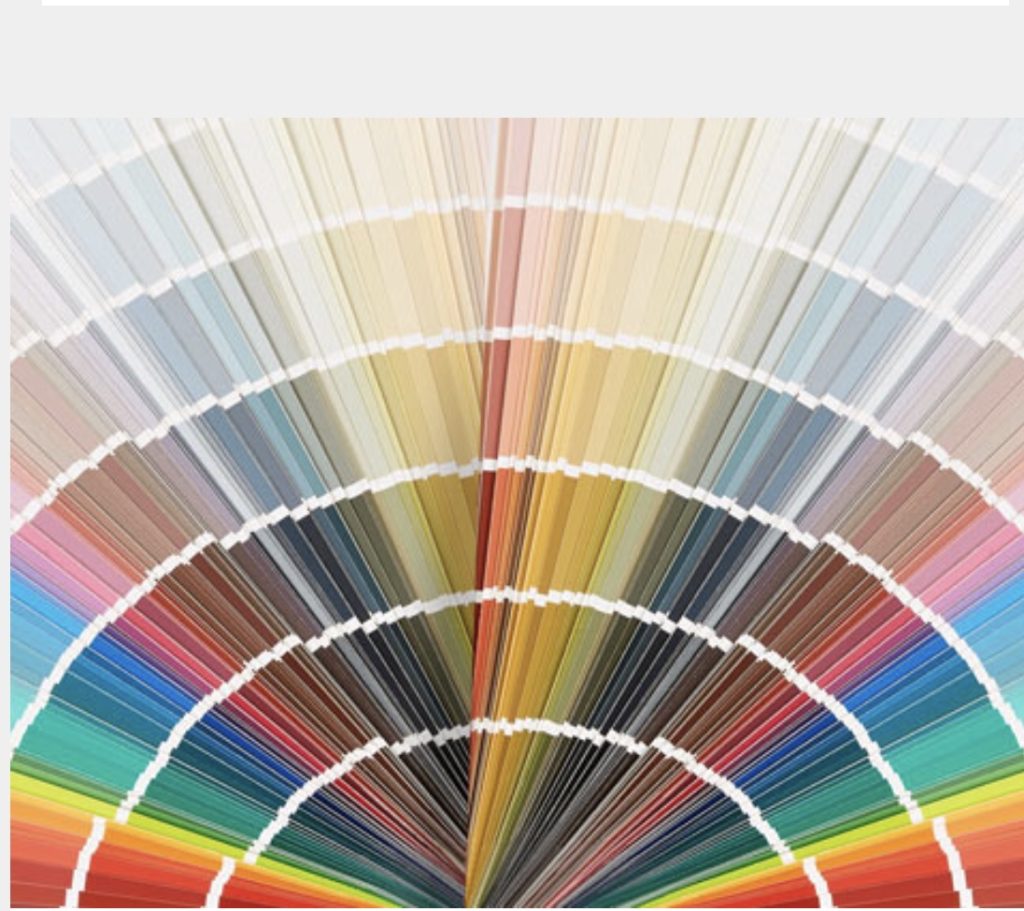 Finish
The finish of the paint you need depends on the space you're painting. Here is a guide to help you decide:
Matte/Flat:
Good for ceilings and rooms that don't get a lot of traffic,  as it is hard to clean
Eggshell:
The most popular finish for living area walls, bedrooms, dining rooms, offices, living room and great rooms
Satin:
Use for high traffic or damp areas that cleaned often, such as bathrooms, kitchens, and children's spaces. A low-shine finish is a good choice for woodwork
Semigloss:
This is perfect for kitchens and bathrooms dues to its ability to resist humidity well. Great for trim, baseboards and woodwork
High Gloss:
A dramatic choice that only works if the surface you are painting is very smooth, as it reflects imperfections.
Here are a few of my fail-proof paints!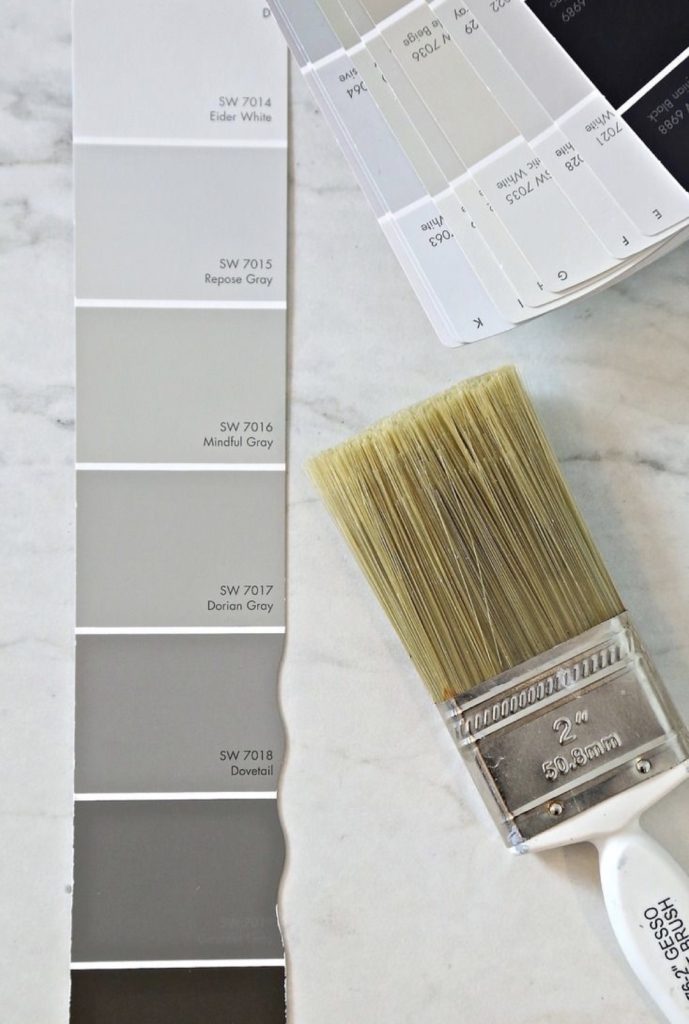 Benjamin Moore:
Manchester Tan
Stonington Gray
Wedgewood Gray
Balboa Mist
Bleeker Beige
Sherwin Williams
Repose Gray
Diminutive Pink
Dunn Edwards
White Picket Fence
Swiss Coffee
Farrow and Ball
Elephant's Breath
Enjoy the hunt for the perfect paint color!
xoxo,
Sandra Maddox