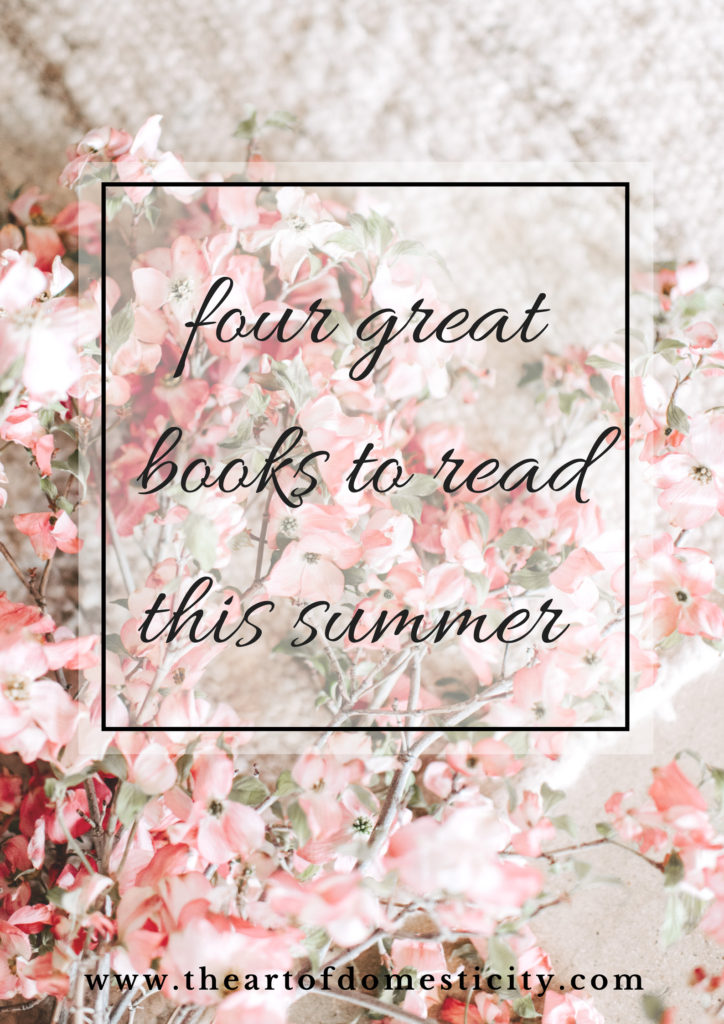 Did you know?  With physical hungry, the more we eat, the fuller we get and our desire for more food decreases.  However, the opposite is true when you are spiritually hungry.  The more we are spiritually fed, the hungrier we get for more truth and our desire increases.  We will crave learning, reading, growing and digging deeper.  So I want to encourage you this summer to feed your soul some spiritual food and ignite your desire for more.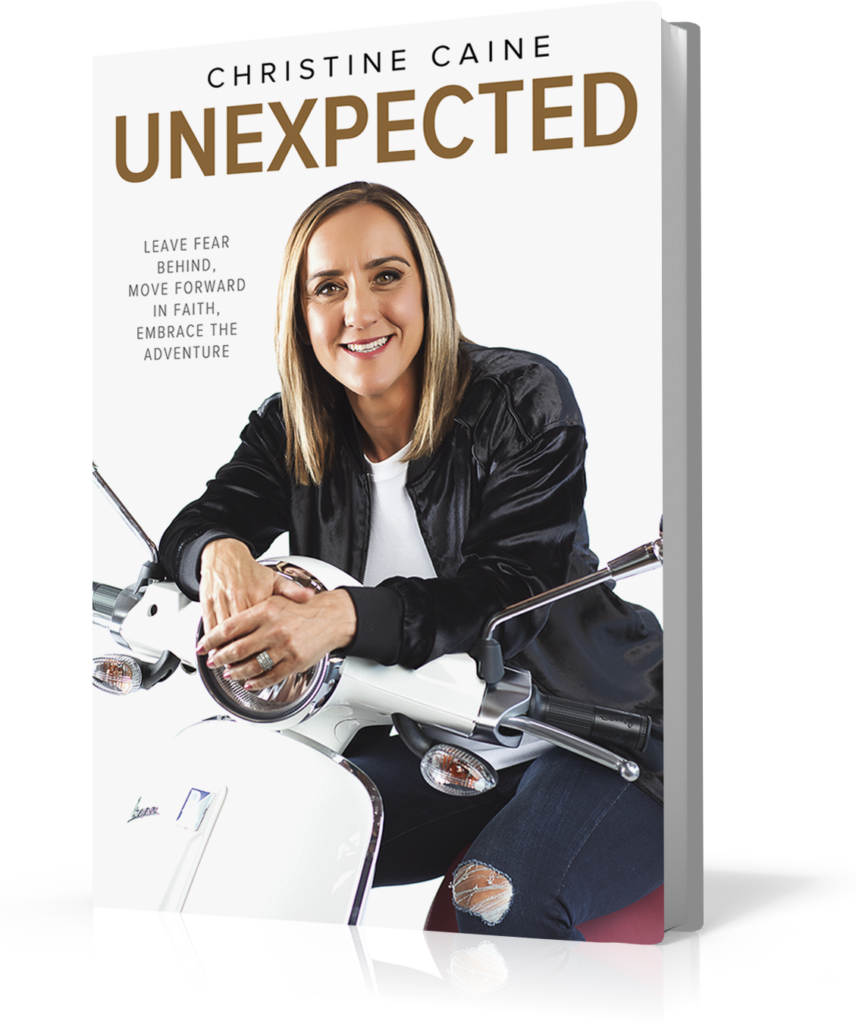 Unexpected: Leave Fear Behind, Move Forward in Faith, Embrace the Adventure by Christine Caine
Christine Caine will challenge you to embrace the unexpected in your life.   She encourages you to hold onto your faith, makes God's promises bigger that your disappointments, get into the Word, and learn how to change your perspective.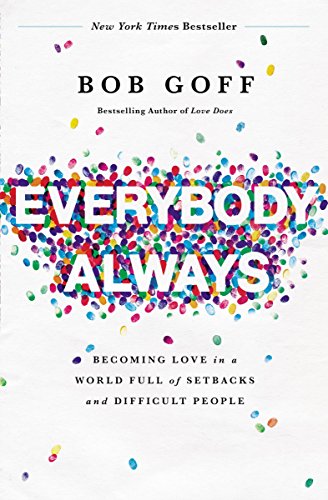 Everybody Always: Becoming Love in a World Full of Setbacks and Difficult People by Bob Goff
Bob encourages all of us to show love to others in extraordinary ways.  His book is full of amazing stories that will make you laugh out loud as well as make you cry.  He has a gift for storytelling and I know you will truly love this book.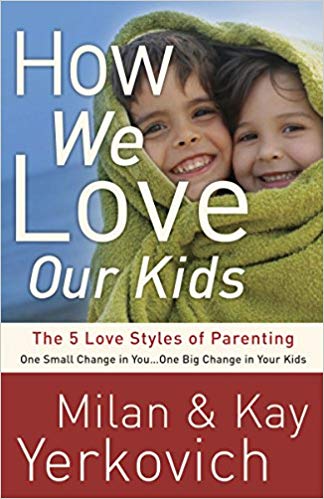 How We Love Our Kids: One Small Change in you… One Big Change in your Kids.  by Milan and Kay Yerkovich
This book is life changing.  Milan and Kay encourage you as parents to become self-aware and learn what is your love style of parenting.  By working on yourself, you can become the best version of you.  This is my favorite parenting book I have ever read!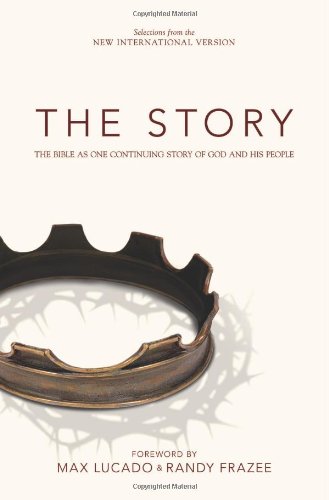 The Story and The Heart of the Story (I recommend reading them both at the same time- chapter by chapter) by Randy Frazee
These two books will ignite your love to read the Bible again.  The Story tells the Bible in chronological order in a story format and The Heart of the Story sheds some great light and perspective on God's Upper and Lower Story.
If you are interested in reading a more detailed book recommendation on any of these books, check out https://heartbreaktostrength.wordpress.com/
Blessings,
Jodi Rosser