"Still round the corner there may wait
A new road or a secret gate
And though I often have passed them by
A day will come at last when I Shall take the hidden paths that run West of the Moon, East of the Sun…" – Tolkien
Today many people may consider a blog about home and design frivolous – even whimsical.   But, to me, the opposite is true.  Bringing renewed focus and priority to our homes 2018 is more essential than ever in these turbulent times.
As godly women it is part of our mission to do so, and GOD has a lot to say about design, creation and the significance of our homes. My major in school was interior design and the pursuit of creative endeavors.  Yet my creative training and inspiration have never manifested an emphasis on material possessions; rather, I have been drawn to domesticity, i.e., engaging in activities like cooking, gardening, and interests such as writing, reading and the love of music – all the diversions that enhance a home and ensure a safe harbor for family and friends.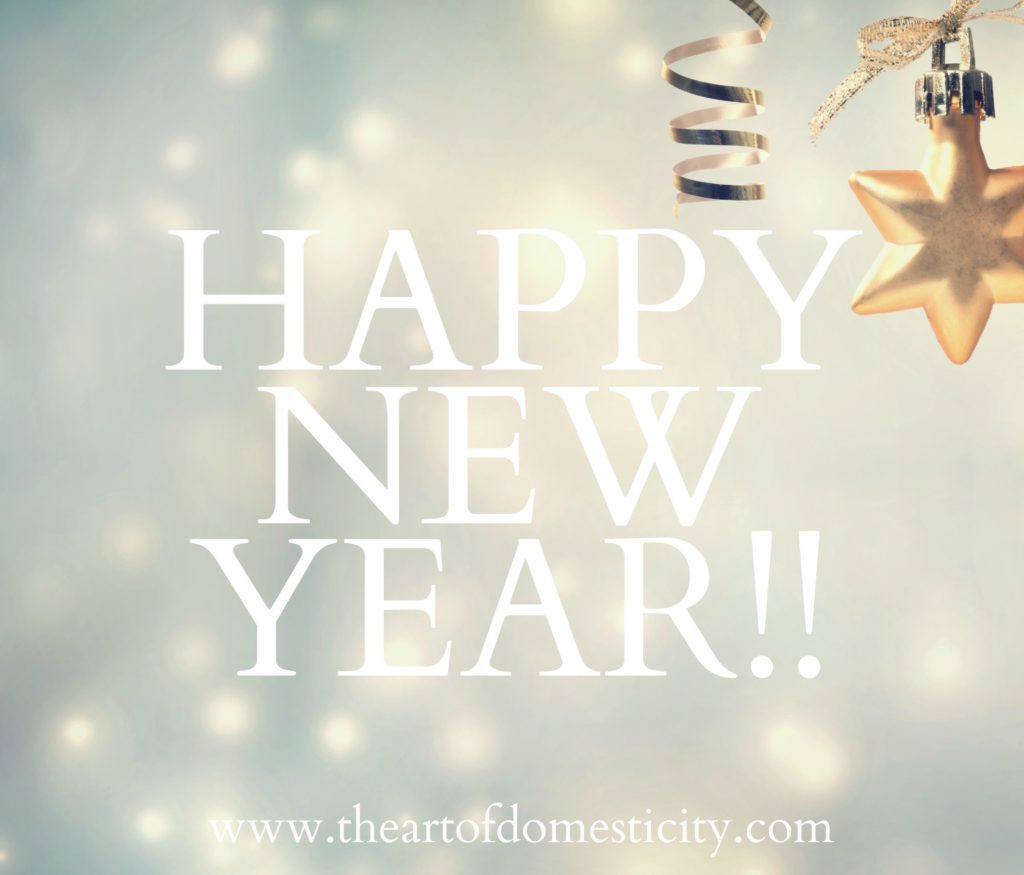 My goal in 2018 in THE ART OF DOMESTICITY blog is to help you create a home where your family laughs, learning is nurtured and loving God is a natural consequence.  I will give you the tools to transform a dismal, cheerless and unappealing space into a real home – a sanctuary – and at the same time discover a challenging and worthwhile purpose in life.  This includes developing a rich legacy of faith, moral standards and traditions to pass to future generations.
As you follow my approach in crafting your home, you will be doing as God has intended.  Through your private world of "home and hearth" you will be able to subdue intrusive outside pressures while cultivating a sense of comfort, happiness and security. God has provided us, as women, with the innate ability to do this successfully – it's in our DNA!  We are all nest builders by design.
By the end of our journey together you will be saying with me, "I just know – it feels right –we've taken a new road"!
My people will live in a peaceful place, in safe homes and quiet places of rest.
Isaiah 32:18
 Blessings and Happiness in 2018!
Sandra