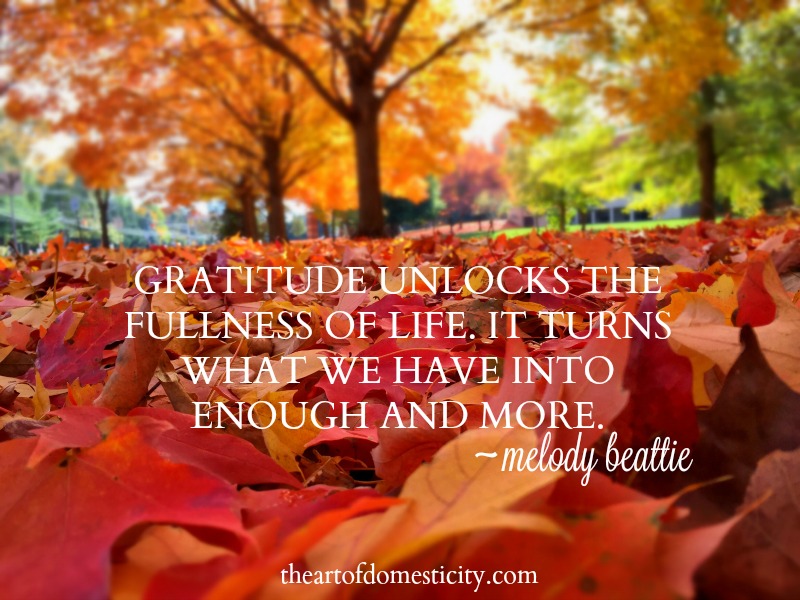 Fall season fully underway, evenings are getting chilly already, and before we know it, winter will be here.
But first, let's enjoy the most beautiful, most colourful and most romantic season of the year.
Here are some of my finds to give you a jump start on some cozy things to adorn your home this fall!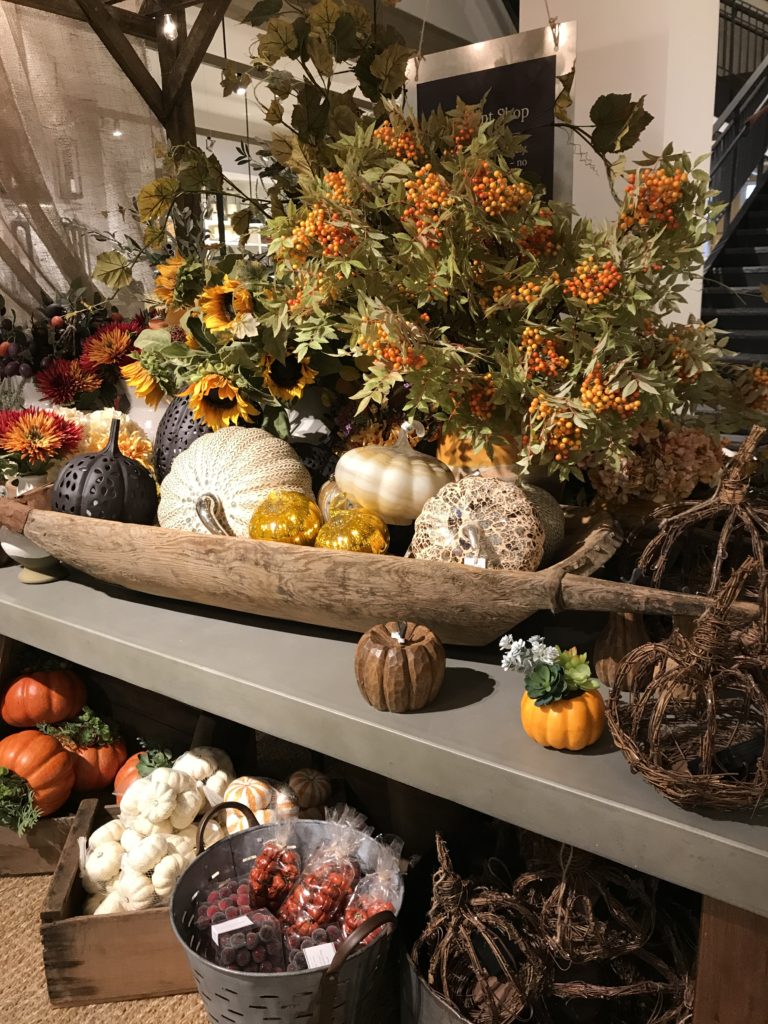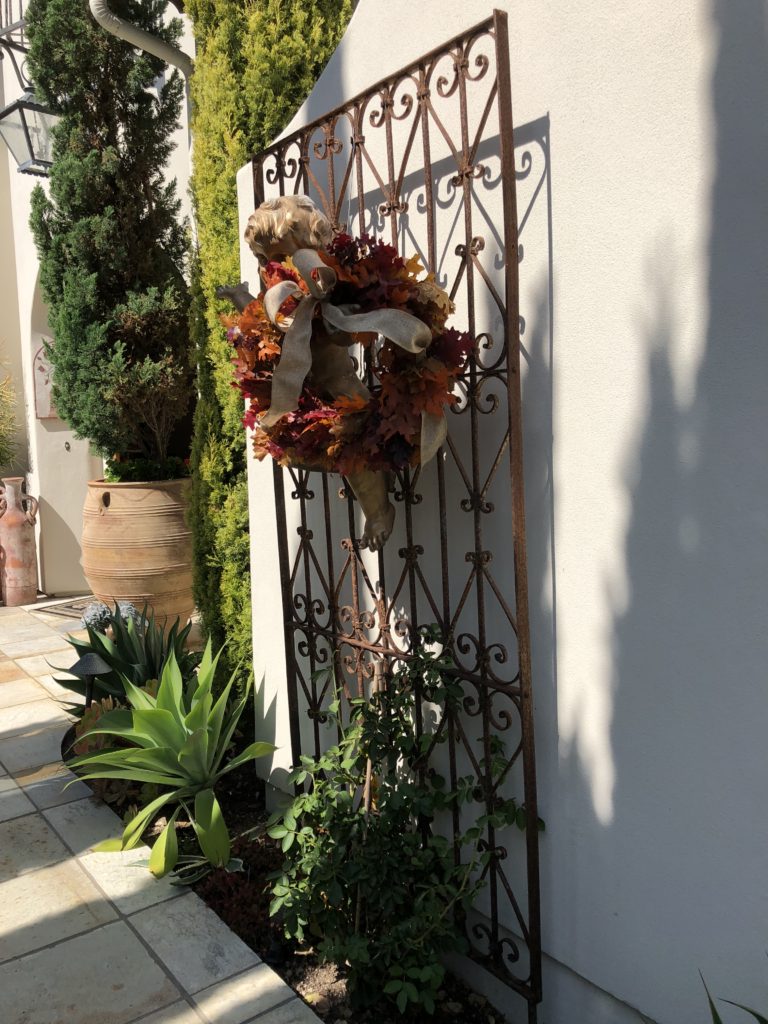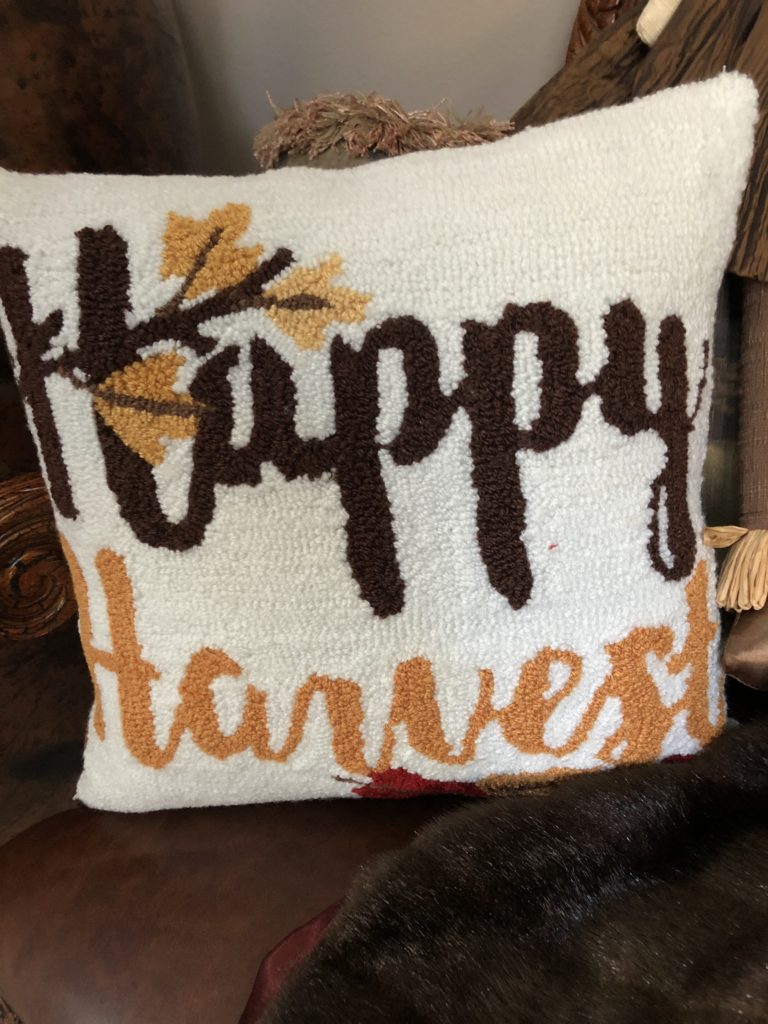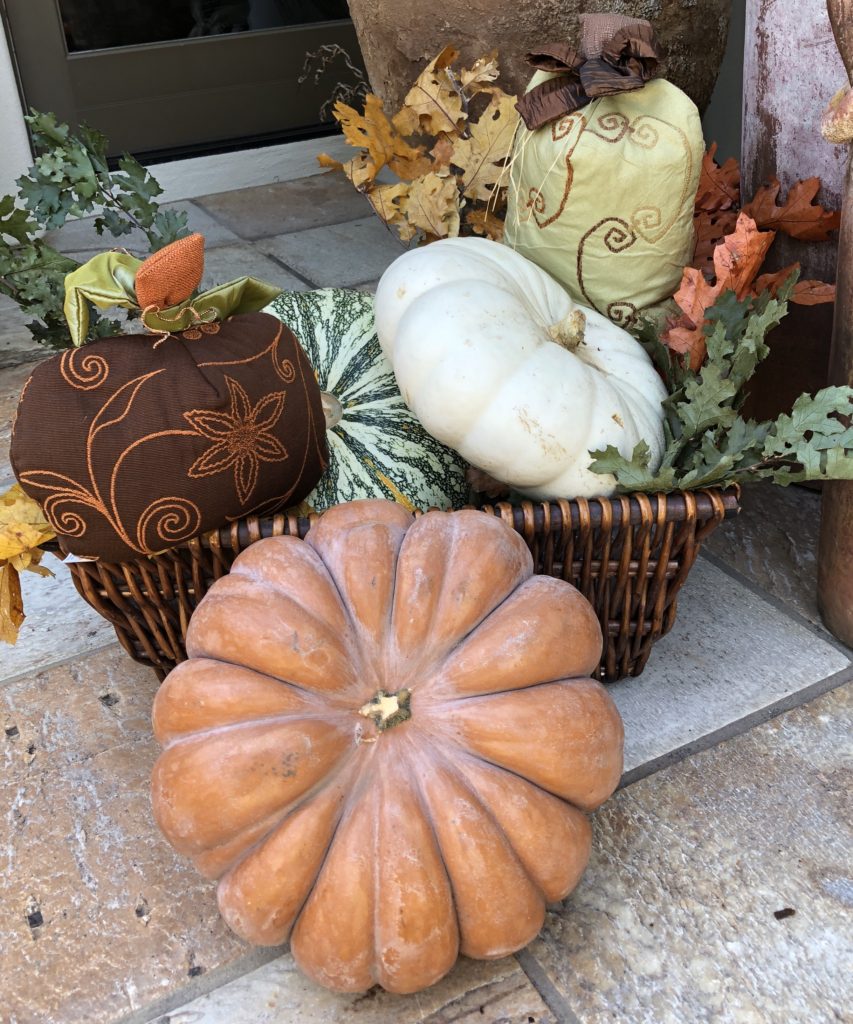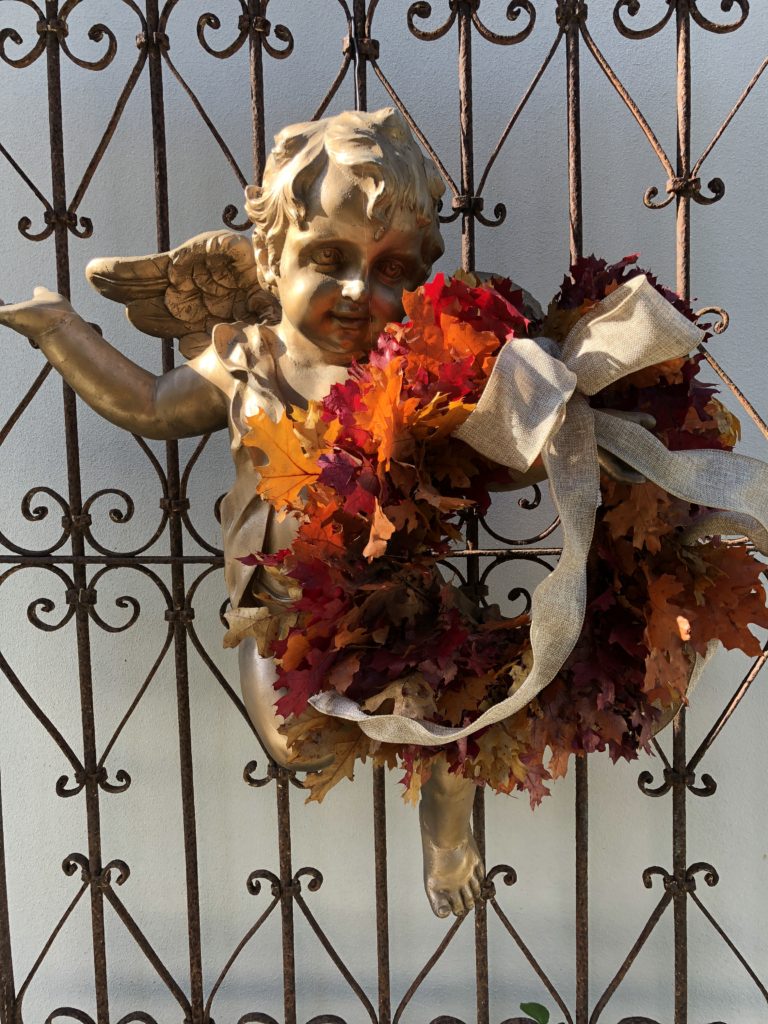 Happy Fall Friends!
Blessings,
Sandra Maddox