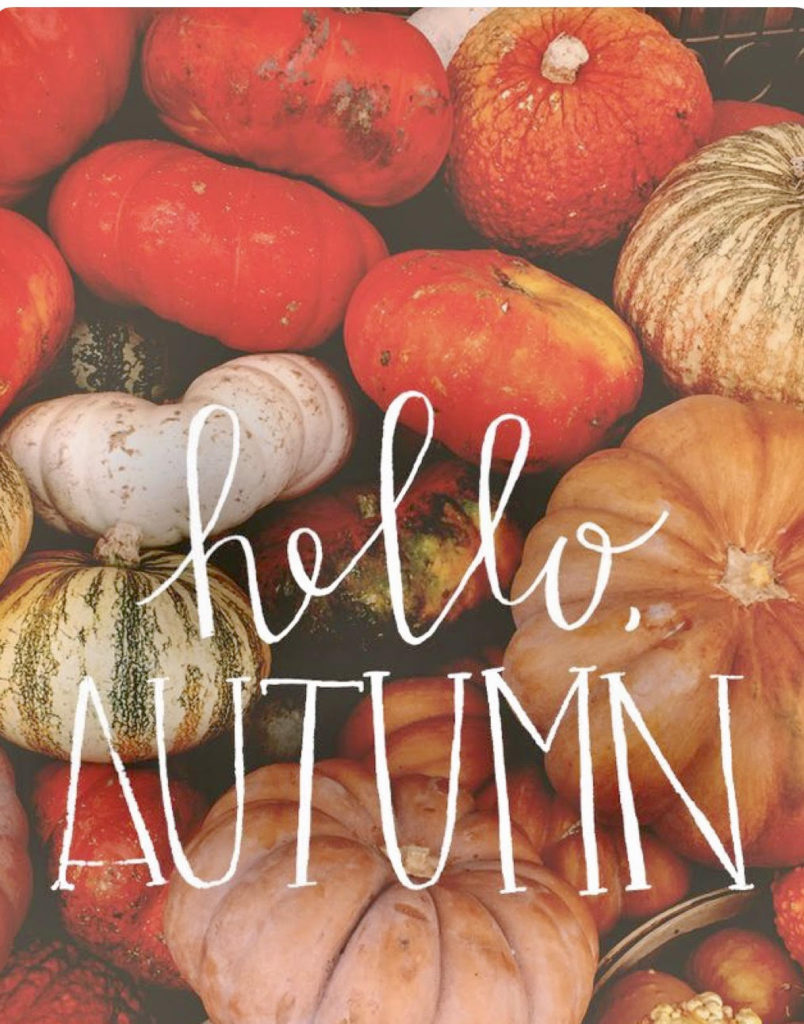 Fall season is coming our way, evenings are getting chilly already, and before we know it, winter will be there.
But first, let's enjoy the most beautiful, most colourful and most romantic season of the year.
Here are some of my finds to give you a jump start on some cozy things to adorn your home this fall!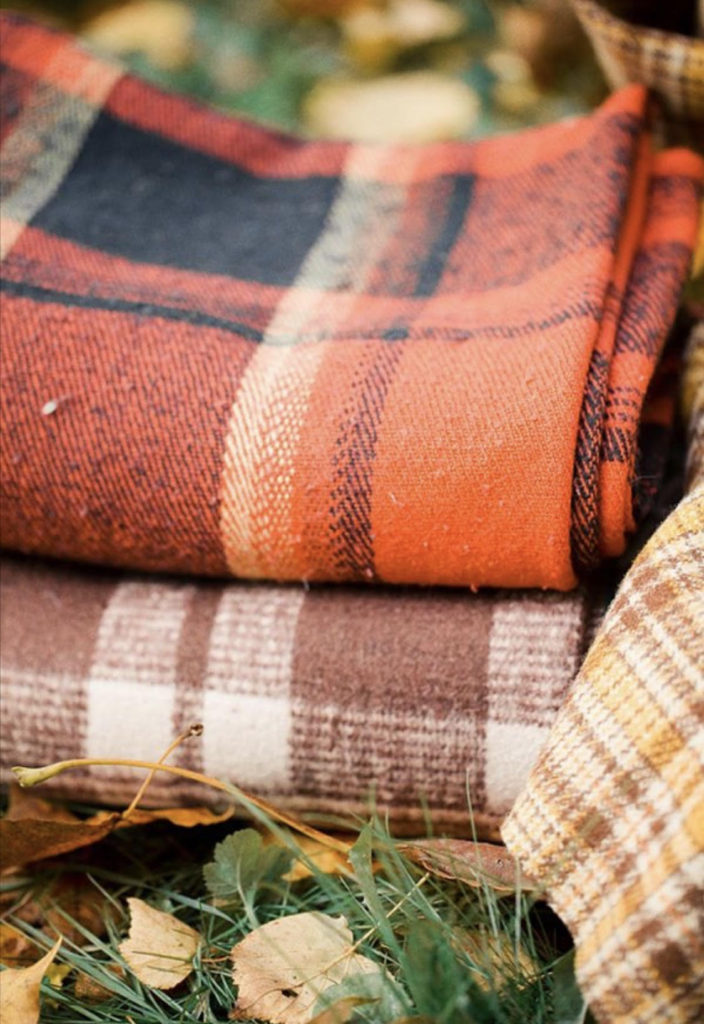 These blankets are a cozy way to settle in for Fall. (via Pinterest)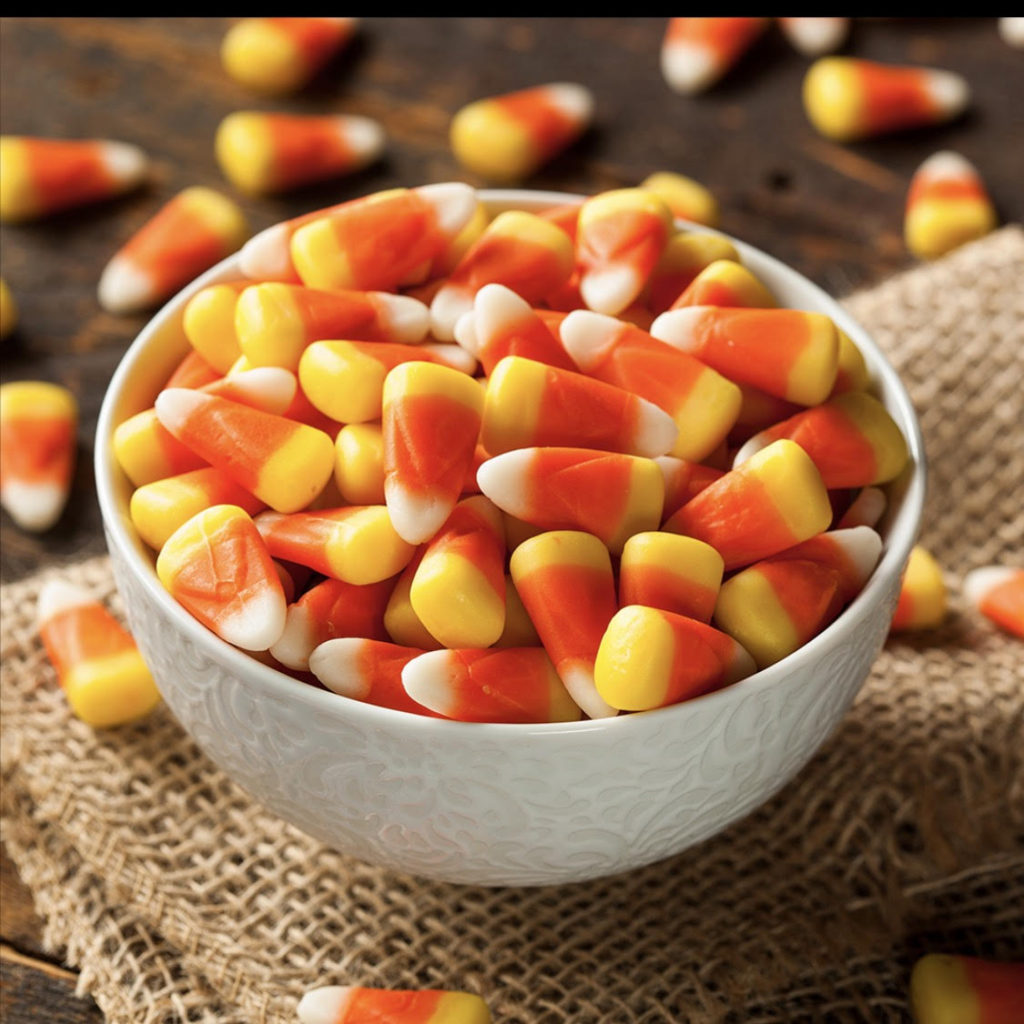 Who doesn't love candy corn during this time of year?! A small bowl brimming with this delectable treat is the perfect touch! (via Pinterest)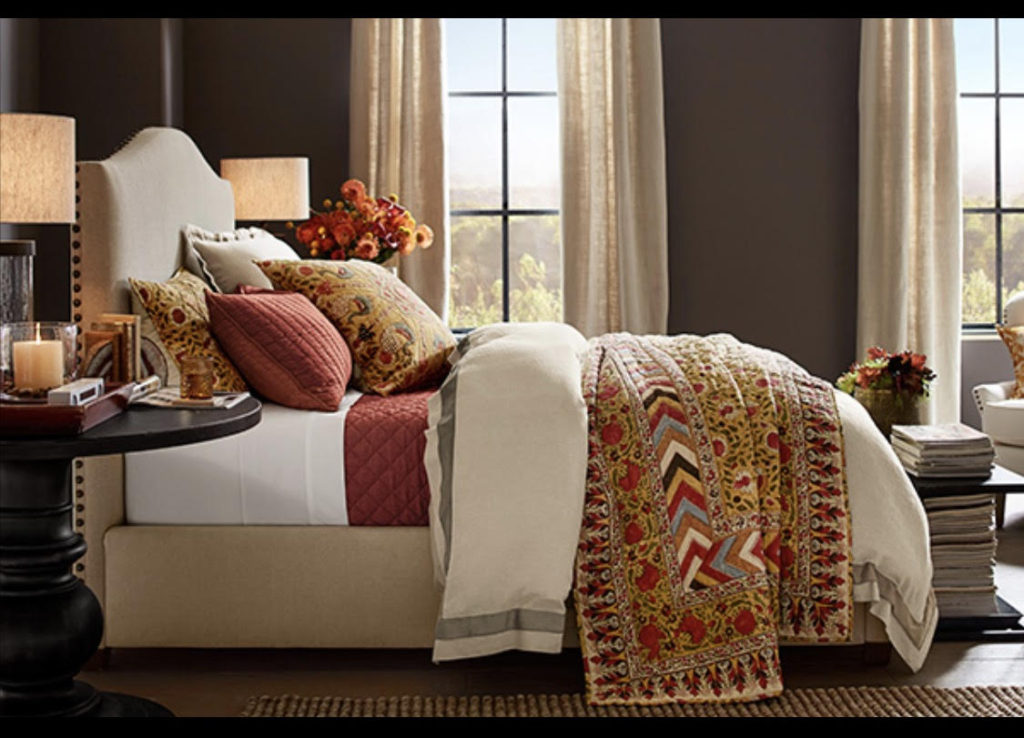 This Pottery Barn bedroom is a beautiful celebration of the Fall season!
Happy Fall friends!
Blessings,
Sandra Maddox