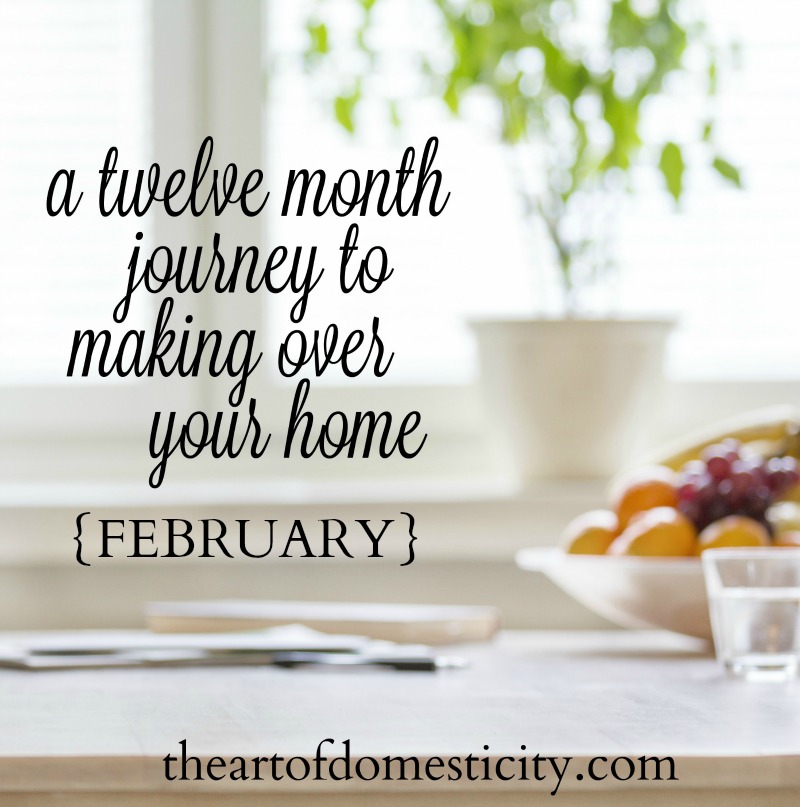 Who wouldn't love to give their home a complete makeover? How many of us are just dying to get everything organized and beautiful?!?! Many of us would love to give our home a fresh start this year, but we just don't know where to start. This year at the Art of Domesticity I am so thrilled to guide you through a twelve-month journey to making over your home.
I am going to make it very simple and break down each aspect of your home makeover into monthly tasks according to seasonal needs. Better yet, I am digging deep to find out when is the best time to purchase home goods as far as furniture, appliances, bedding and all other home improvement items.
Many of us shrink back from this seemingly insurmountable task because it is just too overwhelming, but not anymore. I am making it very simple!
It's Super Bowl season, which means televisions will be on major sale! It is the best time of year to buy televisions and electronics.
Okay, since we are taking this whole home makeover one step at a time, this month take the opportunity to spiff up your living room. Refresh pillows and throws, give your coffee table a quick lift with coffee table books and trays, and make sure every remote or device has its own storage spot. If we continue to work on one room or one aspect of our home a month, after an entire year we will marvel at how far we have come! Below are a few visuals for your living room refresh.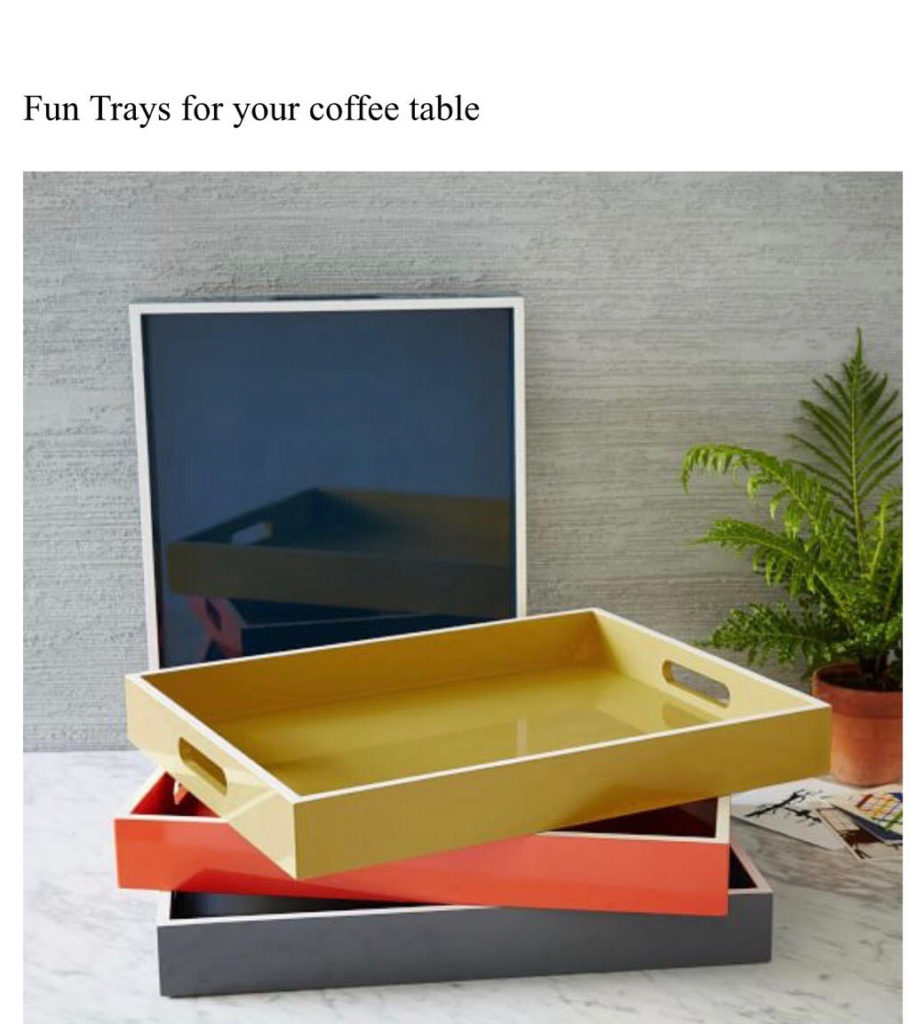 Also, here are a few trays I found on Amazon that are just perfect! And here is a post I wrote specifically on coffee tables.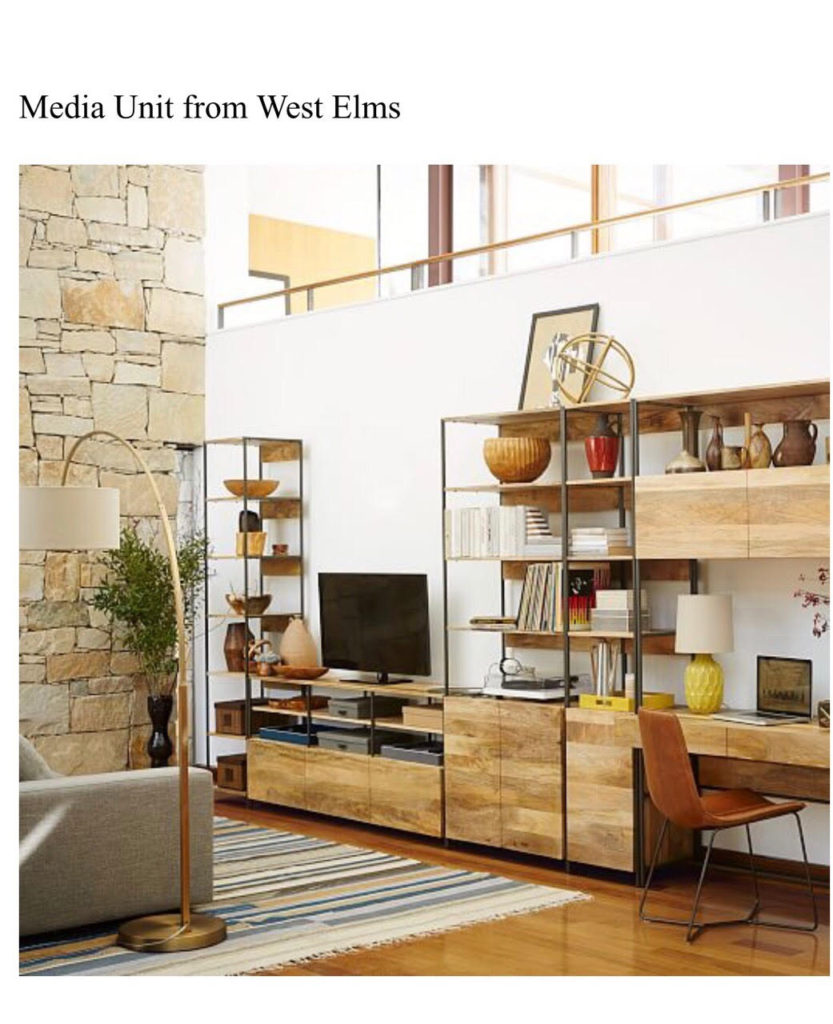 Here is a post I wrote on Styling Your Sofa.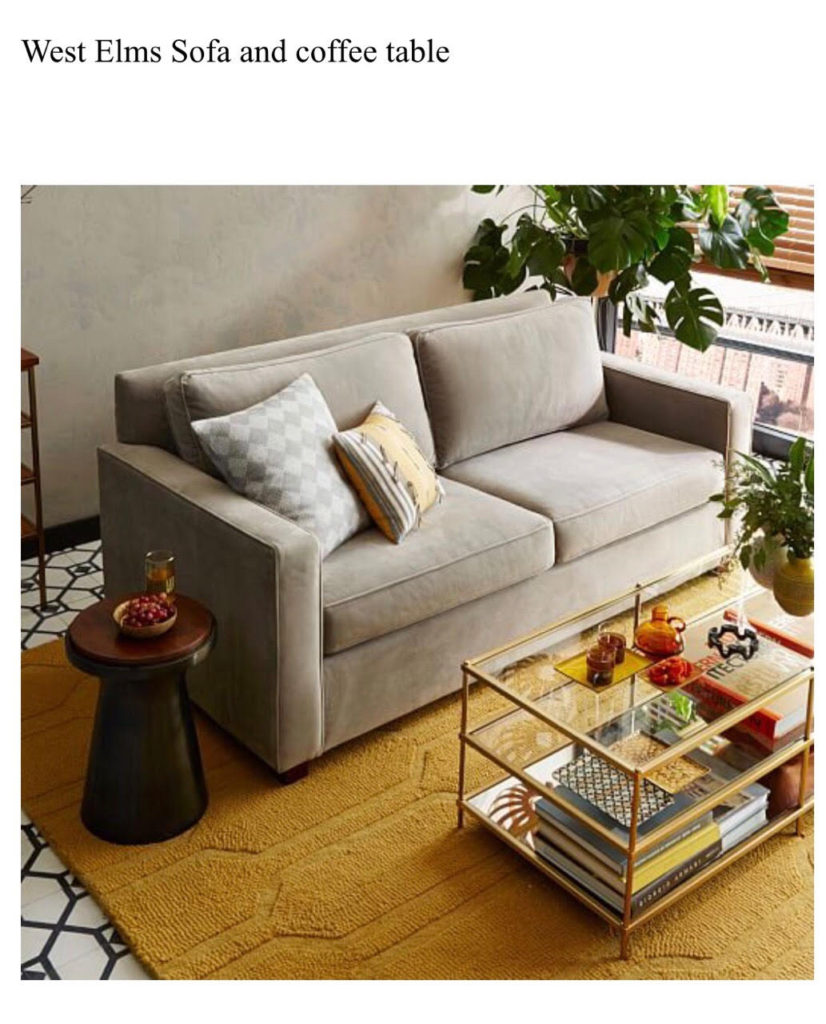 If you are looking for a new tv here is the latest…..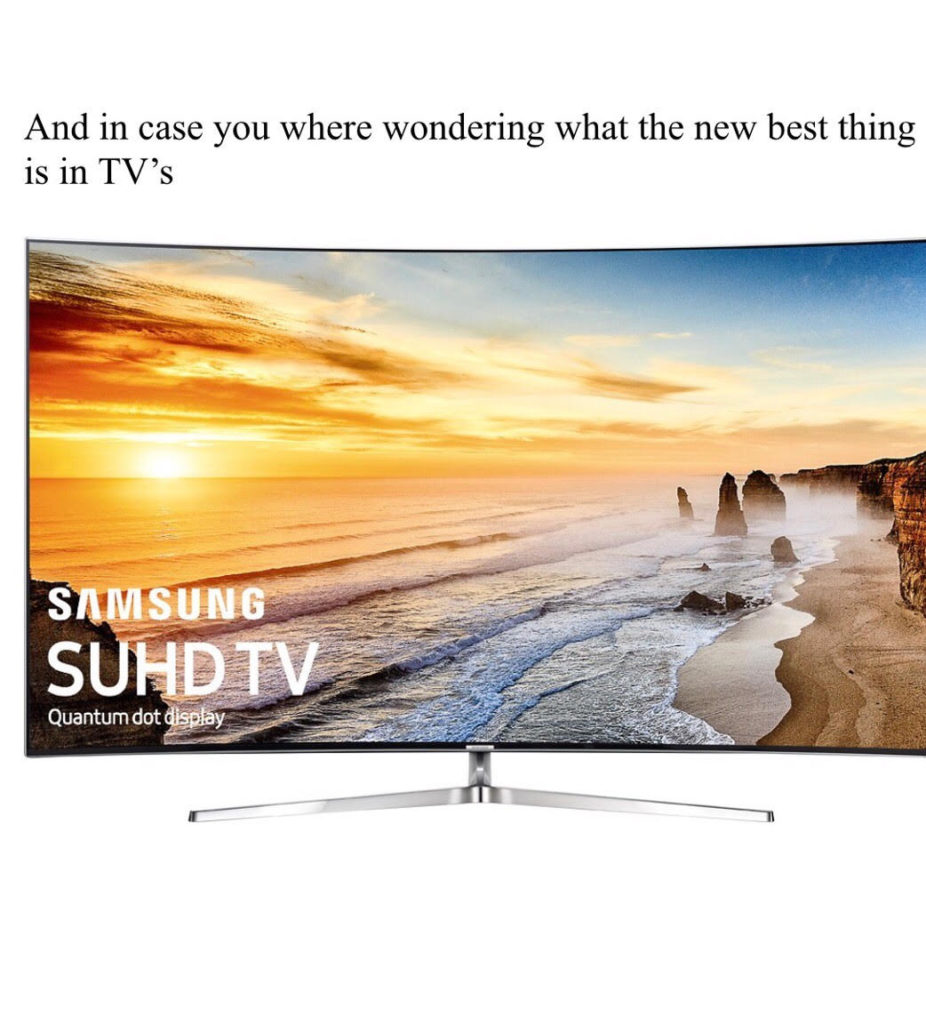 Blessings,
Sandra Maddox