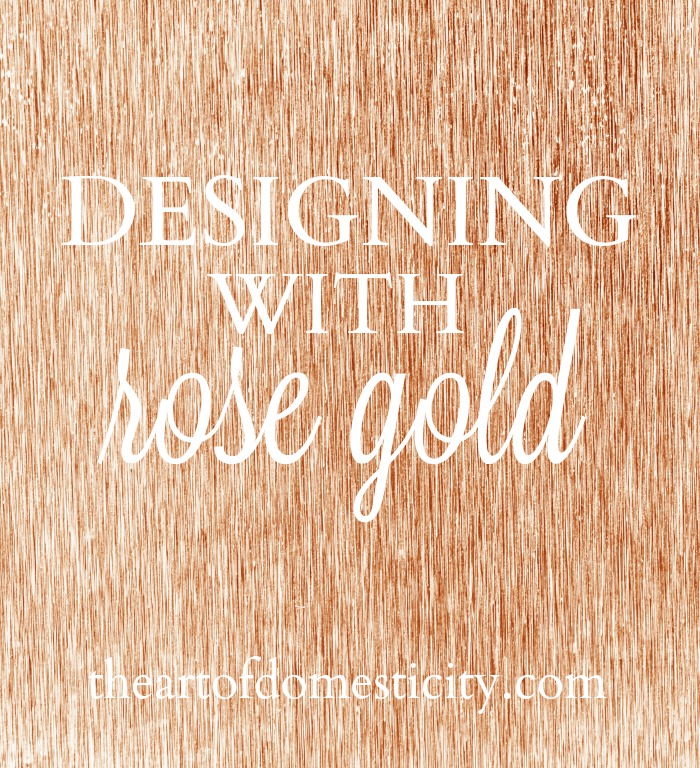 Fashion and Interior Design industries have had a long history with rose gold, a color that exists somewhere between luxury and style. It's not as bold and over the top as gold, or even as timeless. It goes in and out of style, and right now it's very in. In the consumer electronics world, especially, rose gold is enjoying its moment.
Apple couldn't make rose gold phones fast enough.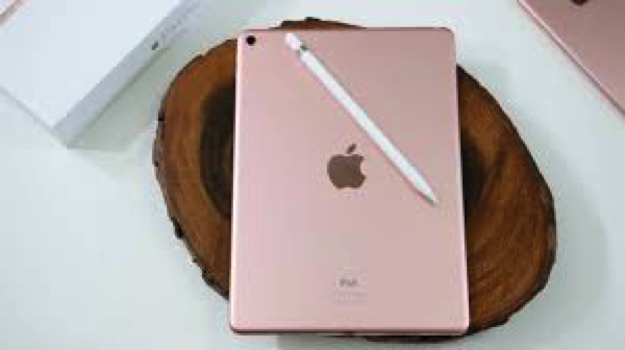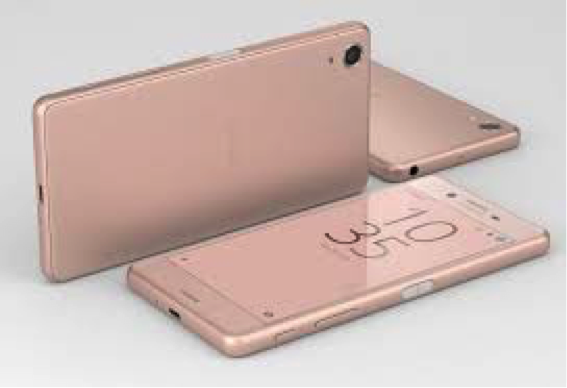 Color is hard to talk about without sounding like some spiritual guru, but people do associate colors with feelings and emotions. You can't really know why people like colors—"like" is so subjective a term—but you can determine what it makes them feel. Most color experts say there's a lot of research that goes into what color means and how it makes a statement to most people.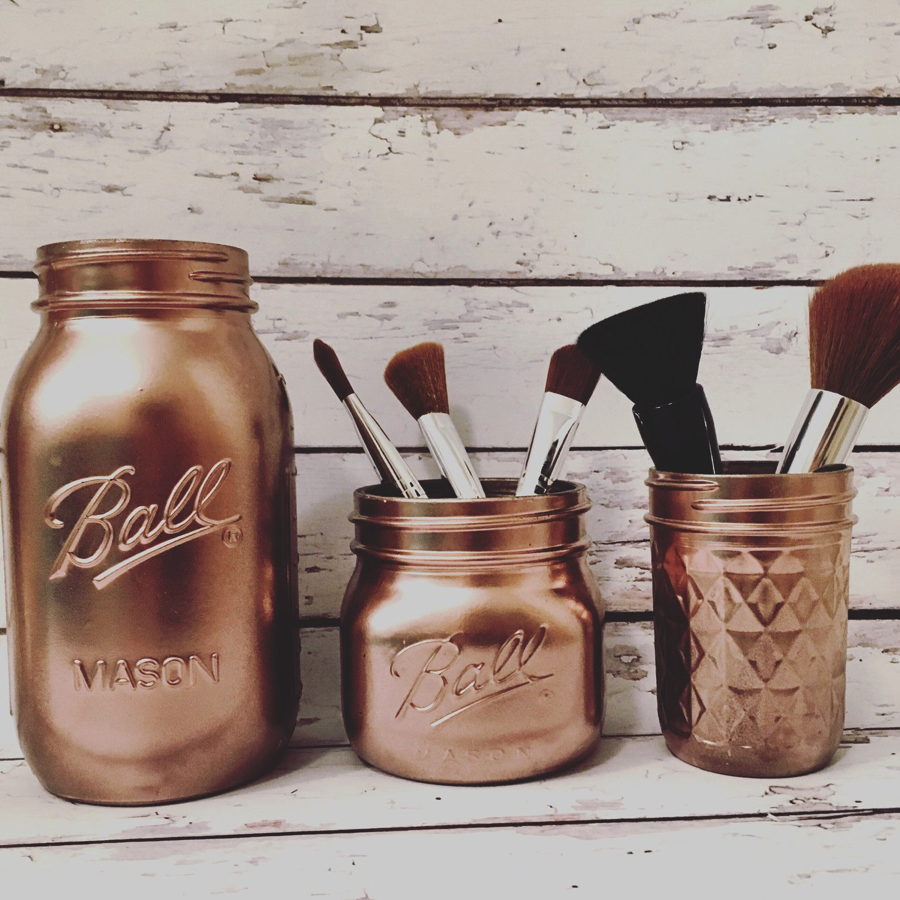 DIY Rose Gold Ball Jars
Rose gold has the same effect on almost everyone. Compassion, composure, warmth, something that draws you in that has great appeal is just a few of the words that resonate with the color Rose gold.
Rose gold is compelling because it offers a subtle sense of peacefulness. It's soothing and calming.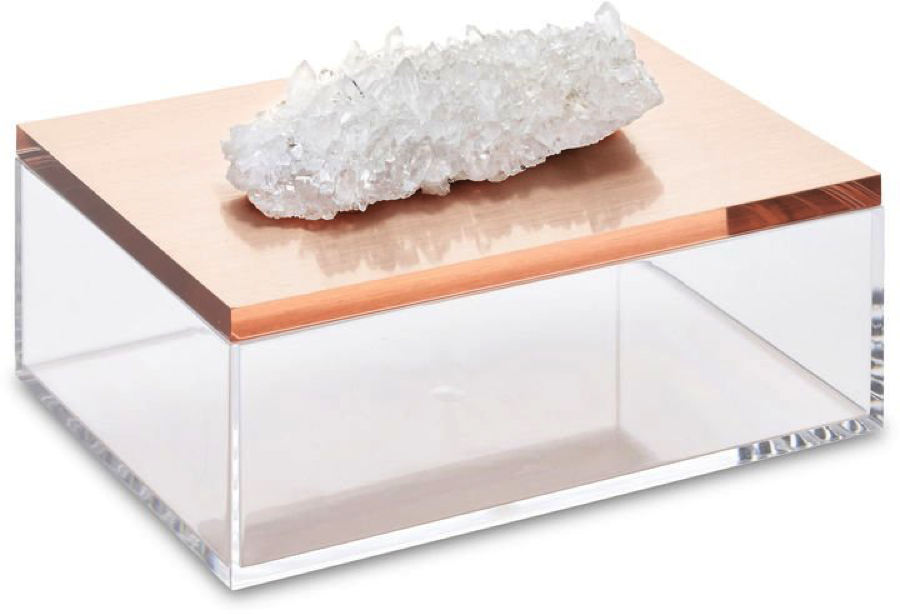 Box with Rose Gold Lid from Popsugar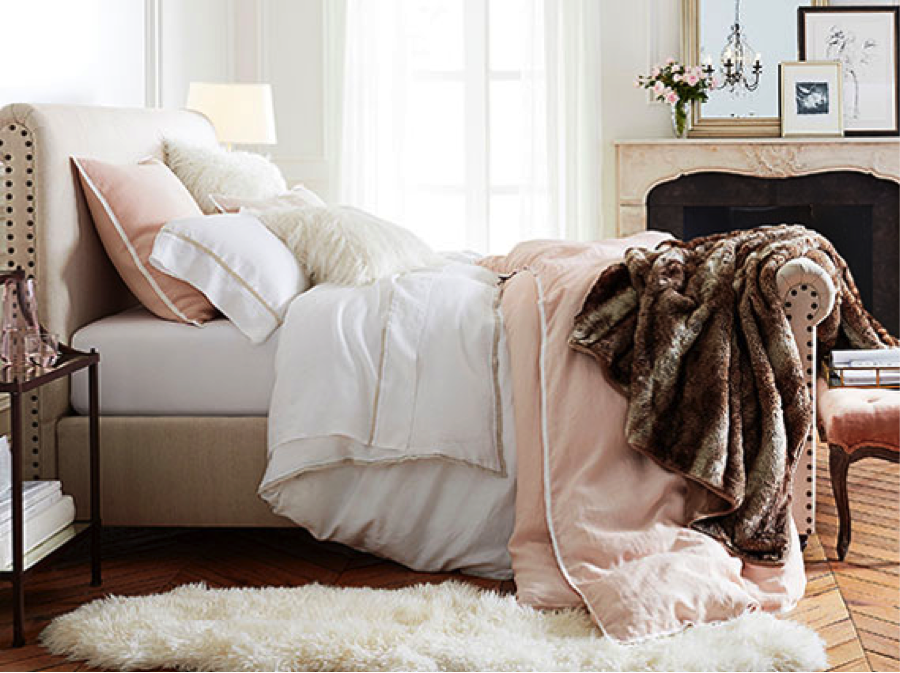 Pottery Barn Rose Color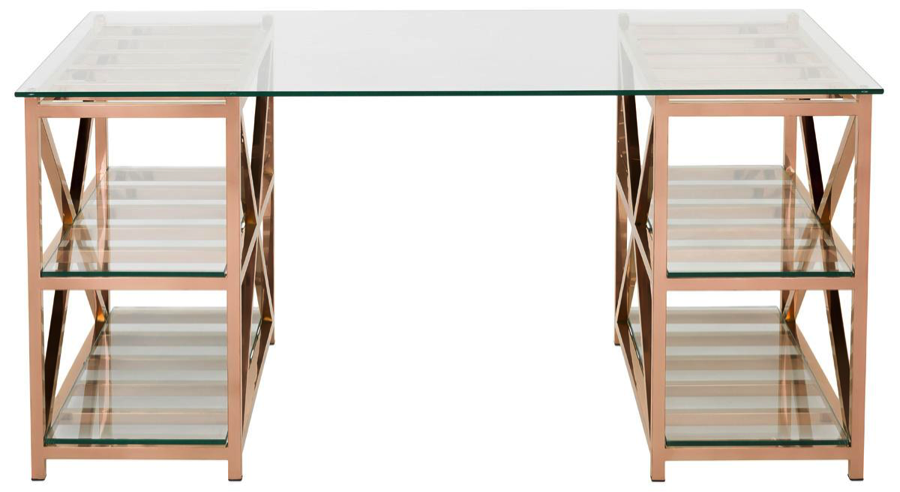 Safavieh Couture Furniture
I hope you enjoy some of my favorite things in Rose Gold and find a way to incorporate them into your life!
Blessings,
Sandra Maddox