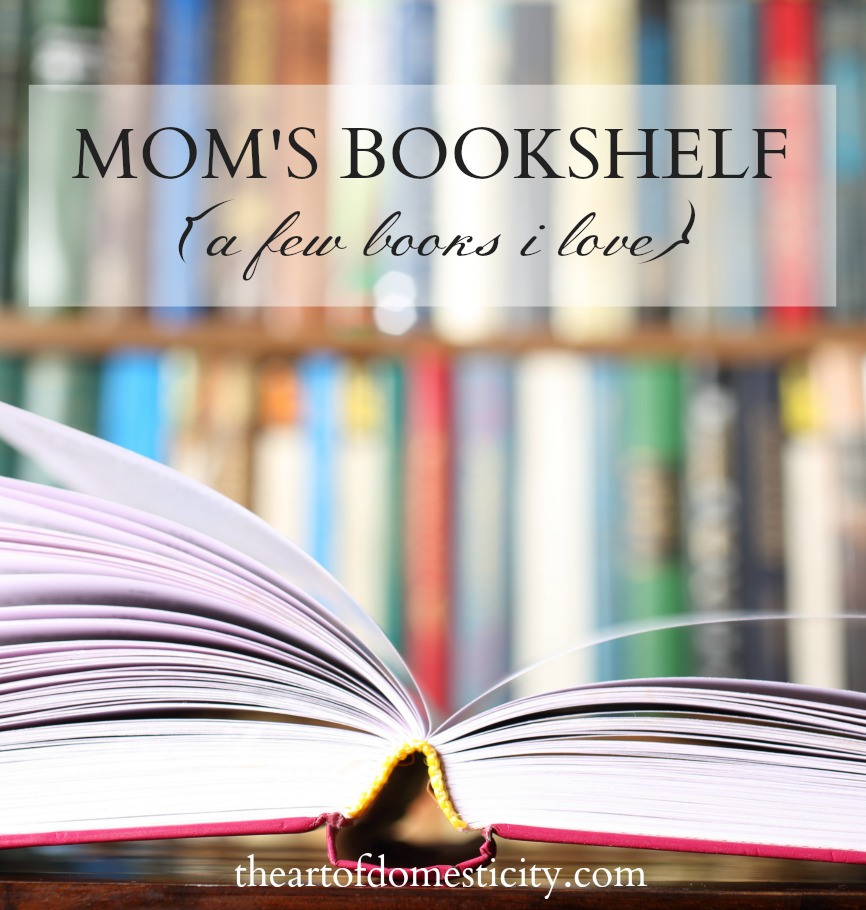 Moms, do you ever wonder what to read or put in your home library?
Well you know longer need to worry. I will have a list of books I will recommend quarterly. These books will be well vetted by me and other wise women I know.
So here are some recommended books to add to your fall list – and perhaps some holiday gift ideas for someone you love!
For All Moms:
For Better or for Kids: a vow to love your spouse with kids in the house
By Patrick & Ruth Schwenk
A Mom After God's Own Heart: 10 Ways to Love your Children
by Elizabeth George
The Mission of Motherhood: Touching your child's heart for Eternity
by Sally Clarkson
Rite of Passage Parenting: Four Essential Experiences to Equip your Kids for Life
by Walker Moore
On Our Own: Help and Hope for Single Moms
by Lela Gilbert
Parenting Today's Adolescent: Helping your Child avoid the Traps of Preteen and Teen Years
by Dennis and Barbara Rainey
For Children: 
by Juliet David
by Jennie Bishop
Tiffany and the Talking Frog: In search of the crown of Ryechestnuts
by Sandra Maddox
What are your favorite books for moms? for children? I'd love to hear!
Blessings,
Sandra