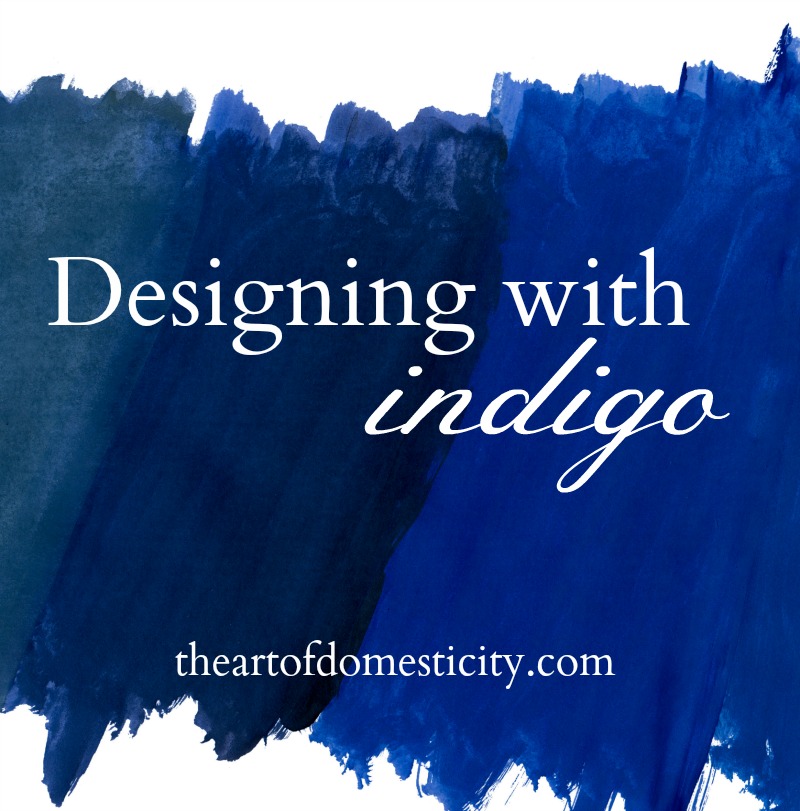 It is time for our color of the month!!! Right now I am loving Indigo blue. This hue looks stunning when paired with yellow, white, cream, green or red. Get ready for more Indigo inspiration!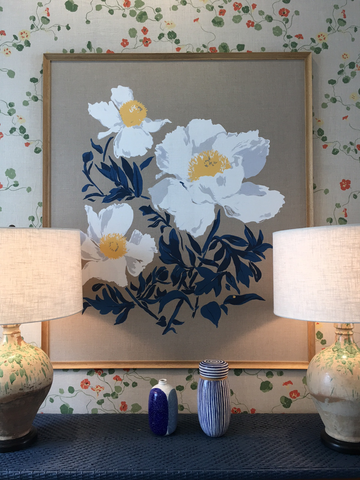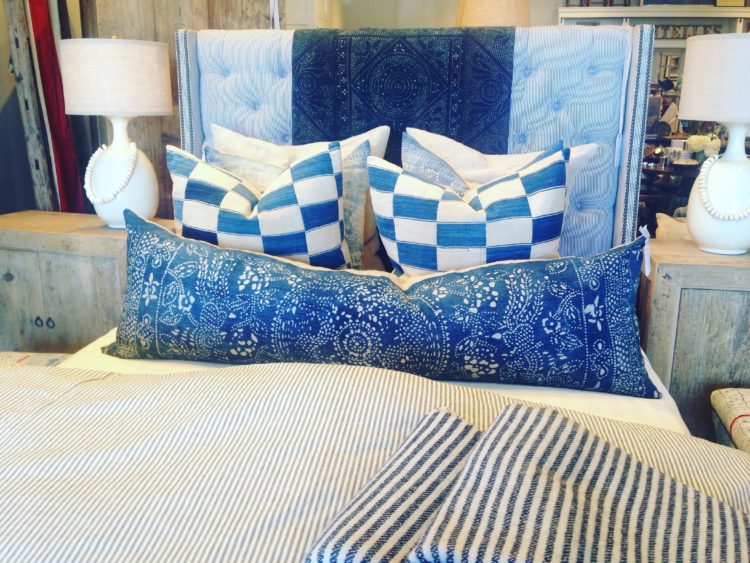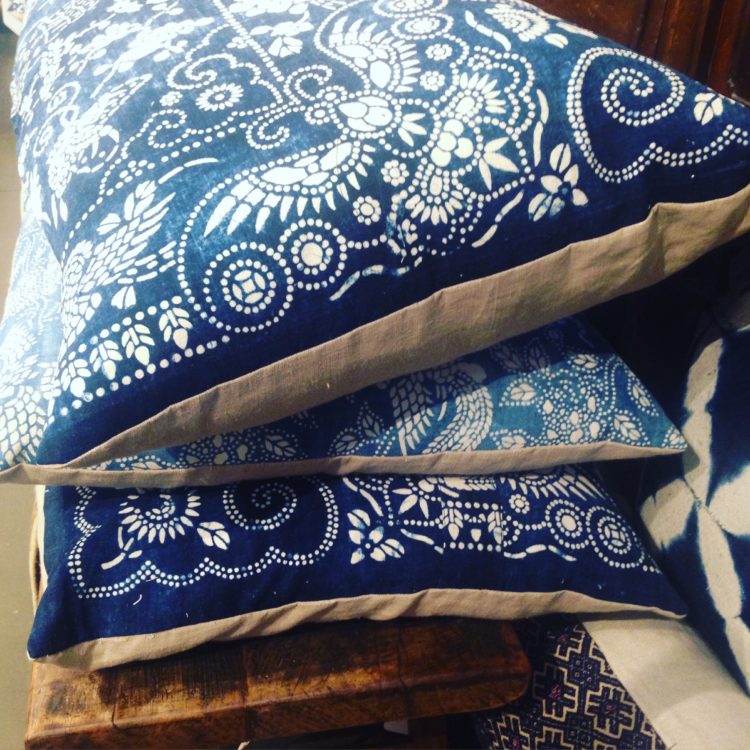 I love these blue textiles. Indigo makes for an excellent complimentary color. These pillows would look amazing with rustic furniture.
This would make an adorable coffee table. Just add a tray on top to make it a bit more functional. If you are curious about how to style your coffee tables, feel free to visit this post about coffee tables.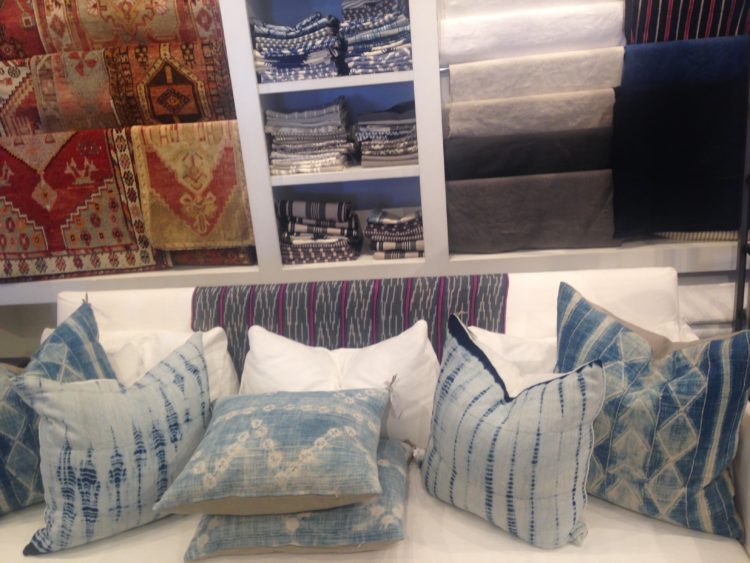 Here are some additional Indigo pillows. It is interesting to note that the purple and gray throw looks excellent next to these textiles.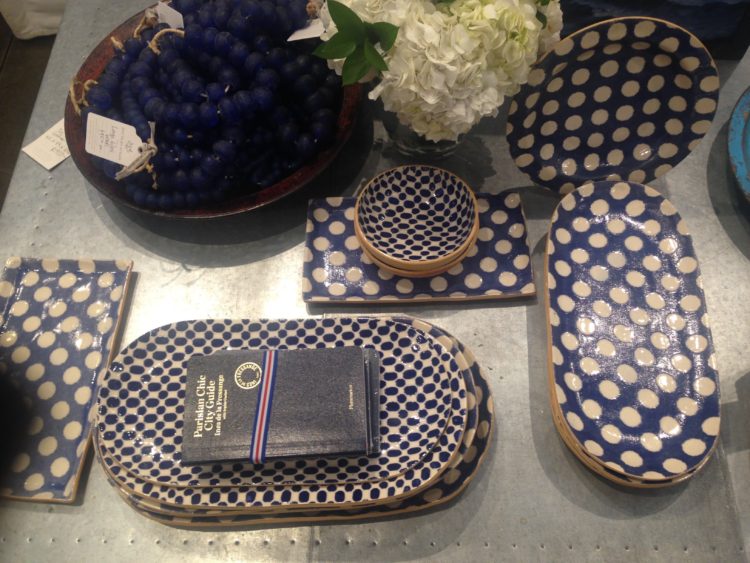 These darling bowls would make for a stunning statement piece either in a bathroom, to place soap on, or in an entryway to store your keys.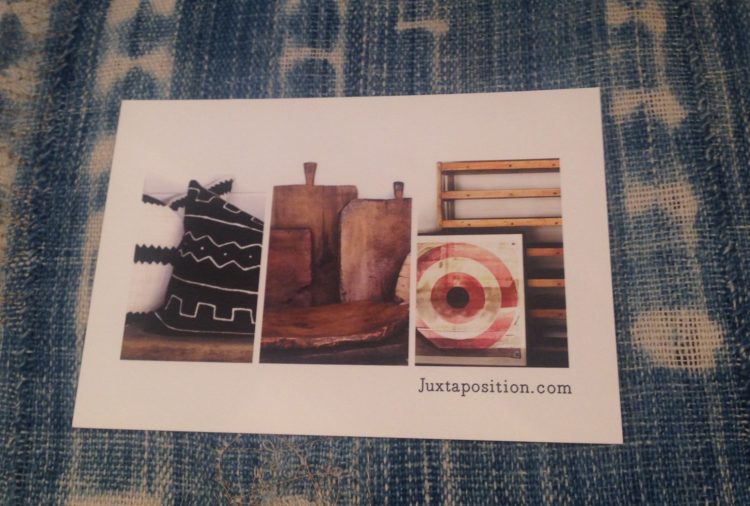 All of the decor shown thus far are from Juxtaposition, one of my favorite little shops! If you are ever in Newport beach, I highly suggest that you take the time to visit this store.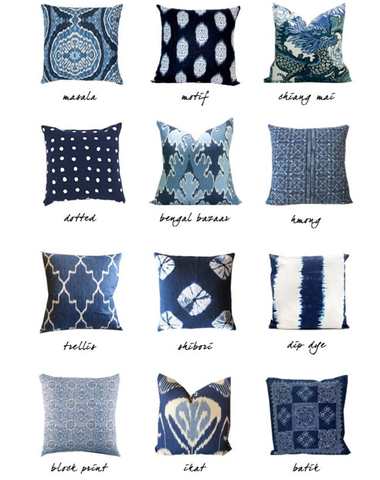 Here are some great Indigo textiles. I especially like the simplicity of the block print.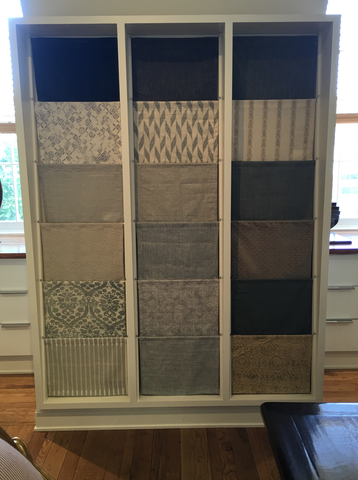 A few more textiles to inspire you!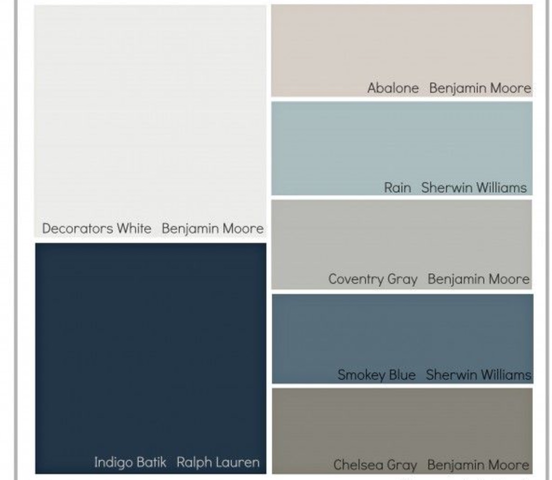 As you can see, there are many options to explore when looking for complimentary colors to pair with Indigo. This Ralph Lauren Indio Batik is beautiful.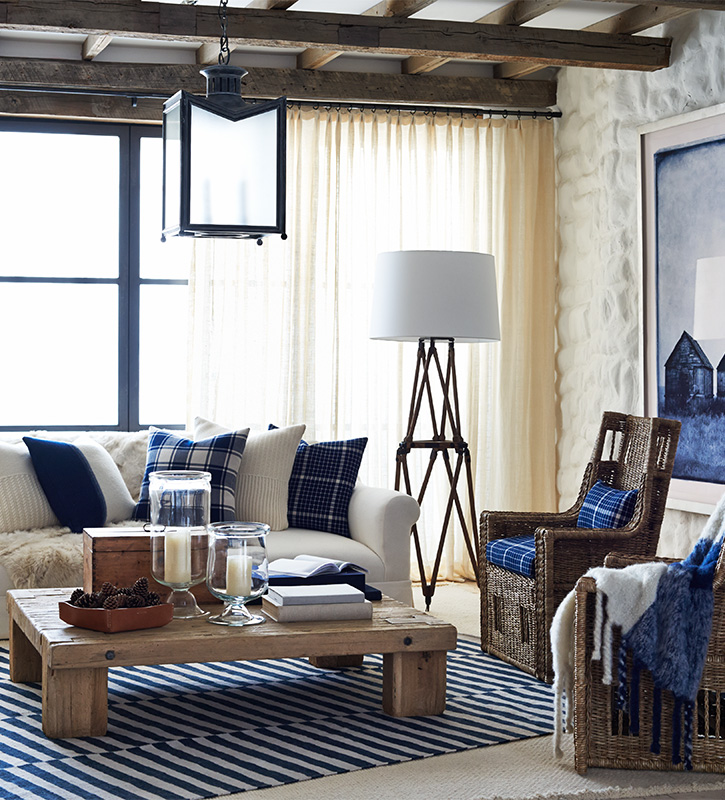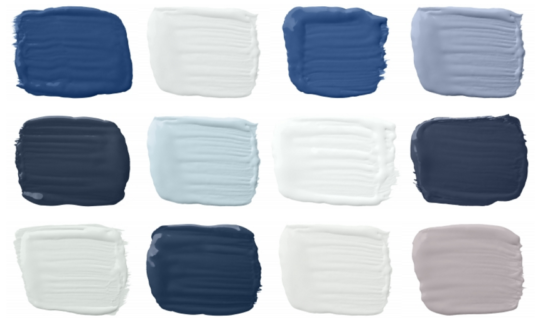 Courtesy of Ralph Lauren
Everything about this room design is warm and inviting! The rustic furniture looks amazing paired with Indigo and Cream as base colors.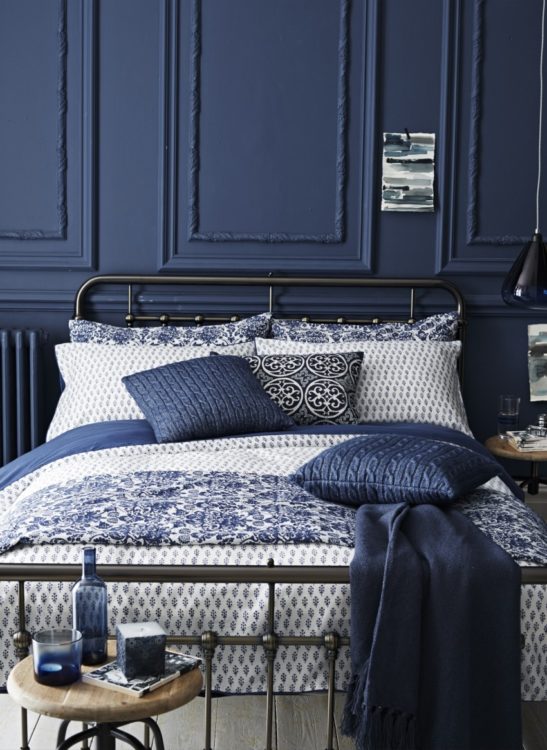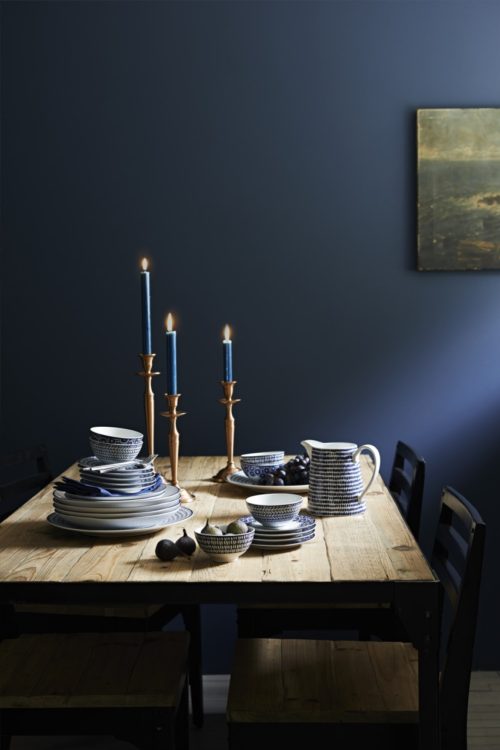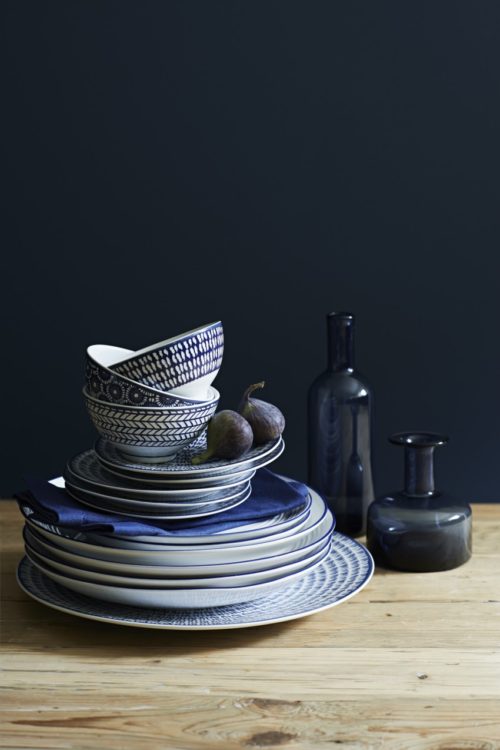 Photos courtesy of Mad About the House
Ready to add some Indigo into your life? I hope so! Consider rethinking your living room or bedroom to include this lovely hue.
Blessings,
Sandra Maddox